New York Avenue Downtown Nights Friday 5 pm to 8 pm
Image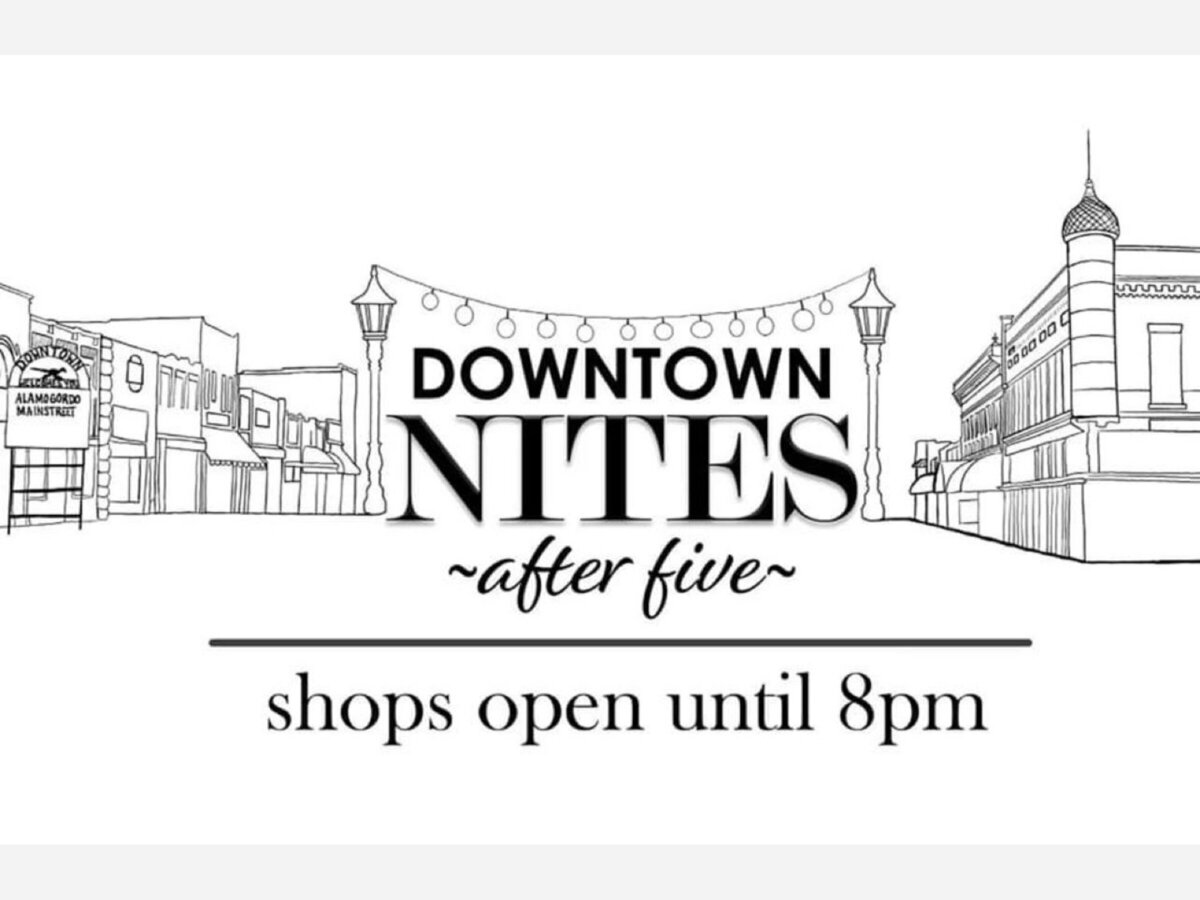 Alamogordo's New York Avenue merchants are off to showcase hot August nights with food trucks, special sales and the live music of Lacy Reynolds headlining the night at Roadrunner Emporium, 928 New York Avenue 5 pm to 8 pm.
Participating stores include Victoria Alamogordo, Roadrunner Emporium, Pins & Needles, Elite Memories Boutique, Globug, Mia's Collectibles, Good News Thrift Store, The Local Bodega, Blush Beauty Bar, Desert Threads, Mission Billiards, New York Avenue Art and Music, Rocket City Gaming and more!
Check out these fine stores and even more special offerings the first Friday Night of each month from 5 pm to 8 pm on Alamogordo's Main Street the historic New York Avenue the centerpiece of the New York Avenue Cultural Arts and History District.