Wednesday Night Farmers Market New York Avenue
Image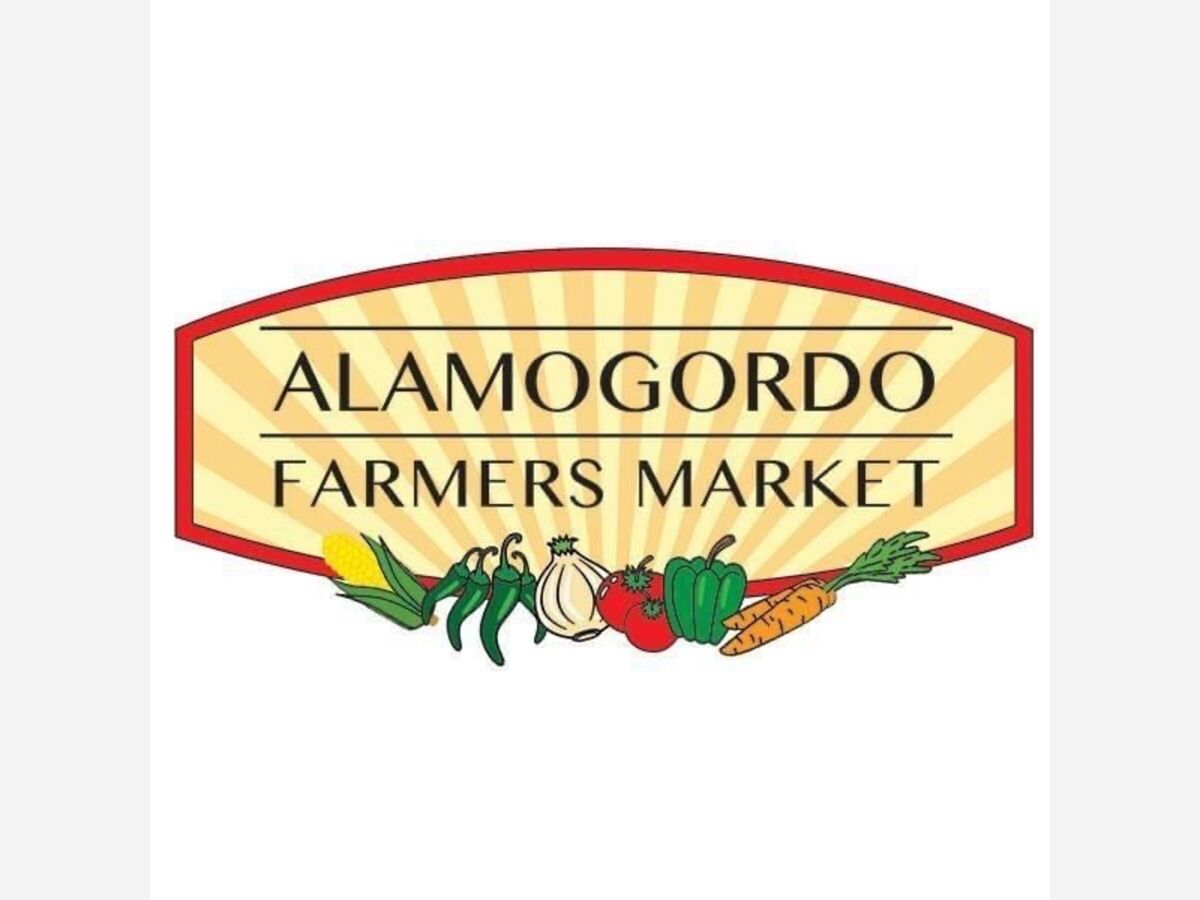 The Alamogordo Farmers Market invites you to attend our Wednesday Market on the 900 Block of New York Ave.
Vendors from the park will be set up to share the wonderful products that they take to market at the park. We will also have a couple of local food trucks setup as well.
Hours: 6:30-8:00pm
July and August
The Saturday Market in Alameda Park will still be happening at the park.
Hours: 8am-10am
June-October
If interested in setting up as a vendor please send a message for more information.
More News from Alamogordo