Roadrunner Emporium Presents The New York Avenue History Tour 1900 to Present
Image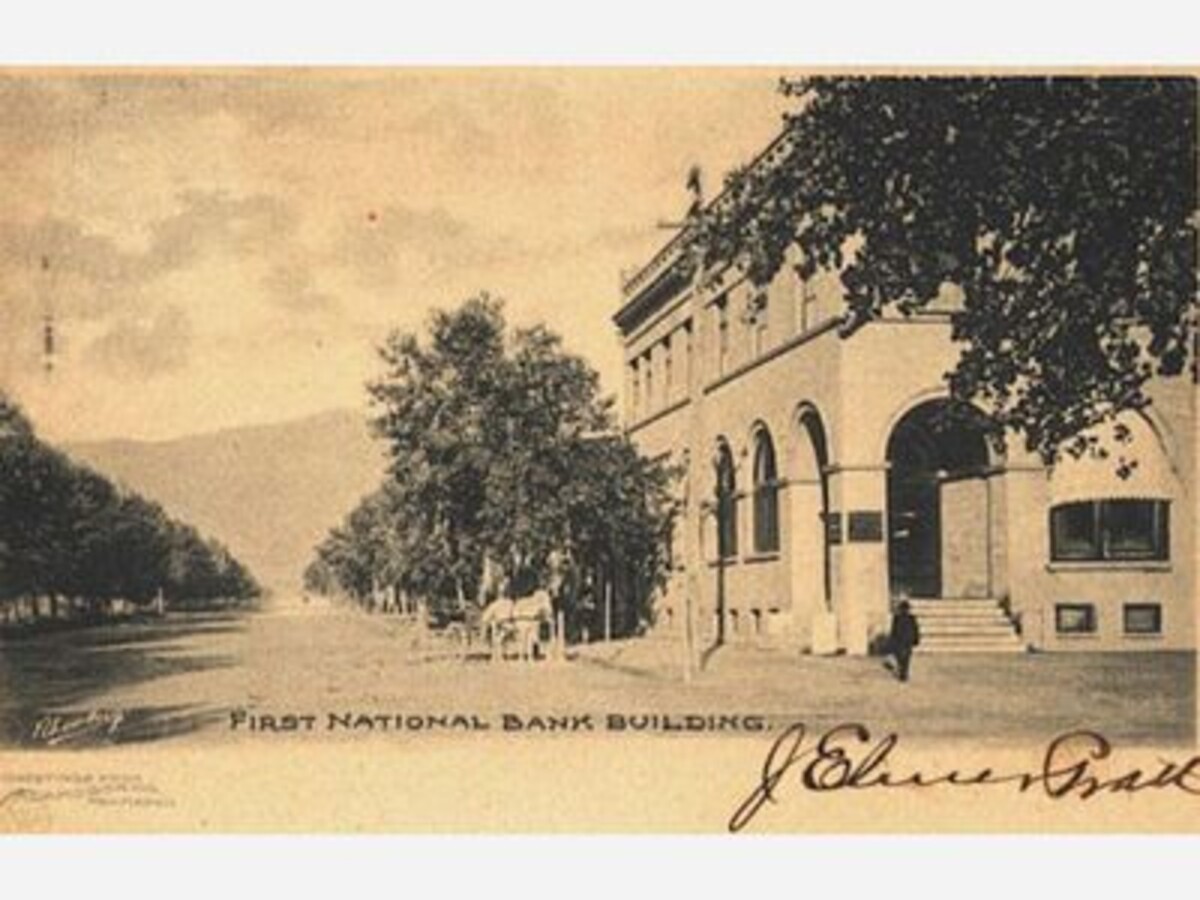 Come join the Roadrunner Emporium Historian Chris Edwards for a Mimosa and a history lesson with a tour of the Historic New York Avenue. Chris begins the tour with a champagne or mimosa toast to history and then explains the history of 928 New York Avenue which was built as a bank in 1900, from there the tour group walks to Victoria 913 and learns of the Ghosts of New York Avenue, then we proceed to the Flickinger Center for a behind the scenes history tour, then off to Founders Square and ending at the Tularosa Basin Museum hosting by Josette Herrell & Staff.
Where: 928 New York Avenue Alamogordo
When: November 13th
Time: 1030 am to 12:30 pm
Roadrunner Emporium partners with neighbors to teach the history and culture in Alamogordo. 
Class Fee is $20.00 and includes Mimosa or Champagne toast & entrance ticket to Museum. 
RSVP in advance in person or by calling 7078806238.
Roadrunner Emporium Fine Arts Gallery, Antiques & More
928 New York Avenue
Alamogordo, NM 88310
United States