AlamogordoTownNews.com Sean Harrison. Saturday 6 pm. Otero Arts Concert
Image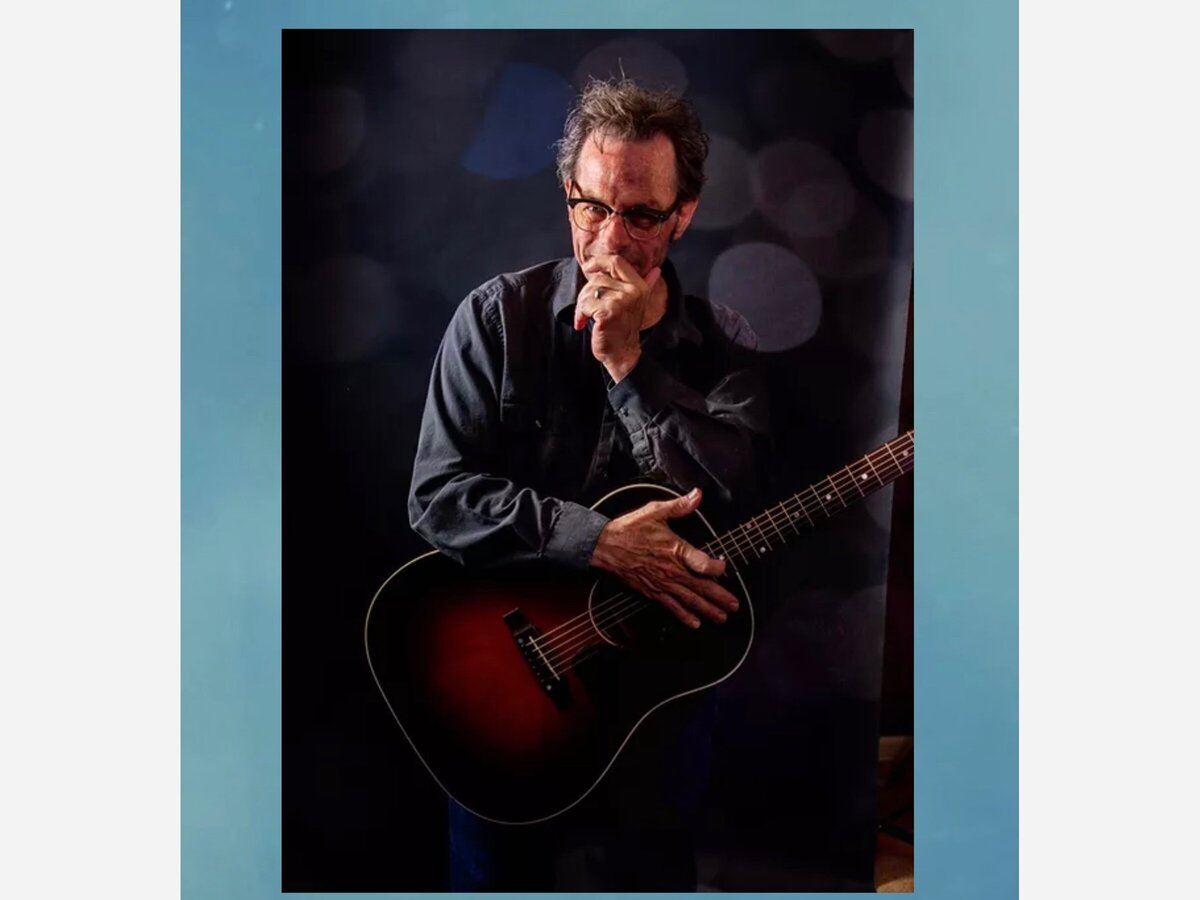 Otero arts os next public house concert and pot luck. $15 donation to the artist, Sean Harrison. Saturday 6 pm.
Hello again all you lovers of music laughter and food.
The last concert was amazing, and thank you again to Otero Arts for hosting us again. Our next concert is coming up Saturday ❤ so mark your calendar and lets repeat the good times with good music and fellowship.
Saturday 25th of June Enjoy a concert with: Sean Harrison.
https://www.seanharrisonsongs.com/
Lately, Sean is best known in the songwriters' community for his humorous, quirky and self-mocking tunes about the average guy's stumbles and struggles through American life. He also writes the occasional sad song about suckers and losers. With a style that crisscrosses boundaries of Americana, Country, Blues and Rock, Sean's literary lineage explores new territory in the southern storytelling tradition. He has performed solo and in a variety of bands doing shows across the south, and he has collaborated in recording projects including writing, co-writing and producing a popular album for another country artist, Milton Patton. That album reached Top 200 on the iTunes Country Album Chart in 2016, and as high as #5 on various country Country music charts. One song was featured in the movie ADDicted.
Potluck starts at 6pm. Concert starts at 7pm, please remember to bring a min $15 donation for the artist.
The Concert is hosted by:
Otero Arts Inc., 1118 Indiana Ave. Alamogordo, NM
Parking is on the street in the area around Otero Arts Inc.. There are plenty of chairs and handicapped access is available!
"Ah, music," he said, wiping his eyes. "A magic beyond all we do here.