Rare Planetary Alignment, Supermoon, & Space Hall of Fame
Image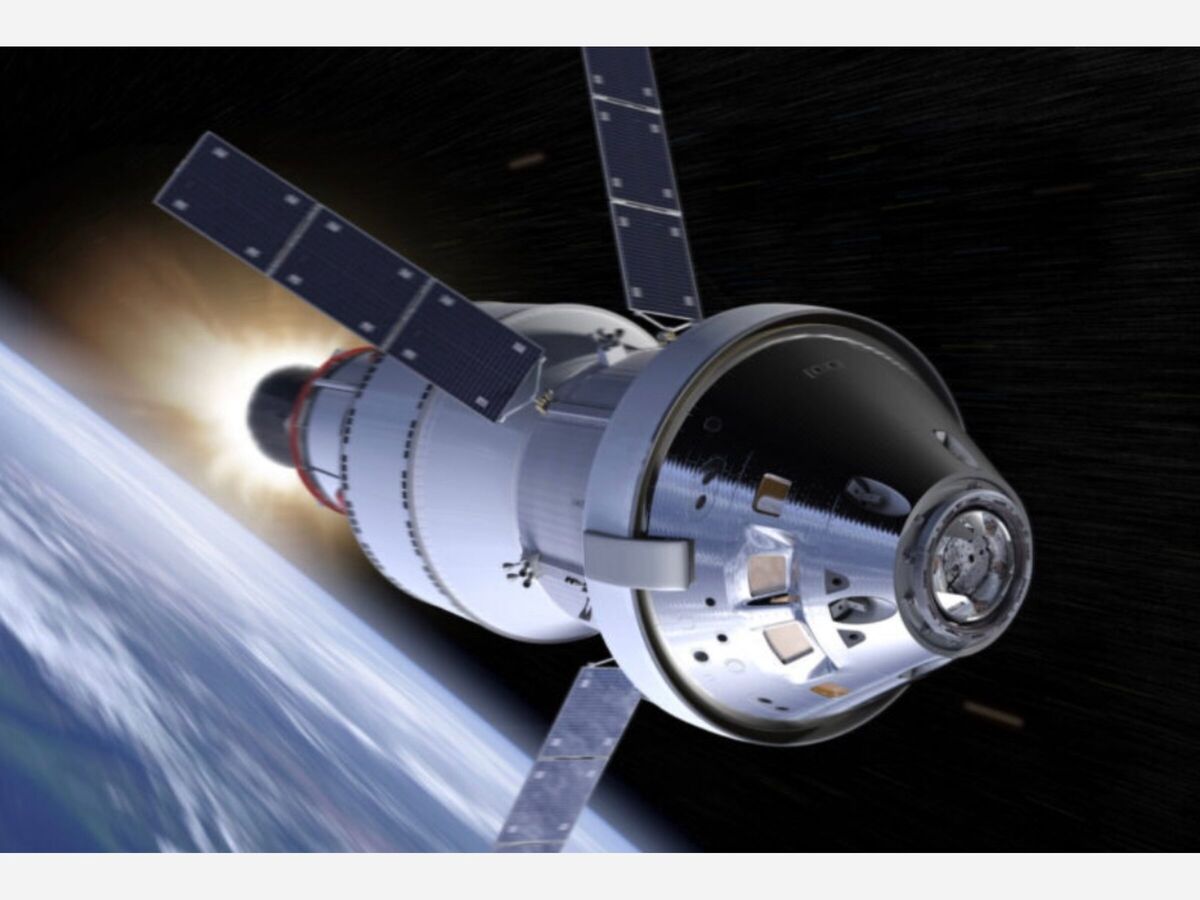 Add sky watching to your summer to-do list.
June will bring plenty to see in the skies over New Mexico, including a rare planetary alignment that will take place after the first of the 2022 run of three consecutive supermoons.
The summer solstice will also come later this month, giving us  a chance to see rare noctilucent clouds, also known as "electric blue clouds," according to AccuWeather.
What dates should amateur astronomers in New Mexico bookmark?
The full moon on June 13-14 qualifies as a supermoon, a term coined by astrologer Richard Nolle in 1979 to define a supermoon as a new or full moon that occurs when it is at its closest approach to Earth in a given orbit.
No one paid much attention to Nolle's definition until 2011, "when the full moon arrived at an exceptionally close perigee, coming within 126 miles (203 kilometers) of its closest possible approach to Earth," Joe Rao wrote for Space.com.
The July and August full moons also meet Nolle's definition. We will have more about those full moons when they get closer, but before we move on to the stunning planetary alignment, one last thing about the June supermoon:
Early indigenous populations named the moons to track the seasons. The June full moon is known as the full strawberry moon, so named by the Algonquin, Ojibwe, Dakota and Lakota peoples, among others, because it coincides with the ripening of strawberries, according to the Old Farmer's Almanac.
The astronomical summer officially at 2:13 a.m.  on Tuesday, June 21.
It's the longest day and shortest night of the year in the Northern Hemisphere.
Accordingly, the June solstice marks the start of winter in the Southern Hemisphere.
To learn all things space visit the Space Hall of Fame in Alamogordo or learn more at