Fire at old Holiday Inn thus why abandoned building property owners must be held accountable
Image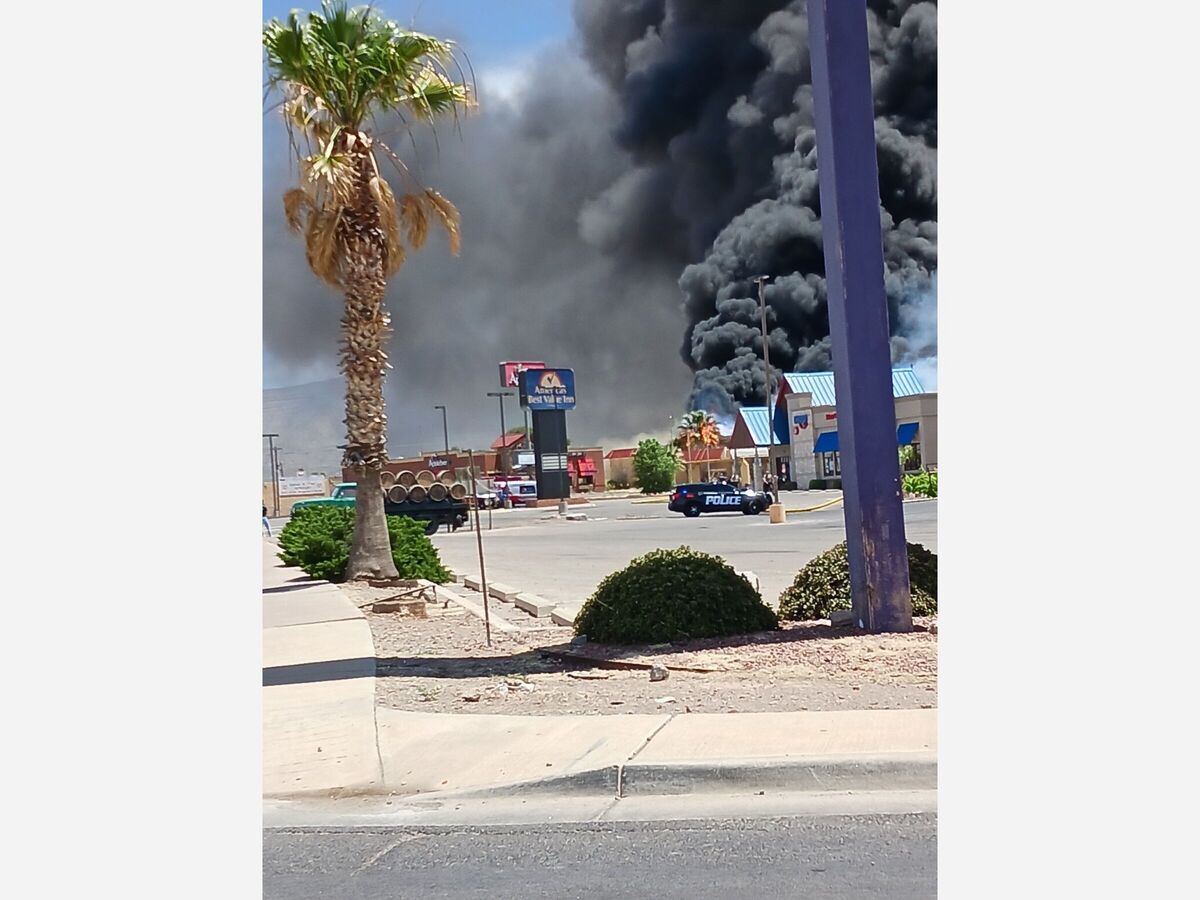 and yet another building goes up in flames because of homeless encampments and the city not holding building owners accountable. It's a matter of time before more buildings burn as the result of building owner neglecting the upkeep of buildings. It's time the city of Alamogordo enact a tax for losses revenues for holding building vacant and not enhancing the buildings. New York Avenue, 10th Street, White Sand Blvd is host to multiple vacant buildings not maintained by owners and the city turns a blind eye and looses tax dollars. It's time time the city enact legislation that penalizes land owners for vacant unkempt buildings. Ownership means responsibility to not endanger surrounding business interests.
Fire presently at the abandoned Holiday Inn what is next?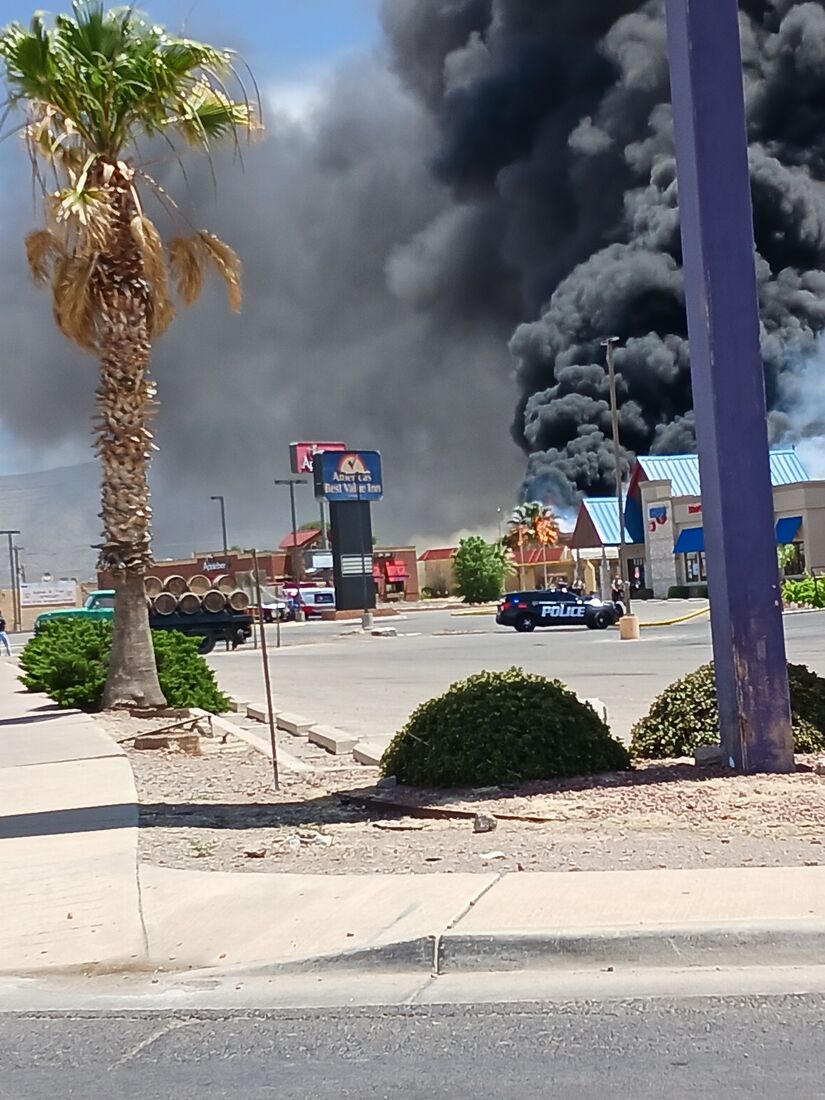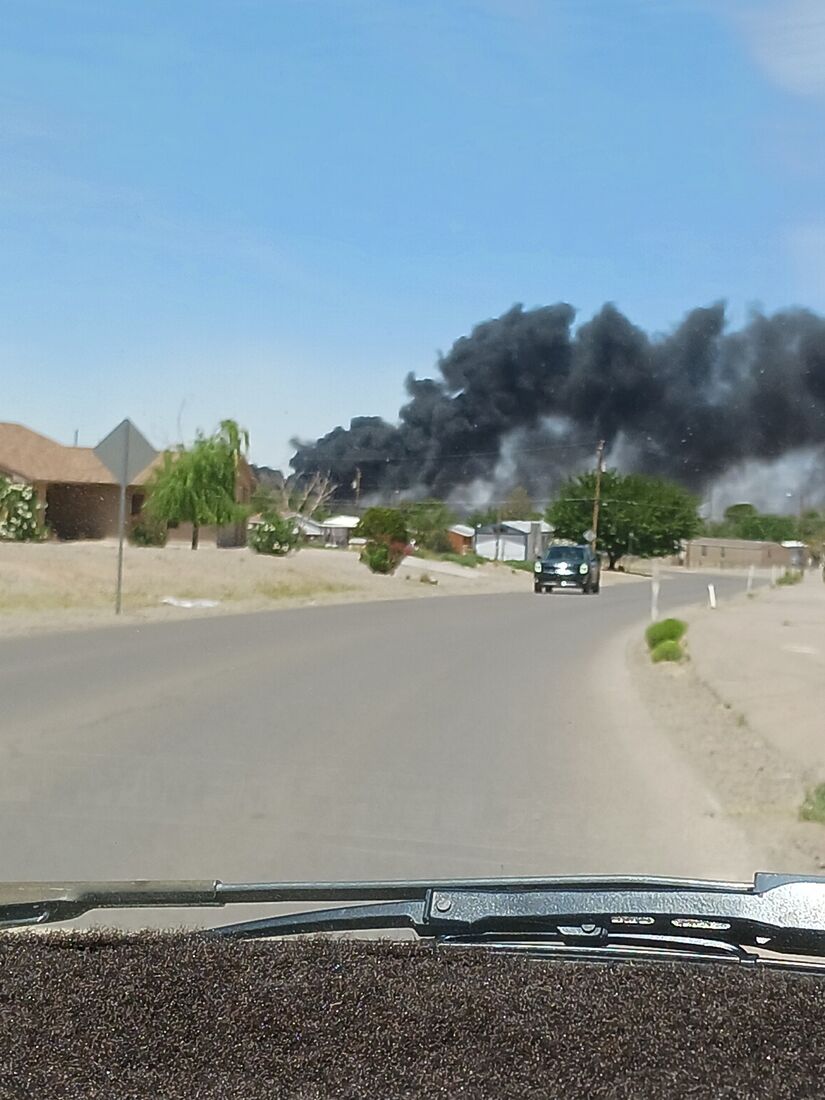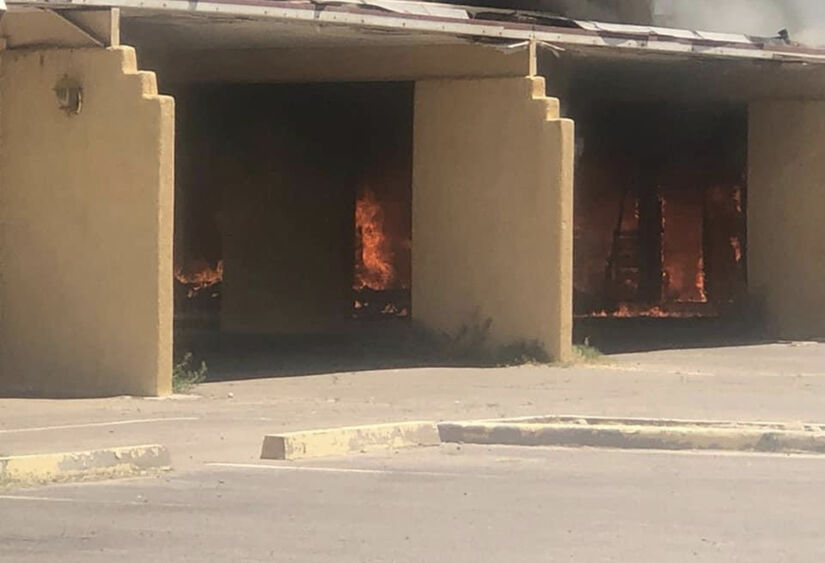 Replies
The owner needs to be held responsible for more than just that. He put two business completely out of business for the day. Some of the employees of those business work less than minimum wage because they rely on tips. Sure the city needs to hold the owner accountable but why is it taking this long to realize that? 
I used to live by a pretty much abandoned house on dewy ln and people from the city would come and cut the dead grass whats so different about doing it to an abandoned building? And if the answer is "the city does not have time" then why are they taking time out of their day to do it to a house?