ALAMOGORDO EXPERIMENTAL THEATER COMPANY WORKSHOPS AT OTERO ARTSPACE STARTING MAY 23, 7 to 9 PM
Image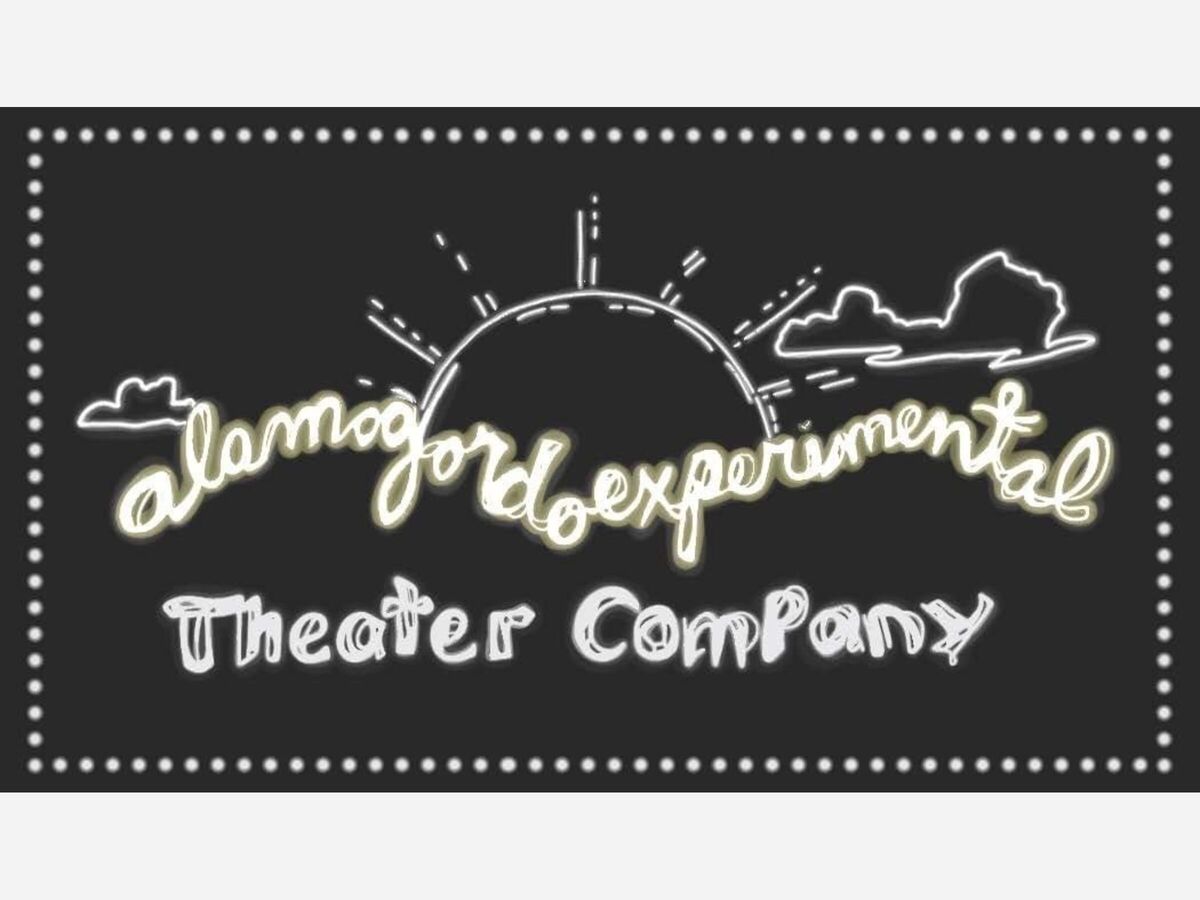 ALAMOGORDO EXPERIMENTAL THEATER COMPANY WORKSHOPS AT OTERO ARTSPACE STARTING MAY 23, 7 to 9 PM
Otero Arts is partnering with the Alamogordo Experimental Theater Company to offer free acting workshops and present small-scale theater productions at Otero Artspace.
Alamogordo Experimental Theater Company offers beginning actors aged 14 and up as well as seasoned theatrical professionals a chance to develop and hone their talents to put on original, experimental shows! We are looking for actors, dancers, theater techs, and musicians to meet once a week to create unique theater experiences.
Each Monday evening, beginning May 23, after a brief physical and vocal warmup, you will interact with the class in theater games designed to stretch your acting and team building skills.
Participants are asked to arrive on time dressed in loose clothes and comfortable shoes!
Alamogordo Experimental Theater Company was created by Nathan Young, an Alamogordo native, and his wife Paige.
Nathan grew up on Holloman Air Force Base and acted in several shows at the Flickinger before he joined the Air Force.
Nathan is an alumnus of the prestigious American Academy of Dramatic Arts, in NYC and holds a degree in Theatre Arts from the University of Texas, at El Paso. He starred on TV, Broadway and NYs' famous Shakespeare in The Park. He is retired from the El Paso School District where he taught theater arts. Paige is a retired art teacher and social worker from NY.
Nathan and Paige created and ran the Kingston Experimental Theater Company, in Upstate NY from 2018 to 2020. KETC met regularly and performed two of Nathan's original musicals to great acclaim.
For more information, call Nathan at 914-388-4576.