AlamogordoTownNews.com Softball State No. 3 Alamogordo defeats No. 7 Hobbs
Image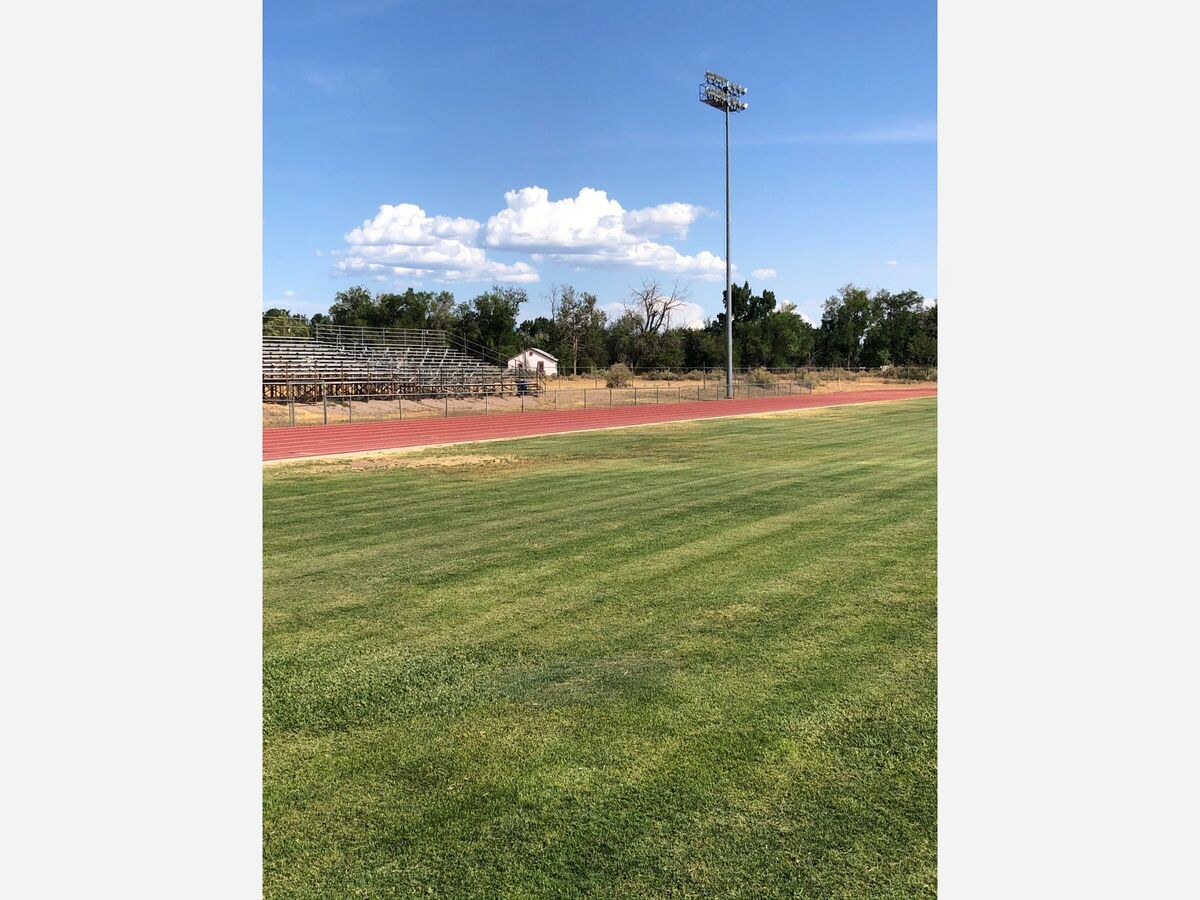 Softball  Breaking News:
No. 3 Alamogordo defeats No. 7 Hobbs 23-8 in the 5A State Tournament.
The Lady Tigers advance to play No. 1 Carlsbad at 11 AM Friday at Cleveland HS in Rio Rancho.
The Winner of this game advances to state championship game. Let's go Tigers, let's go!
Game Statistics:
Sydney Lessentine 6 IP, 9K, 10H, 8R, 4BB
Alexis Rodriguez IP, H
Rainn Daily 5-6, HR, 4 RBI, 3R
Sydney Lessentine 4-5, 2 2B, 3 RBI
Kendal Lunar 3-5, HR, 3B, 4 RBI, 5R, SB
Amani Cosom 3-5, 5R, SB
Alexis Rodriguez 2-4, 2B, 2 RBI, BB, R
Mariah Granados 2-5, RBI, BB, R
Meyli Herrera 3-5, 2R, HBP
Hailey Evans 3-6, RBI, 3R, SB
Lorissa Sarmiento 1-1, RBI
Kassidy Feagan 1-2, R
Riley Rankin 2R, SB
Softball in  No. 2 Tularosa defeated No. 5 Mesilla Valley Christian 12-0 to advance to the A/2A Championship Game.
Way to Go!!!!!
Lady Cats will face No. 1 Loving at 8 AM at the UNM Softball complex. 
Lady Cats will need to defeat the Lady Falcons twice to win the championship.