City Commissioner Meeting Tame, Civil, Productive
Image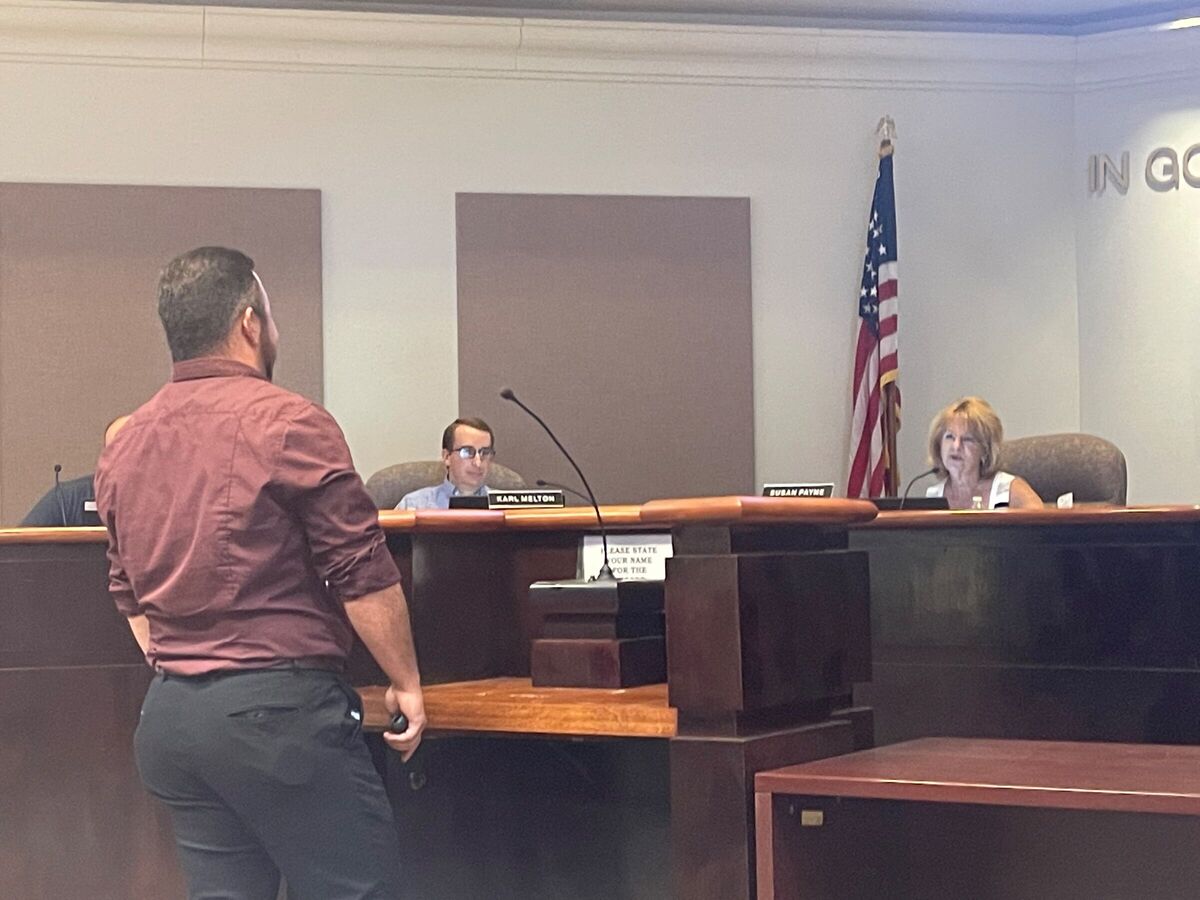 The Alamogordo City Commissioners Meeting under the direction of Mayor Susan Payne proved to be uneventful, civil yet productive in regular session Tuesday evening.
Mayor Payne began the meeting with a call to order and prayer from Pastor & Coach Joe Bryant.
Mayor Payne then read a city proclamation declaring May 21st Kids Park and Recreation Day encouraging fitness and the use of the outdoors and public parks for children.
The meeting then proceeded with Alamogordo MainStreet's New Executive Director Nolan Ojeda providing a quarterly update on Alamogordo MainStreet activities and the mission progress of the organization towards downtown economic revitalization.
This dialog was met with praise from the mayor on activities and progress being made. Commissioner McDonald mentioned the positive experience of Alamogordo Downtown Nights Alive After 5 and the new shirt she was wearing acquired from Linda Swenson designs at Roadrunner Emporium as an example of positive outcomes. 
The next presentation was then from the auditing firm review of city finances finding the city running a positive budget with a surplus and a clean overall bill of health.
The Tularosa Basin Historic Society then did an update on its projects to include Dudley School updates and miscellaneous updates toward its mission all positive.
The meeting continued with other departmental reports overall tame and ending in good positive progress toward most city goals and community commitments.
A video of the meeting can be found online along with agendas and notes on the City of Alamogordo website.