AlamogordoTownNews.com Kray Van Kirk at Otero Artspace
Image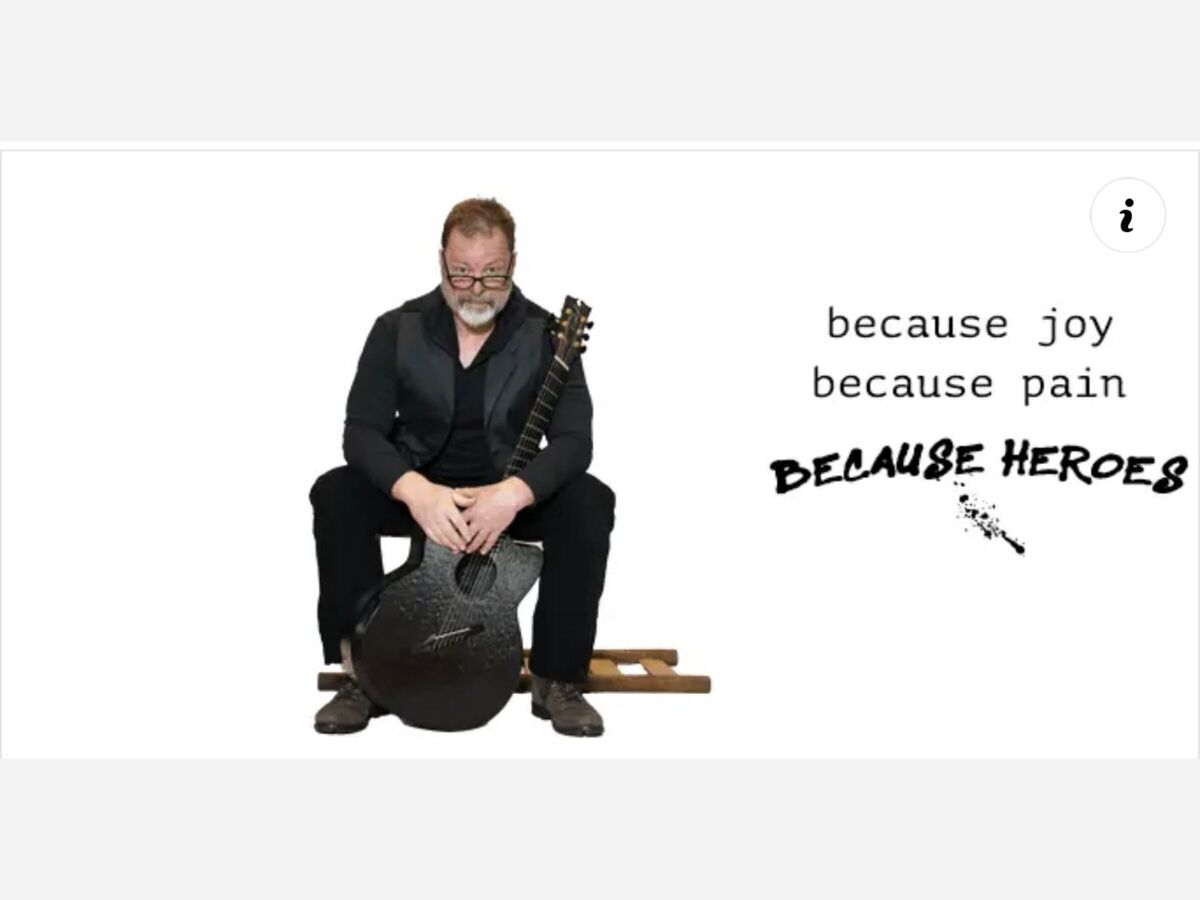 Saturday 30th of April Enjoy a concert with:
Kray van Kirk.
A fine finger-style guitarist with a precise baritone, Van Kirk has a Ph.D. from the University of Alaska. After five years of living in his van and playing music across the US and Canada, he thought that a career in the sciences might be a bit more secure than playing music for a living, especially as a single parent.
Eventually, however, he realized that he liked writing songs more than statistical models, and he put aside his computer, picked up his guitar, and set out again.
He's not your average crying-in-your-coffee singer-songwriter. "We are driven by myth and the seasons of the heart. Science comes later. We need new stories and new myths for a very complex 21st century so that everyone, absolutely everyone, regardless of creed, color, gender, sexuality or anything else, can listen and look and see themselves on the Hero's Quest," he says.
Of this charming, Quixotic, and decidedly eclectic performer, the Borderline Folk Club in New York wrote "it is what every singer-songwriter should aspire to."
The Potluck starts at 6pm, BYOB, Concert starts at 7pm, please remember to bring a min $15 donation for the artist. 1118 Alaska Ave, Alamogordo, New Mexico 
More News from Alamogordo