AlamogordoTownNews.com Baseball & Softball Results
Image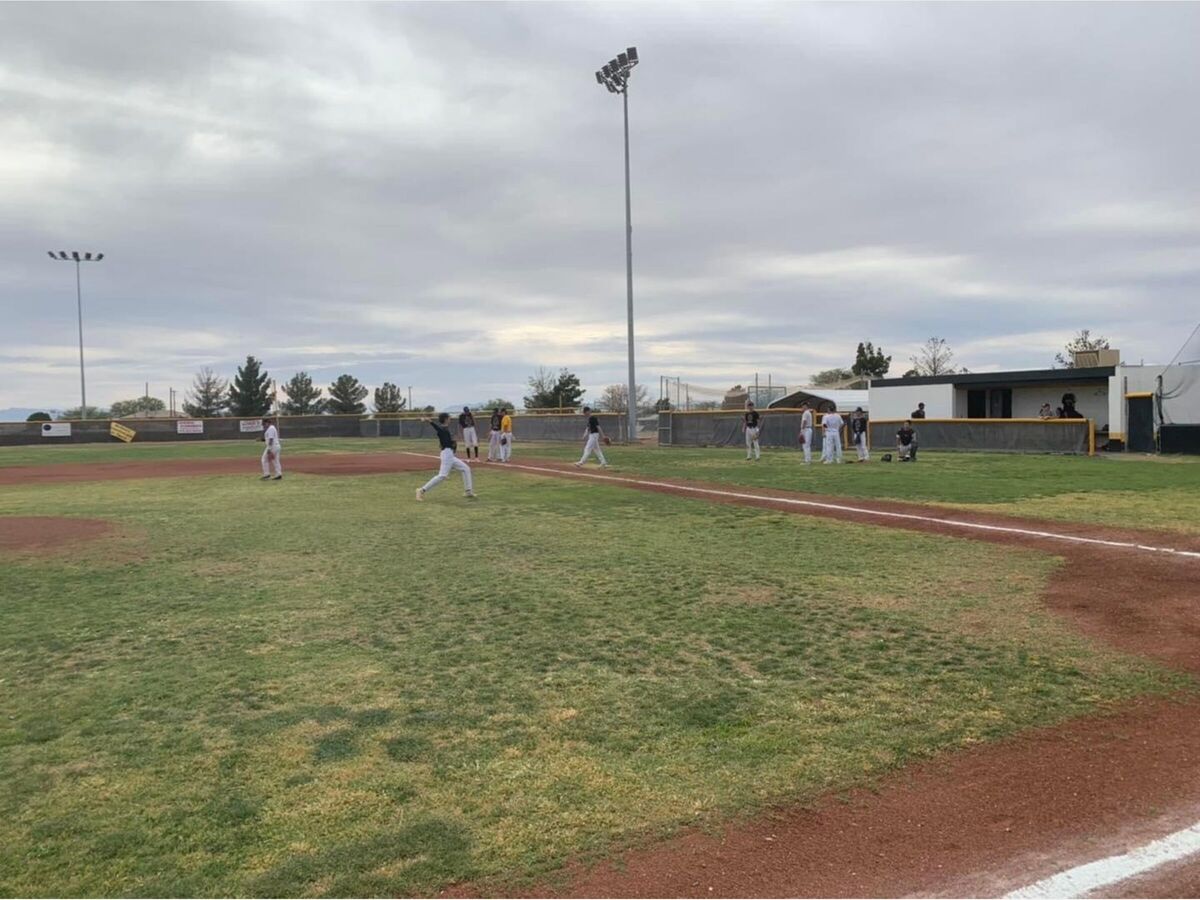 Softball 
Alamogordo defeated Gadsden 4-2.
The Lady Tigers jumped to 19-5, 14-2 in district and they next host Gadsden on Thursday for doubleheader.
 Tularosa  defeated Capitan 11-0.
The Lady Cats are now 11-3, 2-0 in district and next play at Mesilla Valley Christian on Saturday.
Baseball
Alamogordo defeated Gadsden 18-11.
The Tigers are 8-16, 5-11 in district, finish regular season on Friday at Gadsden with doubleheader.
Brenden Robertson 5.2 IP, 4K, 8R, 7H, 5BB, 2HBP
Bradley Anderson 1.1 IP, 2K, 3R, 2H, 4BB
Dominic Borunda Ramirez 3-5, RBI, 2B, 3R, 2 SB
Michael Thatcher 2-3, RBI, 3B, 3R, 2 BB, SB
Kyle Steeby 2 RBI, 2 BB, Sac Fly, 2R
Jeremiah D'Arezzo 3-4, 2 RBI, 3R, BB
Cash Delanda 1-3, RBI, 2B, BB
Rylan Carrell 1-2, RBI, R, HBP, BB
Bradley Anderson 1-4, RBI, BB, R
Brenden Robertson 0-4, BB, 2R
David Pena 0-1, BB, R
Cameron Duchene 2R
Nick Martinez BB, R
Tularosa defeated  Lordsburg 11-4.
The Wildcats are now 13-6, 1-2 in district - next play at Capitan on 4/28.