Alamogordo's Girls Softball Win over Las Cruces
Image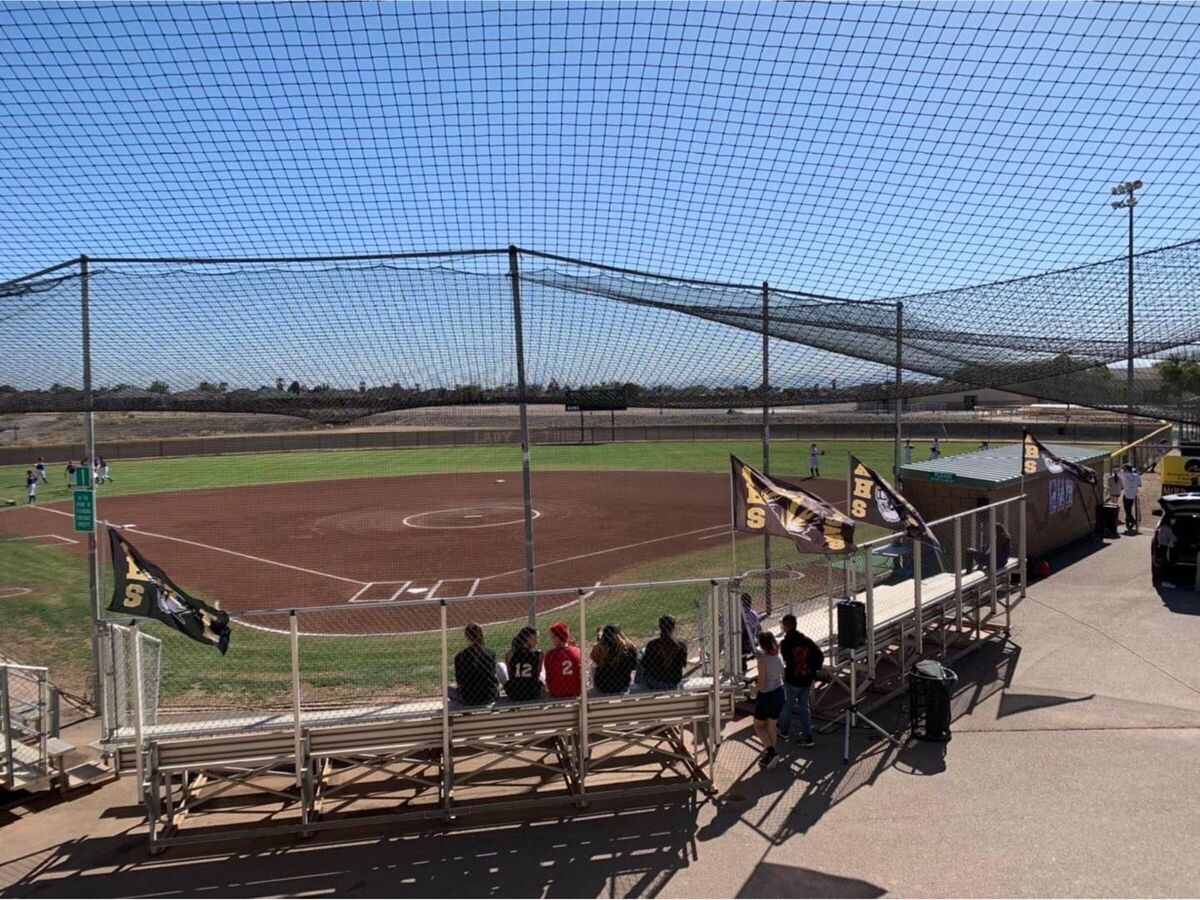 Baseball 
Las Cruces swept Alamogordo, winning 14-2 in Game 1 and 6-1 in Game 2.
The Tigers dropped  to 7-16, 4-11 in district they next host Gadsden on Tuesday.
Softball 
Alamogordo swept Las Cruces, winning 15-0 in Game 1 and Game 2.
Lady Tigers improve to 18-5, 13-2 in district they next play at Gadsden on Tuesday.
Stats
Sydney Lessentine CG, 5K, H
Kendal Lunar 1-1, 2B, 2 RBI, 2R, BB, HBP
Alyssa Bautista 1-2, 2 RBI, 2R, BB
Caitlyn Bowman 0-1, 2 RBI, R, BB
Sydney Lessentine 1-3, RBI
Alexis Rodriguez 1-1, 2B, RBI, SB, 3R
Hailey Evans 0-2, RBI, R, SB
Lorissa Sarmiento 1-1, RBI, 2R, BB, HBP
Miranda Schlupp 1-2, BB, R
Amani Cosom 0-2, BB, R
Riley Rankin 2R, 2 SB