AlamogordoTownNews.com Mayor Susan Payne Takes Office Launches New Facebook Engagement Page
Image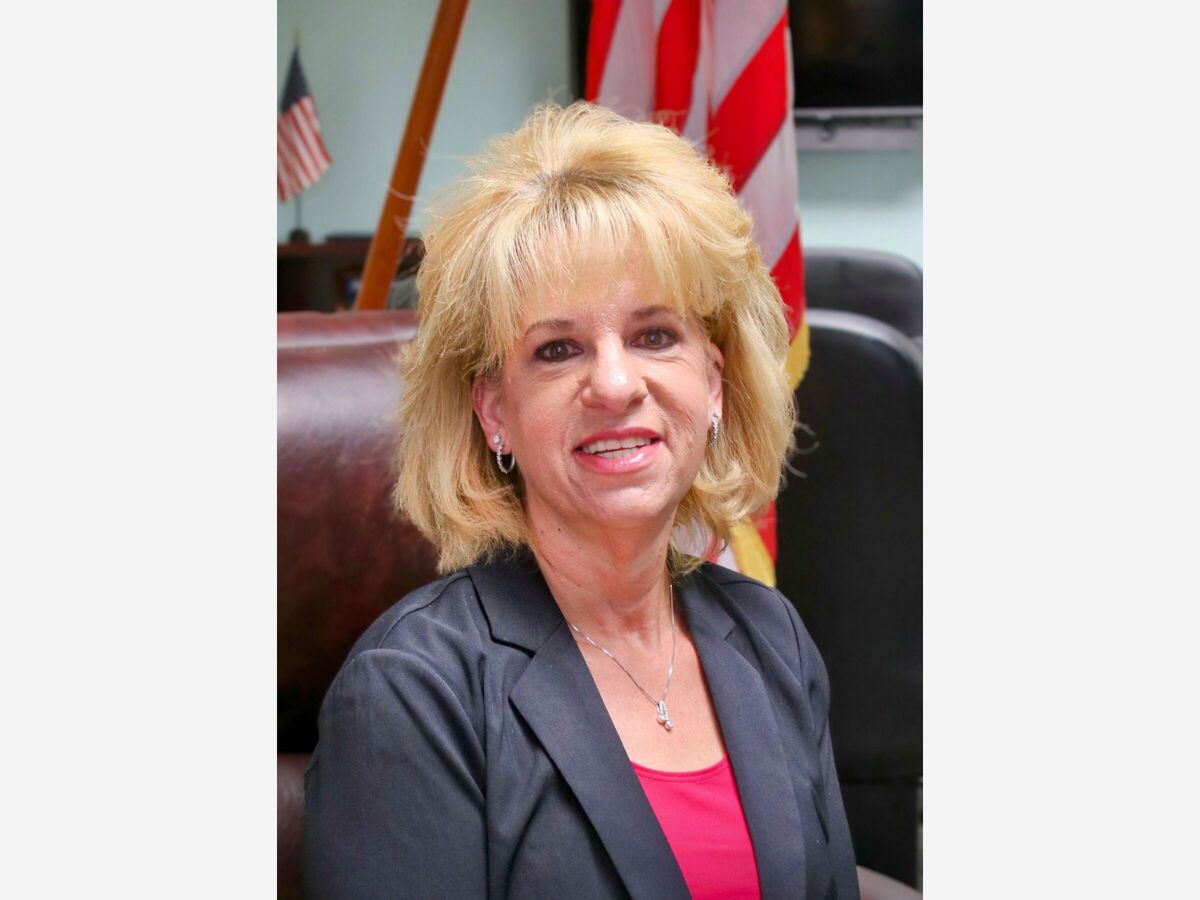 On January 1st, 2022, Mayor Susan Payne committed her first public act as mayor; an effort to open up dialog and transparency with the citizens of Alamogordo. 
In an announcement on Facebook, Mayor Susan Payne of Alamogordo, announced her intent to facilitate better communication with the citizens of her city and demonstrate more transparency. 
Her statement via Facebook reads...
 Susan Payne -"As of January 1, 2022, I am now officially the Mayor of Alamogordo. I will swear in for the public on January 11, 2022 at our first commission meeting of the year. Having said that I now have an official Facebook page that you can find at the link below.
Please take a moment to click on it and like my page so that you can stay up to date with the latest activity of YOUR Alamogordo Mayor. 
I will be doing weekly updates through FB Live, and you will also have an opportunity to send in your questions and have them answered during a future live session. We are also planning "guest" appearances by some of our city staff. 
Finally, we will be providing you with ways that you can get involved with making our city a model for the rest of the state. Until then, I'll "see" you on my new official City of Alamogordo Mayor's page!"
To learn more and stay engaged see link below...
https://www.facebook.com/MayorofAlamogordo
AlamogordoTownNews.com applauds this act to better facilitate communication and dialog between the mayor's office and the citizens of Alamogordo.