Alamogordo kicked in 2022 with the Black & White Ball
Image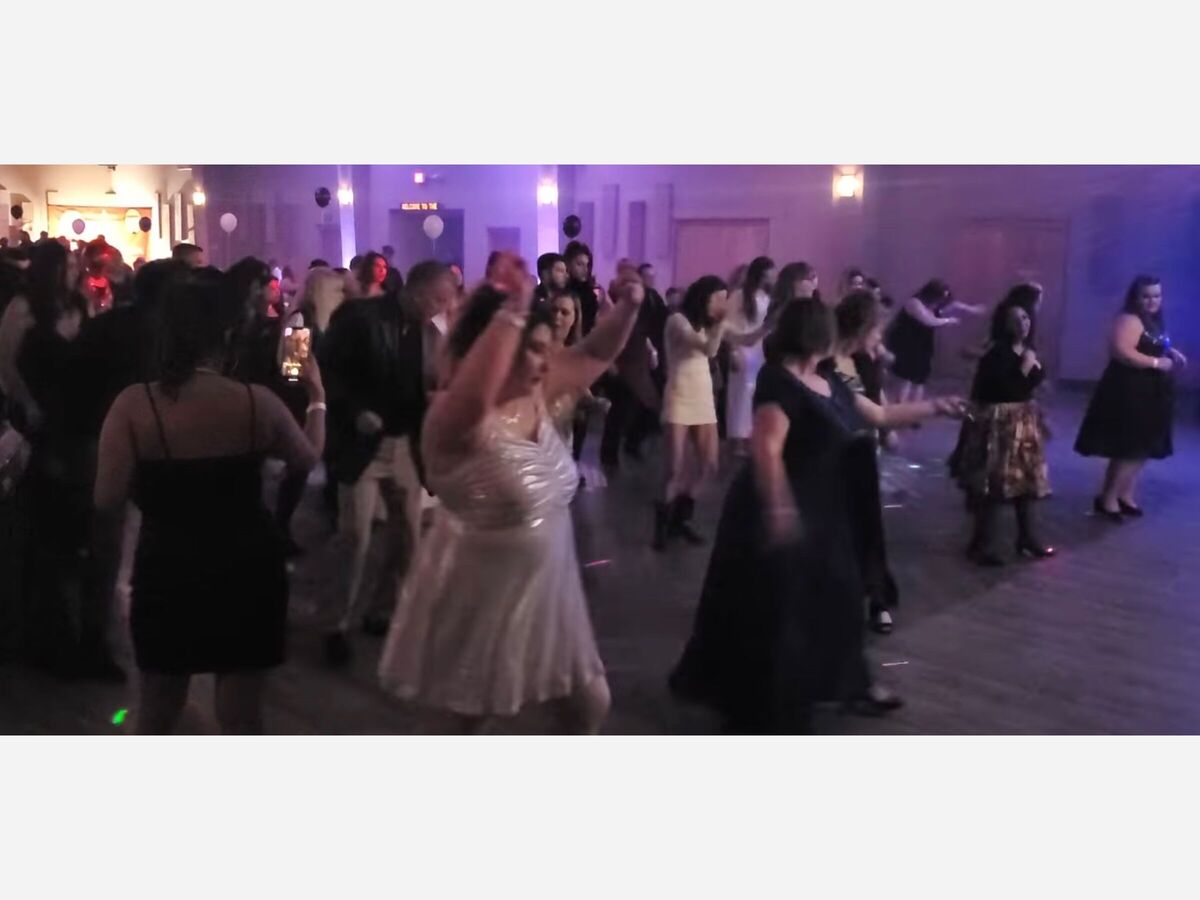 Dressed to the nines in Alamogordo hosted at the Sgt Willie Estrada Civic Center a fun group of friends celebrated the launch of 2022 New Years Eve.
The evening kicked off  New Year at the Black & White New Years' Eve Ball at the Civic Center.  Tickets were sold leading up to the event and available at the door. Sarap Food Truck served up delicious food, champagne toast courtesy of Route 54 Home Decor and there was  the drawing for a diamond and sterling silver earring and necklace set from KRSY Coyote Country 92.7.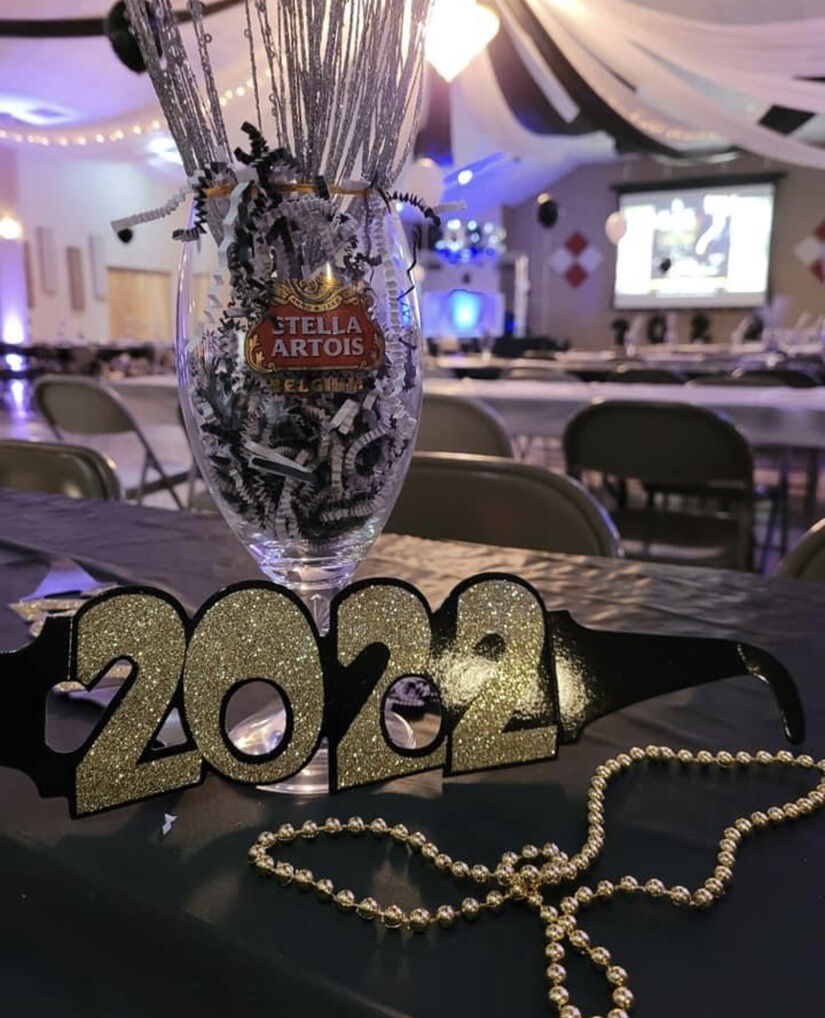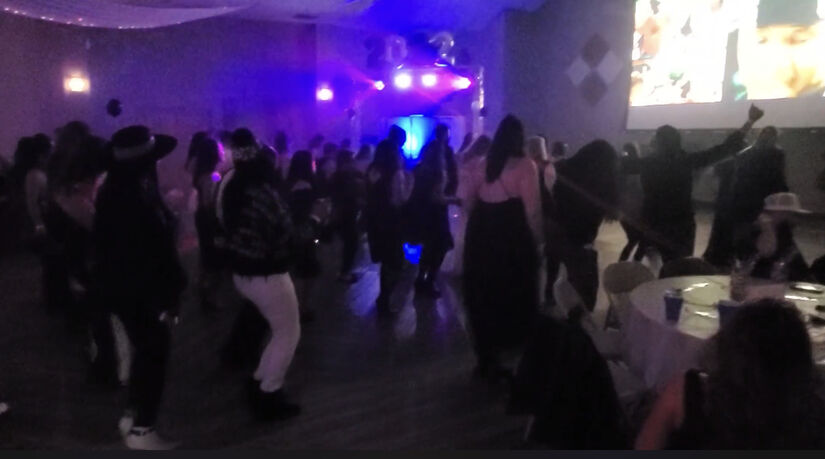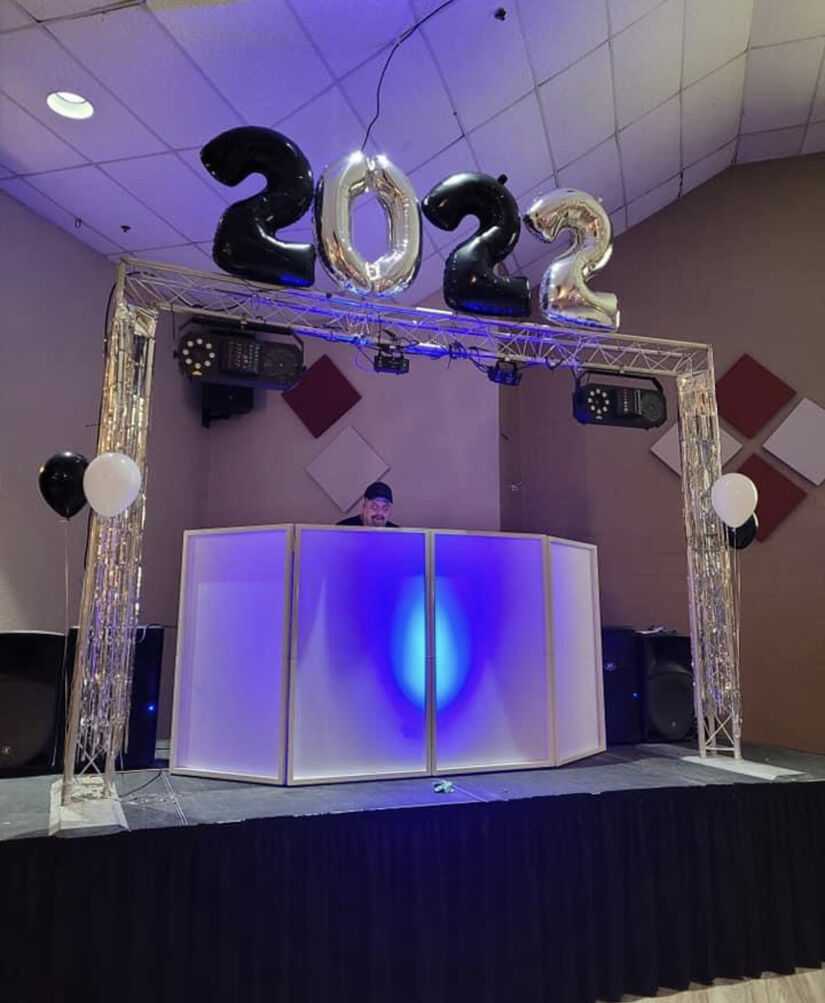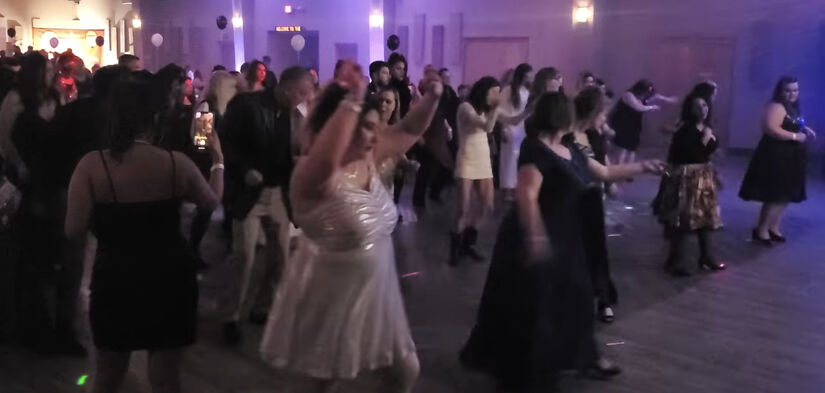 Fun was had by all. If you are driving around this weekend check out the 2022 Néw Years decor at Néw York Avenue's Roadrunner Emporium decked out at night for the new year! Decorations will cease mid next week.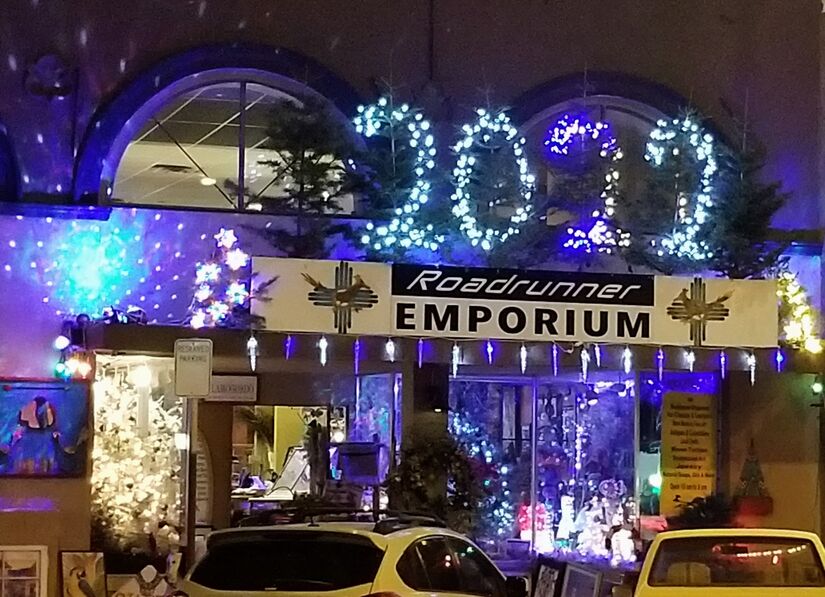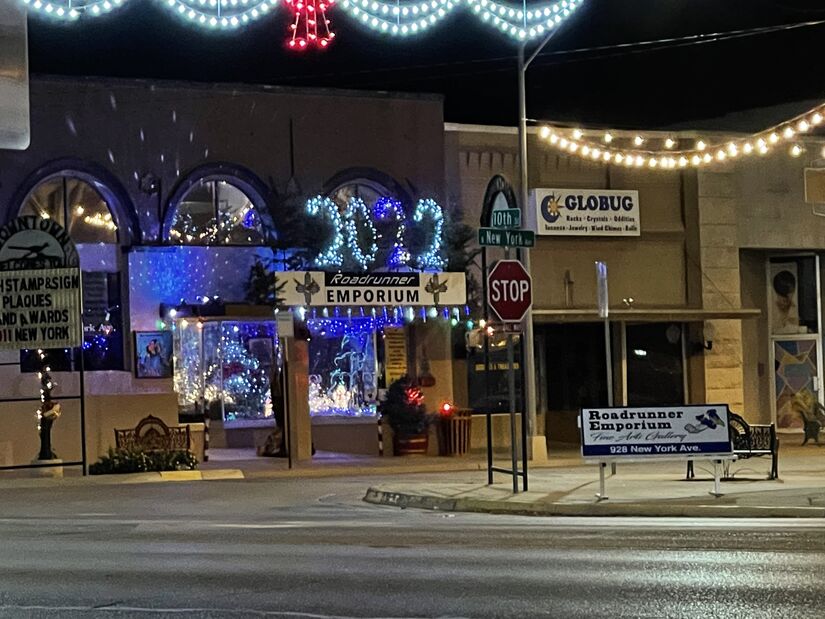 Happy 2022 Alamogordo  style!