AlamogordoTownNews.com parent company 2nd Life Media reflects and applauds 2022 forward!
Image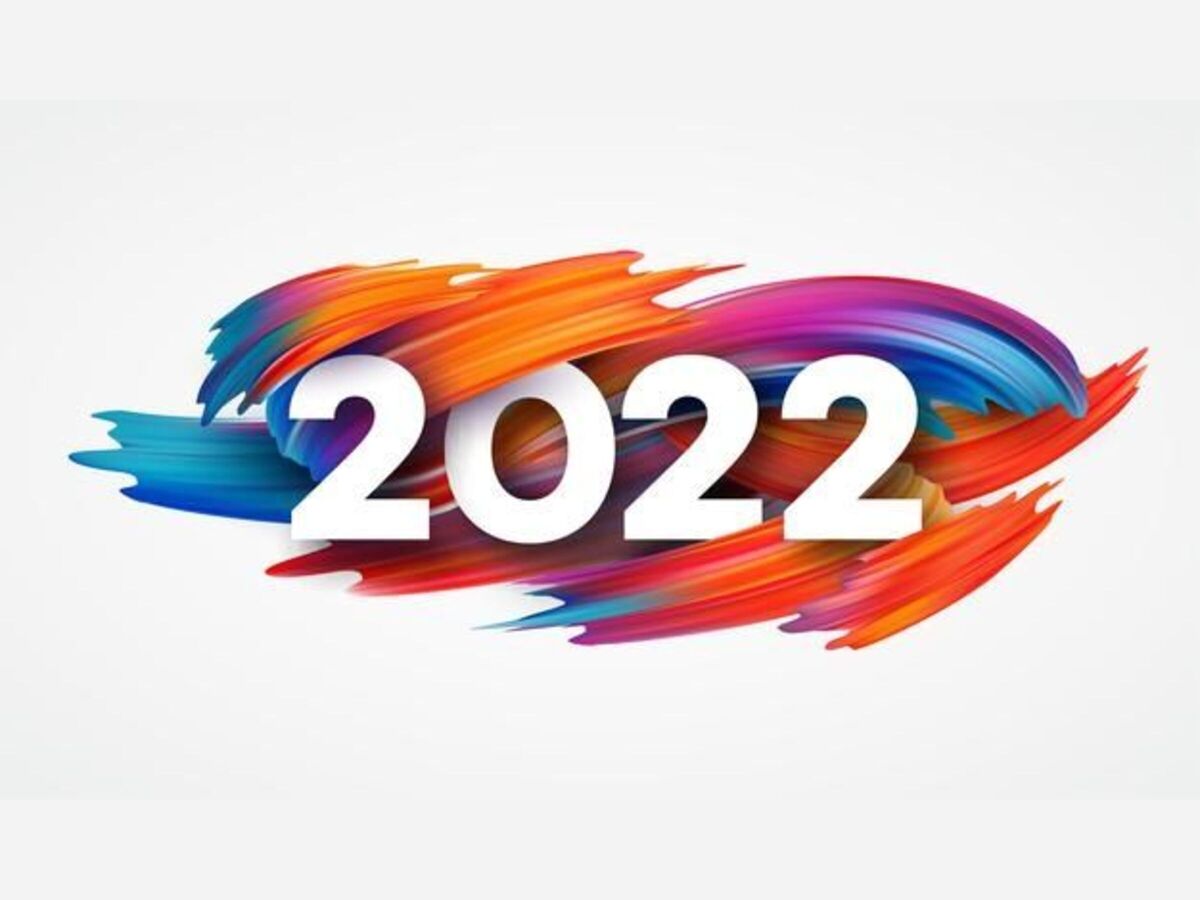 In reflection, the year of 2021 was the year that 2nd
Life Media Corporation grew up. In prior years we had published about 7 books, mentored multiple authors, and consulted with a variety of business leaders.
2021 during the peak of the Covid-19 lockdowns, we had the opportunity to craft a detailed path forward, secure the partnerships necessary, and follow that path to a very good ending of 2021 and a very bright 2022 ahead.
During 2021 the company of 2nd Life Media published 3 books for our primary authors: Chris Edwards and Rene Sepulveda. Additionally, we helped launch the path forward for another 7 authors.
We grew our social media and readership of our variety of blogs and pages to over 2 million annual visitors with eyes on our stories, videos, photos, blogs, listeners to our podcasts increased 500%.
We acquired the AlamogordoTownNews.com media site and the crown jewel of our business that is a cultural arts center, a classroom for teaching, a retail store for over 72 small businesses in Otero County, and an incubator for small business entrepreneurs, authors, performance artist, crafters and those with artistic talents for mentorship, exposure and growth - that crown jewel that we operate at 928 New York Avenue, Alamogordo is the Roadrunner Emporium, Fine Arts, Antiques and More.
Since acquiring the Roadrunner Emporium we have made significant upgrades to the building showcasing its history and importance as the cornerstone to New York Avenue revitalization. More important to the business partnership, is the opportunity this endeavor has provided us to mentor, teach and help our partners grow and prosper with their passions in arts, collectibles, antiques sales, authorship of books, music and more.
Seeing those around us grow, learn, and prosper is rewarding. From Seamstress, Rosa Miranda, who at 80 years old sews wonderful NFL hot pads, pillows and more and sells them to locals and tons of tourists from Texas, Arizona, California and beyond. Her passion and energy are, so awesome.
Seeing the artistic talents of Delia Holloway and Marty Torres come to life, accepted, and appreciated by purchasers nationwide is amazing.
Watching the spinning talents of Linda Swenson, posting a few videos, and then receiving calls from across the country asking about her fashions is rewarding to no end.
Showcasing the works of weaver Merle Paul and the artistic works of Lurene John's gourd arts and more brought more awareness of the traditions of their crafts and their sales grew as well.
Lana Trujillo once sold her unique clocks and food crafts out of her garage now she has a following of individuals that come in specifically to see what new unique items she has created to add to their collection.
The towel crafts of Katheryn Cecava, and embroidered arts of Georgia Davis have fans in Houston, Dallas, San Francisco, and Canada who seek their designs.
Angela Trout's, Naturally Balanced Farms has a following of fans clamoring for her naturally crafted soaps and body washes, fresh eggs and more, as they are very popular with military personnel and locals alike.
Cindy Nowaczck and her collection of for the home Americana accents sold under the "Our Little Country Store" banner at Roadrunner Emporium and Maria Somers Farmhouse Décor are fun and engaging accents that round out the portfolio of home décor.
Martha Alminiz jewelry and more & Cori Durans jewelry, incents, perfumes and spirted masks have shown to be a favorite of teenagers and adults alike.
Debra Reyes, Marsha Armstrong, Lauren Carter, Rhonda Merrick, Mike and Jan kirk always entice collectors with estate jewelry, unique collectibles and items of interest and original creations.
The photography of Janet Thornton, Bridget Davis, Kim Rose and others is gaining more and more accolades.
Melinda Green Antiques and collectables along with Linda Howards Capitan Treasures of Native American arts, Navajo rugs, signs for the man-cave and more showcased at the Roadrunner Emporium have become favorites for locals and tourists alike, known for their quality and their value for the price.
Newer members of our collaboration such as Rusty Easton's glass works, Body Boho's earrings, Tammy Reed leather crafts and John Julian's Natural Beauties Wood Works are gaining press attention and a following.
We have over 72 members on a permanent basis, with 24 rotating members and a waiting list of others thus we can't report on the successes of each but respect the growth each are showing.
And then of course there are our partnerships with authors. We were happy to showcase local authors BJ Oquist and Josette Herrell's children's books this November and December with author signings. We launched the second installment of the history of the Alamogordo High School Sports program dating from 1900 to 1986 with Coach Sepulveda the Early Days and Coach Sepulveda: The Hveem Years. Our positive messaging workbooks 2 Hours Unplugged: Unplug & Reconnect and 90 Days to A Glass Half Full Lifestyle
gained readership and requests for additional classes and workshops in follow-up.
And finally, a very special thank you to our resident artist and business co-owner, Rene Sepulveda whose amazing work in creating interesting and engaging works of art along with award winning window displays are the icing on the cake to our successes this past year.
As a business entity, we are growing and continue to learn and partner. Our goal is to deepen our partnerships with Otero Arts, the Flickinger Center for the Performing Arts, and other diverse organizations within Alamogordo, and further demonstrate the synergies that the business community can bring as a bridge with the arts community in building a diverse, inclusive, renewed, energetic and prosperous New York Avenue.
Happy New Year 2021!