New Mexico is raising the minimum wage 4.5%, social security raise 5.9%, military raise 2.7% in 2022
Image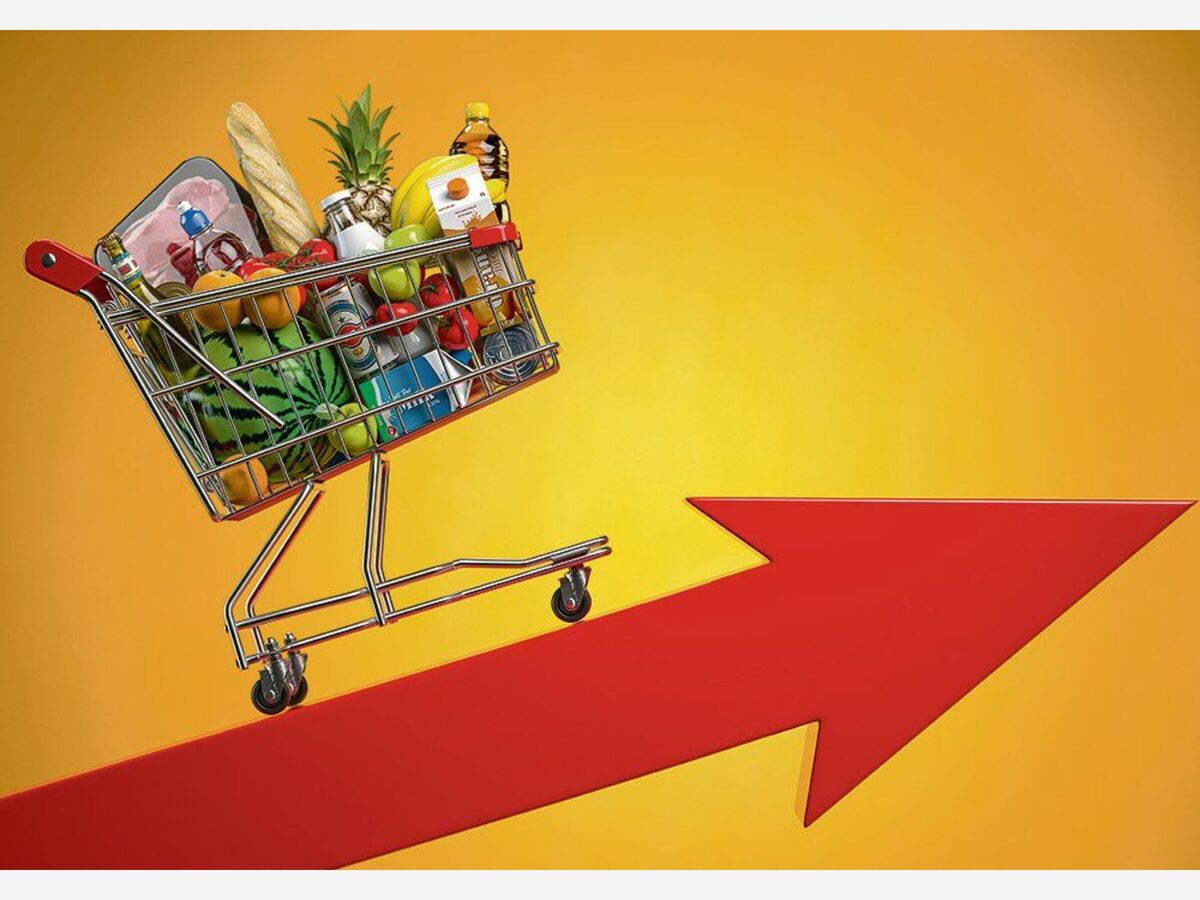 Those residents of Alamogordo and Otero County on Social Security and Supplemental Security Income (SSI) benefits will receive a 5.9% increase in 2022 as part of the approximately 70 million Americans who receive benefits from these federal socialized programs.
The 5.9 percent cost-of-living adjustment (COLA) will begin with benefits payable to more than 64 million Social Security beneficiaries in January 2022. Increased payments to approximately 8 million SSI beneficiaries will begin on December 30, 2021.
The earnings limit for workers who are younger than "full" retirement age (see Full Retirement Age Chart) will increase to $19,560. (The SS Administration deducts $1 from benefits for each $2 earned over $19,560.)
The earnings limit for people reaching their "full" retirement age in 2022 will increase to $51,960. (The SS Administration will deduct $1 from benefits for each $3 earned over $51,960 until the month the worker turns "full" retirement age.)
Contrary to popular belief there is no limit on earnings for workers who are "full" retirement age or older for the entire year. So if you are of full retirement age and want to work there is no penalty in earning and income and drawing benefits if one is of full retirement age.
Military receives at 2.7% pay increase in January...
According to the 2022 National Defense Authorization Act. Troops will receive a 2.7% pay increase. The final pay raise is in line with President Joe Biden's budget proposal and the Employment Cost Index (ECI) formula of 2.7%.
Lawmakers use the ECI formula for wages and salaries to help determine the final military pay increase and for the past five years lawmakers have followed this formula for basic pay increases.
New pay rates are effective Jan. 1, 2022, and first show up on the Jan. 14, 2022 paychecks. Monthly basic pay amounts are rounded to the nearest U.S. dollar.
Basic pay is what the name implies. The basic amount of pay the service member can expect without allowances, benefits, reenlistment bonuses, proficiency pay or other special pay.
Basic military pay is supplemented by military allowances such as BAH (the housing allowance), BAS (the "subsistence allowance" and other incentives.
Rank and time in service determine basic pay. Each year you stay in uniform, the amount of your basic pay goes up until you reach the cap for that rank for time in service.
At some levels, troops are not permitted to re-enlist if they do not get promoted (A rule called "High year of tenure" applies here depending on circumstances). The military pay chart reflects that – pay raises for each rank will cease after so many years in that military pay grade (the number of years varies depending on a variety of factors including the rank itself, whether the service member is an officer or enlisted member, etc.
Military basic pay raises are linked to the Employment Cost Index (ECI). There is a formula for an automatic annual increase in basic pay that is indexed to the annual increase in the ECI.
According to statute, a military pay raise is required to be equal to the ECI, although Congress and the President often enact increases that are above the ECI. The President has the authority to specify an alternative pay adjustment that supersedes the automatic adjustment.
Civilian Minimum Wage Increases in New Mexico to $11.50 per hour or 4.5%...
New Mexico's hourly minimum wage is set to increase by a dollar to $11.50 at the start of 2022.
The Workforce Solutions Department on Monday issued a reminder to employers and workers of the increase.
Reforms signed by Gov. Michelle Lujan Grisham and adopted in 2019 gradually raise the statewide minimum wage to $12 by 2023. Higher local minimum wages are in effect in some communities. Albuquerque, Las Cruces, Santa Fe and Bernalillo County and Santa Fe County. 
Otero County and the Cities of Alamogordo, Cloudcroft, Tularosa and Chapparal do not recognize a higher minimum wage and comply with the state mandates thus the minimum wage in Otero County is $11.50
Food prices in Otero County have increased about 3.5% to 5% this past year on basic commodities. Beef and veal is up 20.1%, pork is up 10% and poultry is up 4.5%. 
The increase in minimum wage for the civilian work for, the military and those on social security are not keeping up with food inflation. The risk is a nutrition deficit for those in the lower income brackets, the elderly and the military. There is help available for those at risk.
For information see the resources at:
https://ci.alamogordo.nm.us/DocumentCenter/View/7818/Community-Meals-Resource-Guide---August-2021