Roswell Girls Defeat Alamogordo Girls 38 to 36 in a close game
Image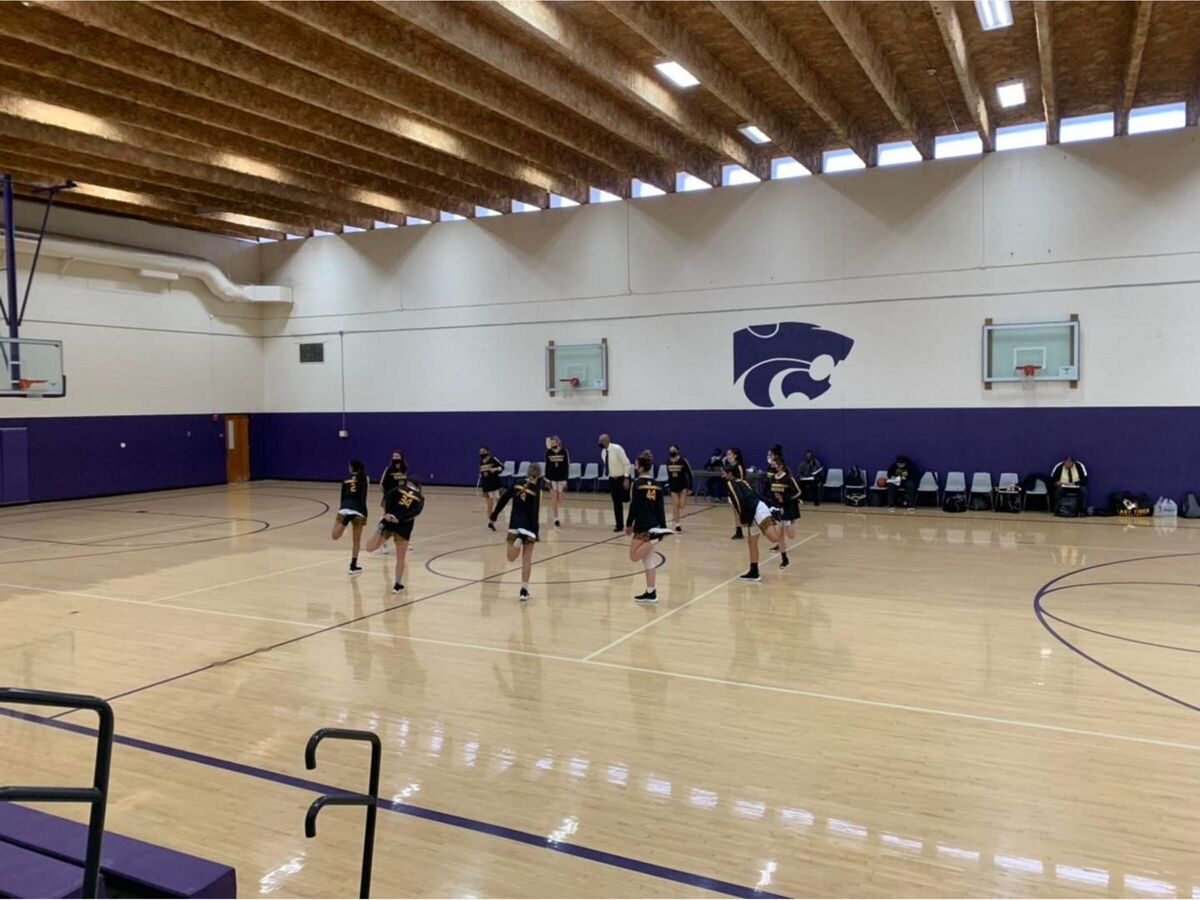 In Basketball Tournament Play the Alamogordo Tirger Girls Basketball team was defeated by Roswell in close competition 38 to 36 at the Clovis Holiday Tournament. 
Abby Vasquez led the Lady Tigers with 10 points, Sydney Lessentine has 7 and Sydney Thomas had 6. 
The Lady Tigers record drops to 5 wins and 6 losses. The Tiger Girls will face either Taos or Los Lunas Wednesday at 10:40 AM.