AlamogordoTownNews.com Roadrunner Emporium Festival of Tree Grants $525.00 to Otero Arts Inc
Image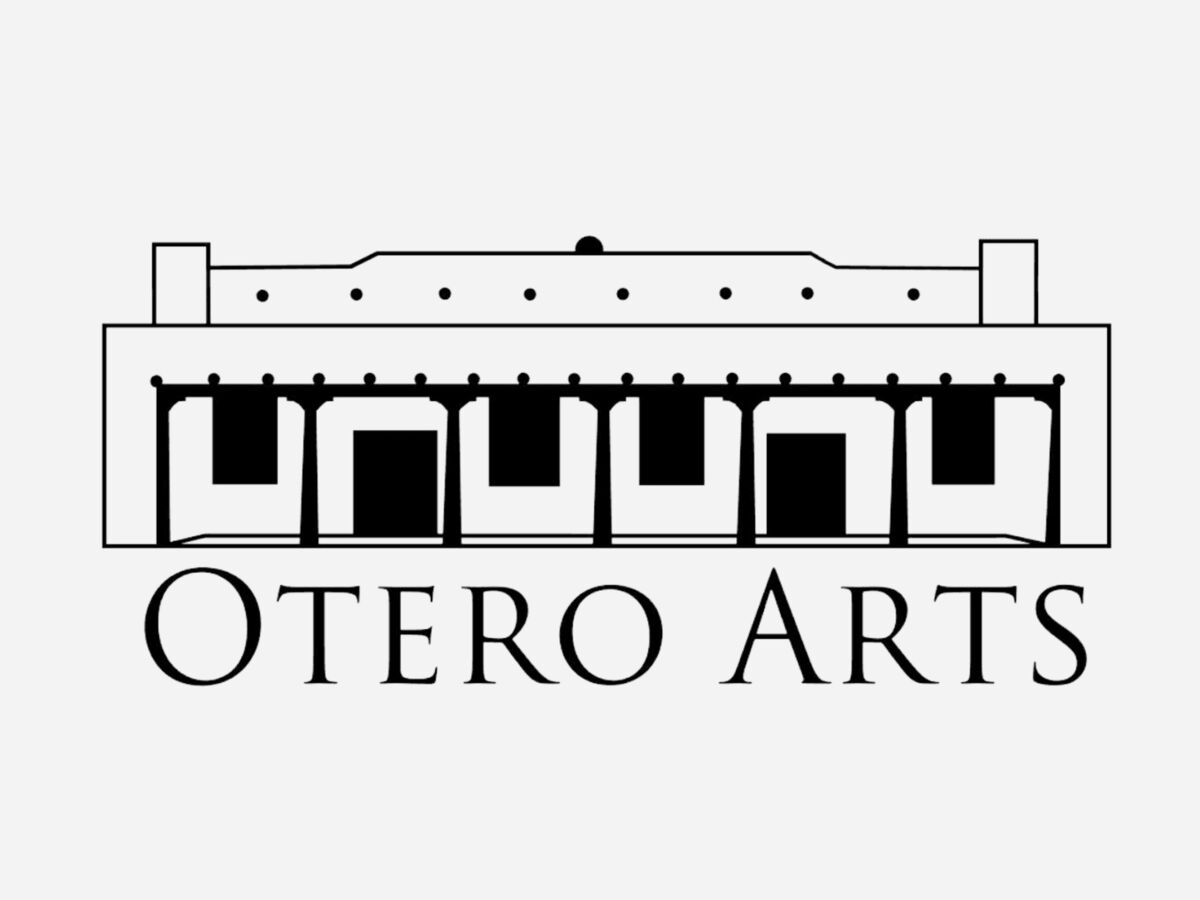 Chris Jones, Board President of Otero Arts Inc dropped by Roadrunner Emporium at 928 New York Avenue in Alamogordo to touch base on the partnership between the two entities today. Under the direction of Rene Sepulveda and co-owner Chris Edwards Roadrunner Emporium's Festival of Tree's event for local charities netted a contribution of $525.00 for Otero Arts Inc.
Rene Sepulveda told the AlamogordoTownNews.com staff, "when we purchased the business of Roadrunner Emporium, we did it with intent on promoting arts and culture and partnering with groups that help foster our ideals of community enrichment through arts, culture, education and outreach. We believe Otero Arts shares our values. As such we are honored to make a Christmas contribution of $525.oo adding to our prior contribution from this summer of $250.00 to this very important community organization."

Chris Jones, Board President of Otero Arts said, "thanks to the outpouring of support from local individuals and businesses Otero Arts is growing and looking forward to the coming year with greatly expanded programming in visual, performing and literary arts. We seek to cooperate with other arts organizations and galleries to help our arts community to thrive and for Otero County to become known as an arts destination."
Otero Arts is presently hosting its Winter Showcase at the Otero ArtSpace in the WPA 1930's Historic Women's Building at 1118 Indiana Ave, Alamogordo. The present show features over 40 works from local artists to include paintings, photography, sculpture works and more and is open from 1 to 4 the 27th thru the 31st.
Otero Arts is in middle of its annual membership drive and encourages the community to join and to learn more. To learn more visit their website at https://www.oteroarts.org/
To stay up to date on events, artshows at more visit:
https://www.facebook.com/oteroartsinc
To learn more about Roadrunner Emporium Fine Arts, Antiques and More visit them daily except on Sundays from 10 am to 8 pm at 928 New York Avenue Alamogordo or visit them online at