AlamogordoTownNews,com Boys Basketball Tularosa defeated Laguna Acoma 84-51
Image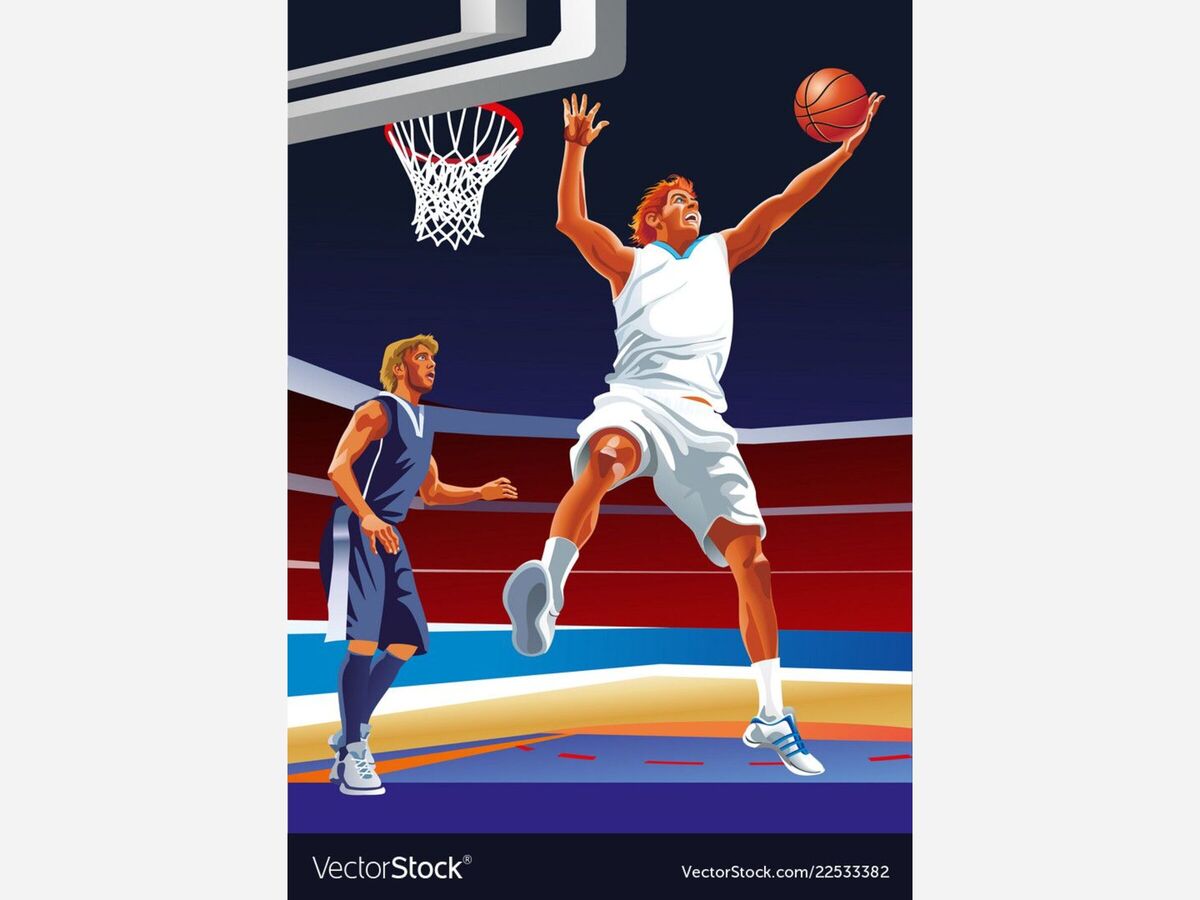 In Boys Basketball High School Action - Tularosa defeated Laguna Acoma 84-51. 
Jordan Walker led the Wildcats with 21 points, Dillon Salazar and Travis Henderson each with 16 points and Colton Gilliland had 10. 
The Wildcats now lead with a record of 6-2 and next host Ruidoso on January 4th, 2022.