Girls Area Basketball Rundown Alamo Girls Win!
Image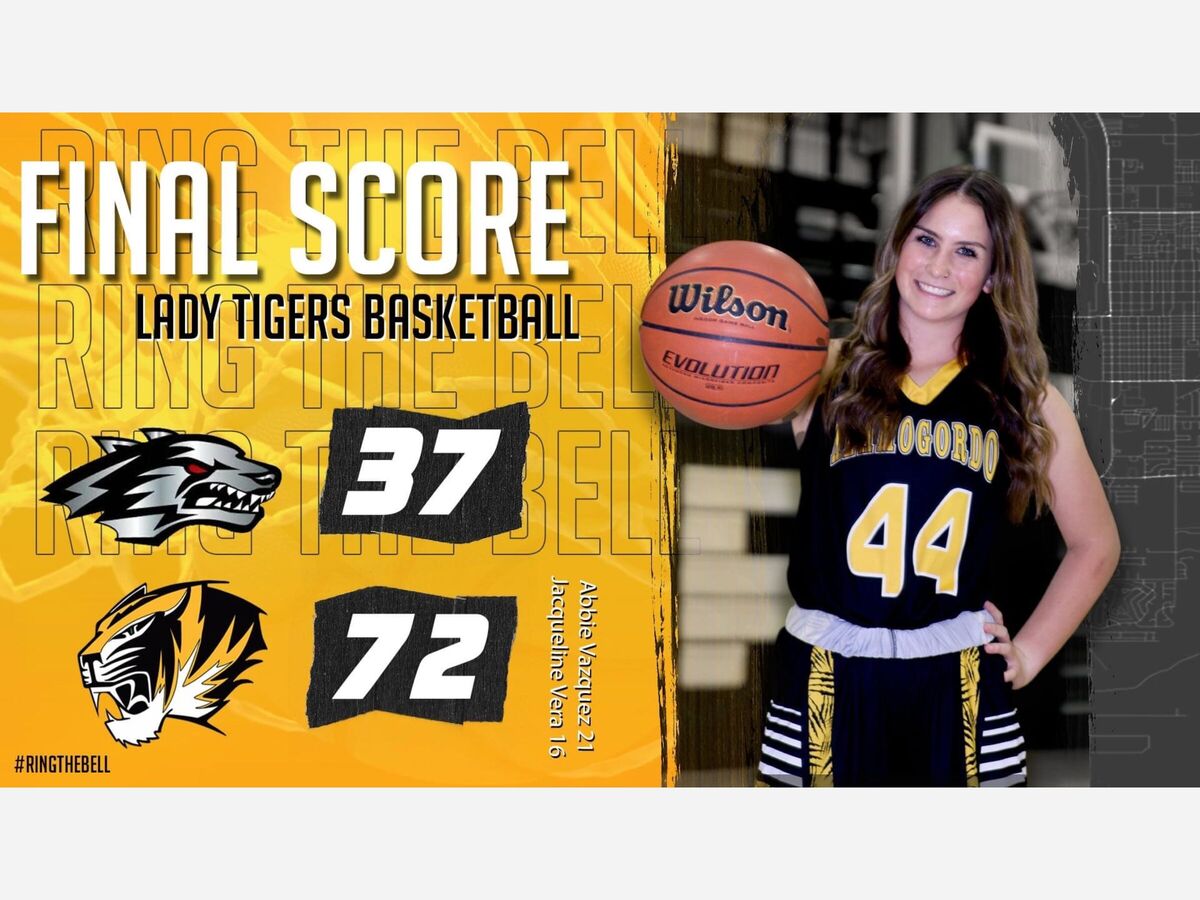 In Girls Basketball Tularosa defeated Ruidoso 35-25.
Haylee Hill led the Lady Cats with 24 points.
The Lady Cats are now with a record of 2 and 2 and play at Alamogordo on Friday.
For the Girls Alamogordo Tiger Basketball final Alamogordo defeated Chaparral 72-37.
Abby Vasquez led the Lady Tigers with 21 points, Jacqueline Vera had 16 and Destiny Montoya with 9.
The Lady Tigers are now 3 and 3 and as mentioned above they host Tularosa on Friday. Come out and support our community athletes!