World AIDS Day a Day of Remembrance
Image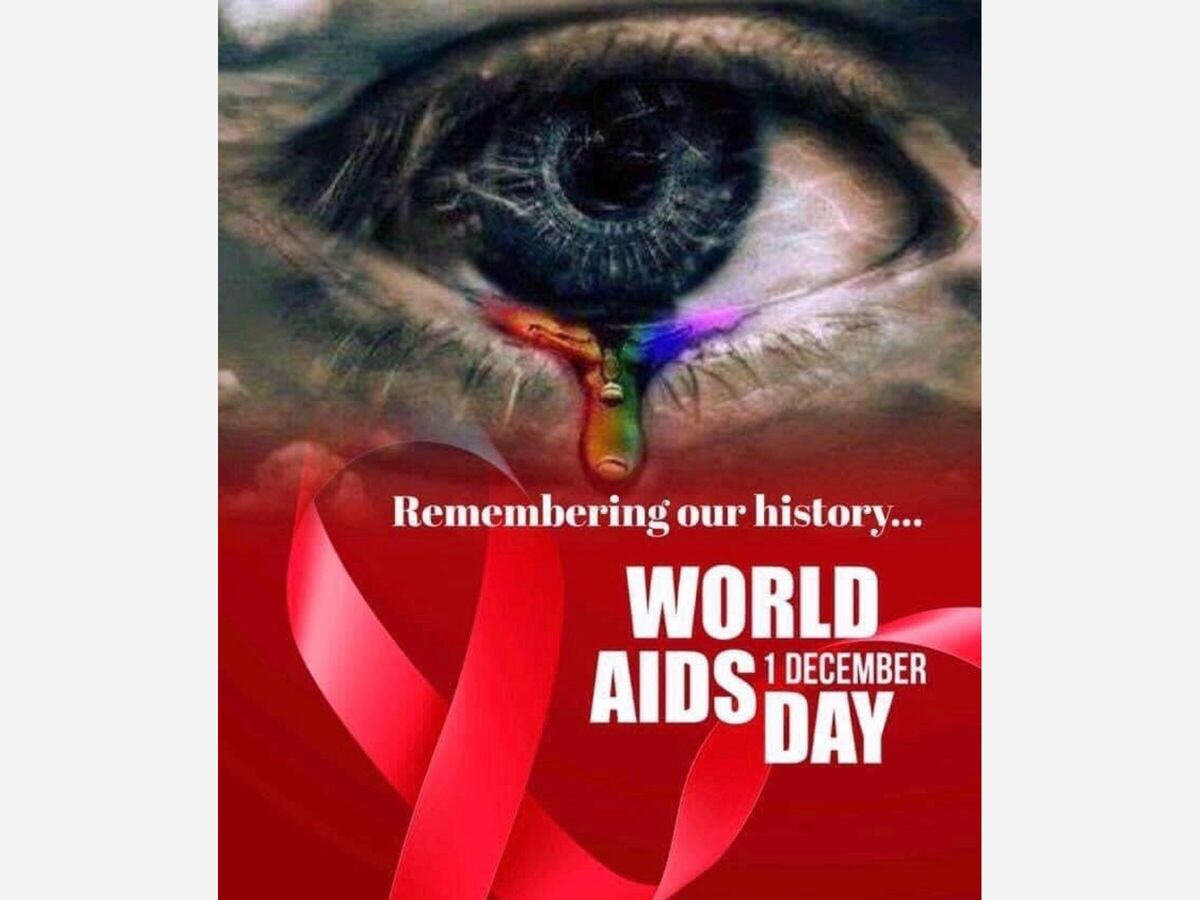 Founded in 1988, World AIDS Day was the first ever international day for global health. Every year, United Nations agencies, governments and civil society join together to campaign around specific themes related to HIV.
Each year, on 1 December, the world commemorates World AIDS Day. People around the world unite to show support for people living with HIV and to remember those who have died from AIDS-related illnesses.
I became involved in the 80s, when I saw hundreds of young men and women around us dying mysteriously. Upon moving to California, I saw 100s loose their lives.
I will always be moved by the tireless work of Russell Kassman, Chris Carnes, Sharon McNight and others who helped bring joy to the infamous Ward 5B one Christmas by moving in a piano and bringing a performance to a ward of men dying but whom got one last moment of joy in their life.
And for decades since, each have tirelessly worked along with Donna Sachet and her "Songs of the Season" to continue to raise funds, educate and inspire.
So many people have helped over the years and so many people died due to early government inaction. The lessons of that day carry forward today.
History has a tendency to repeat itself with a broader punch when we don't learn the lessons of our past.
But through the wisdom of people like Chris Carnes, Gretchen Carol Fleischmann, Sharon McKnight, Russell Kassman, Donna Sachet and then later in life Floyd McGregor, L Pierce Carson, Martin Durand, Deb Stallings, and others we carried hope forward via The AIDS Project and ultimately in partnership with now Councilwoman Liz Alessio and the Care Network and Planned Parenthood and other organizations around the nation also have stepped up in the means of education and public health. Politics ultimately was put aside and the lives of those lost recognized for their value to the greater community at large.
Thank you Hank Plante for keeping the stories alive over the decades via tales, stories and documentaries.
We must never forget our history, as it is a reflection of whom we are today and whom we will become tomorrow.