World Mental Health Day - Resources and Posters
Image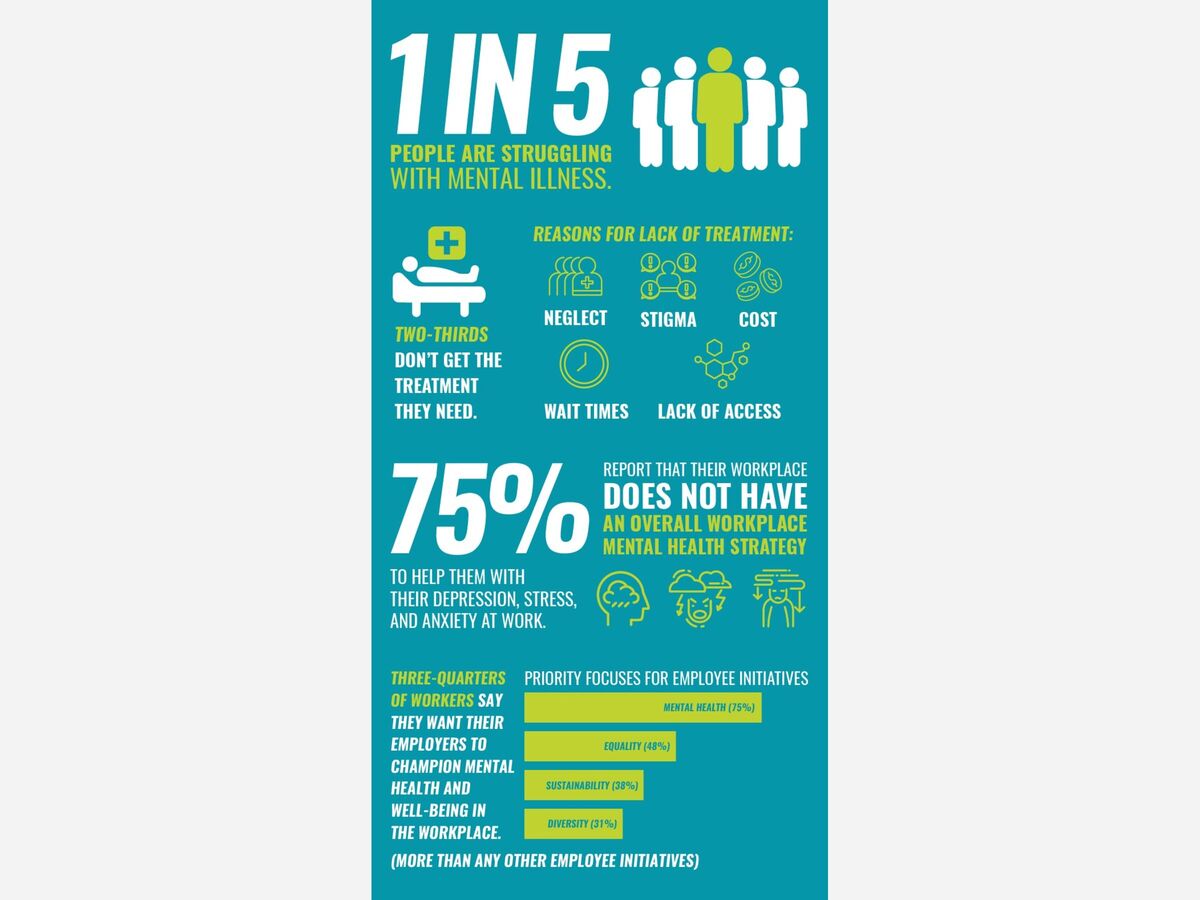 October 10th is World Mental Health Day, an opportunity to destigmatize the shame surrounding mental health struggles. As a part of the partnership to address mental health we provide the following tips and posters our readers may use at home or work.

Depression and suicide: what you need to know and what you can do

Depression is a common mental health condition. For some people depression is mild and short-lived; for others, it is more severe and longer-term. Some people are affected only once; others more than once.
At worst, depression can lead to suicide. There is a lot that can be done, however, to prevent and treat depression and to help people who are thinking about suicide.
The short documents posted on this page provide information about depression and suicide and guidance on prevention and treatment.
Depression: what you should know
Depression during pregnancy and after childbirth
If you are living with someone with depression
Depression in children
Depression during the teens and twenties
Depression as you get older
If you feel like life is not worth living
Suicide: if you are worried about someone
We present this in partnership with the world Mental Health Organization and the mental health professionals of Otero County.
To get help locally Alamogordo Public Schools has put together a resource guide that can be used by students and adults alike 
http://alamogordo.ss12.sharpschool.com/UserFiles/Servers/Server_372378/Image/APS%20Community%20Mental%20Health%20Resource%20Guide%20(2).pdf