AlamogordoTownNews.com Weekly Soccer Roundup
Image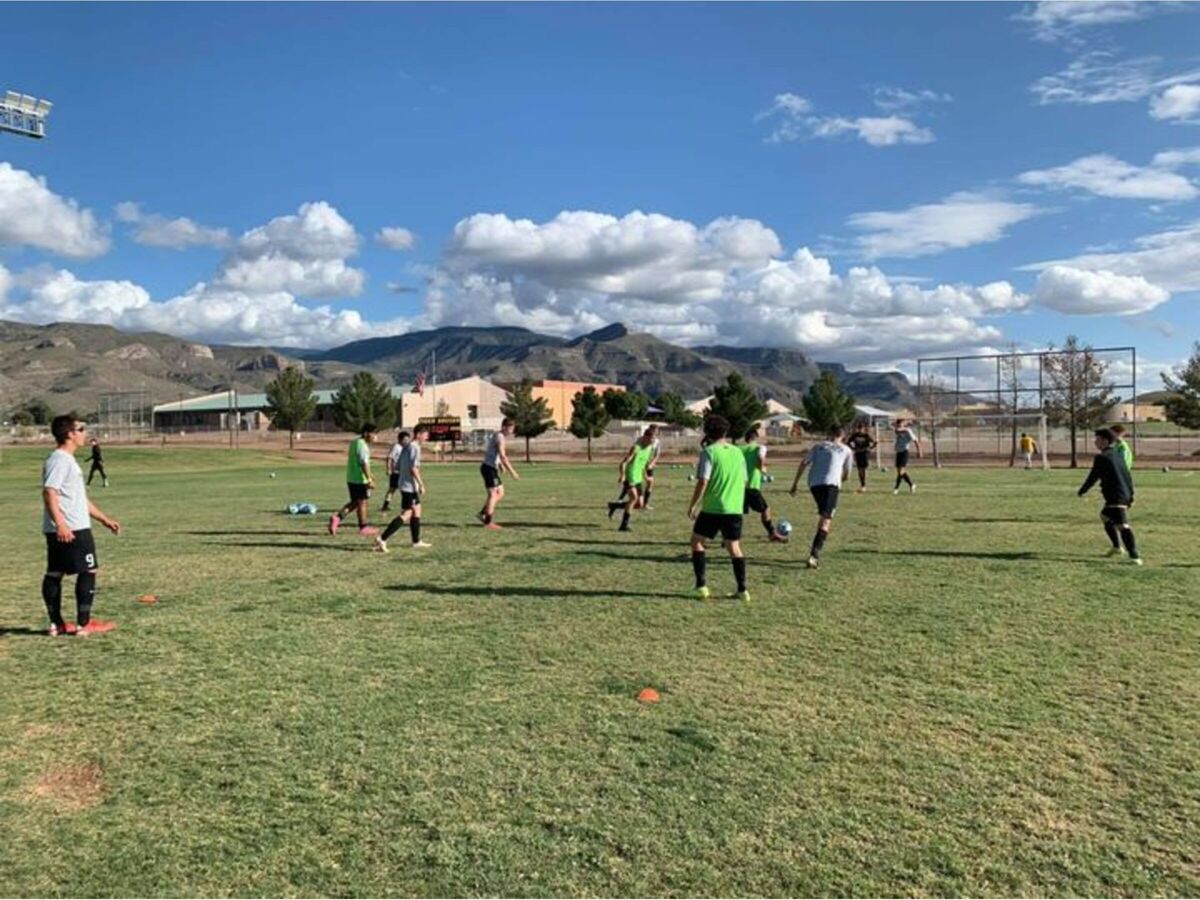 Alamogordo Girls defeated  Gadsden 3-1.
Janae Shaklee, Kayleigh Beach and Ariana Torres each served one goal, Shaklee also had an assist. 
The Lady Tigers are now 7-5-1, 3-2-1 in district. Tomorrow they  play at Centennial.
Santa Teresa defeated Alamogordo Boys 4-3.
Julian Monasterio, Dylan Kerlin and Zach Sell scored for the Tigers and Alan Darnold led with an assist. 
The Tiger Boys drop to a  5-8 record and will host Centennial on Saturday.