AlamogordoTownNews.com Small Business Owner Spotlight, Join Us!
Image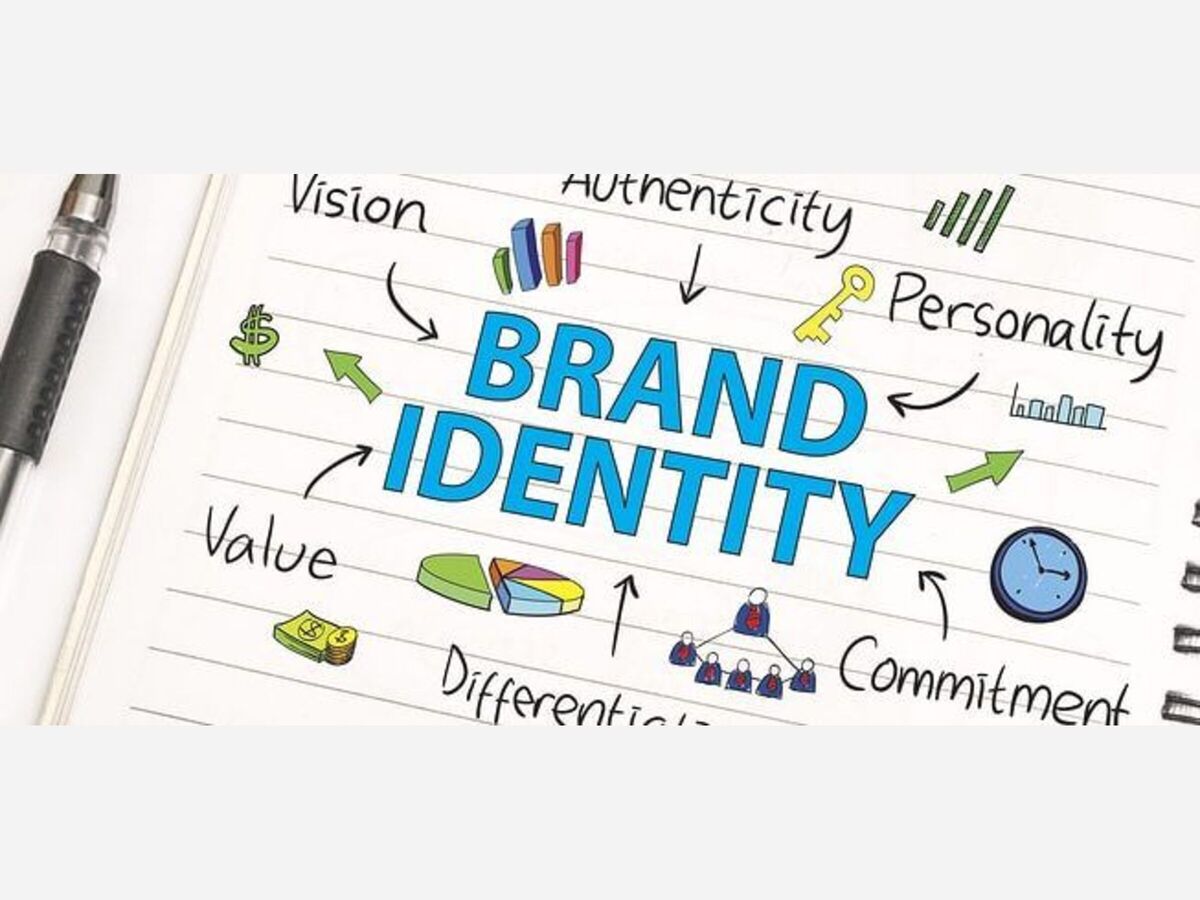 What makes your small business unique and a success? We want to share your story and that of your small business with the public. If you would like your business showcased we would love to run a story on your business success.  Participate in our 5 questions program. Send us a few photos and let's highlight your business for free with a news story on our site and via our blogs and podcasts.
The 5 questions are
5 Questions for AlamogordoTownNews.com Story on Local Small Business Spotlight
How did you get started as a business owner?
How would you describe your business and what has made you a success?
What message do you want to convey to your clients and what are the values your business represents?
What did you do to modify your business during the lockdown periods and what are the lessons learned?
Is the Alamogordo City and County Government helpful in promoting your business interest? If you could ask a politician for one thing that would make a difference to your business, what would it be?
Have the goals of your work changed over the years, and do you have advice for an aspiring entrepreneur?
Let us know you are interested in being showcased and let's get Alamogordo and Otero County Small Business cranking again!