It's Homecoming Alamogordo Tiger! Come See the Tiger Pride Window Display at Roadrunner Emporium
Image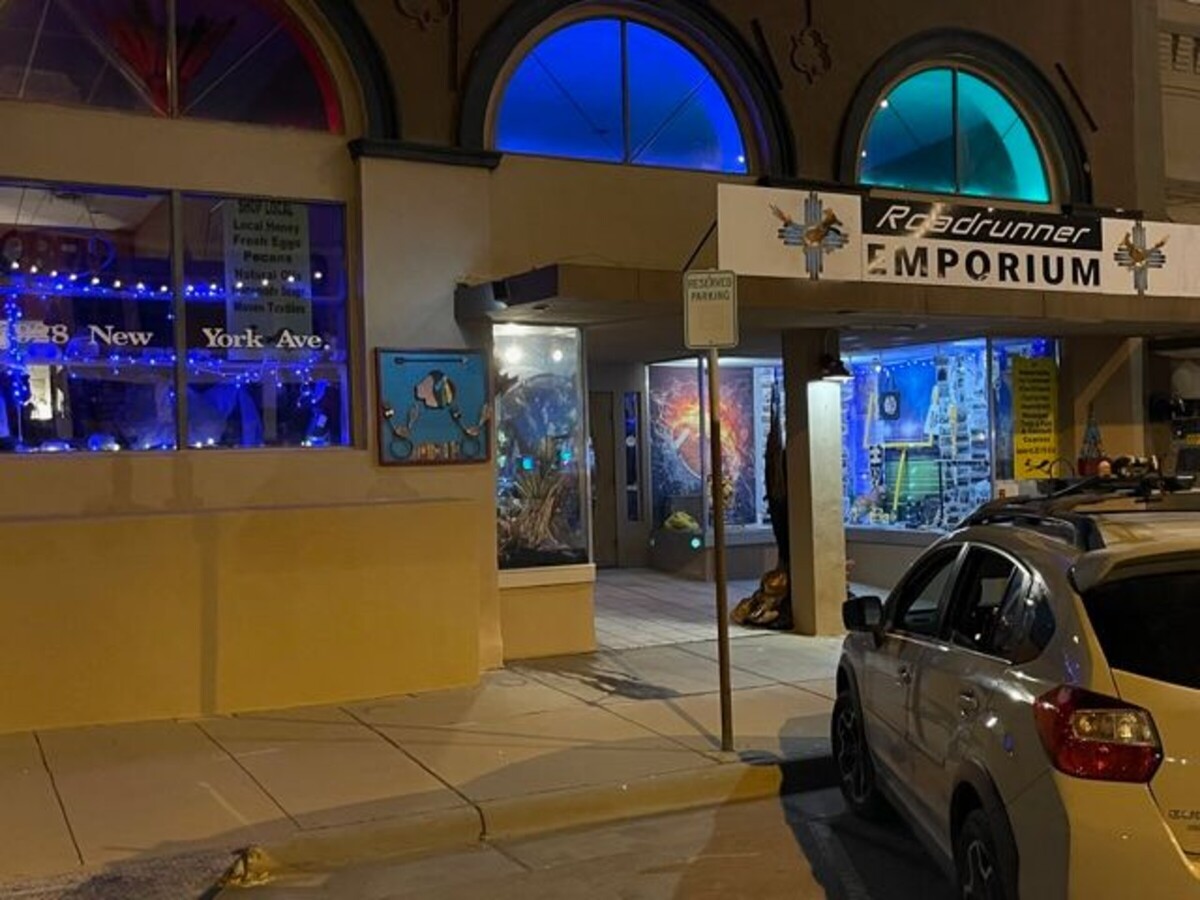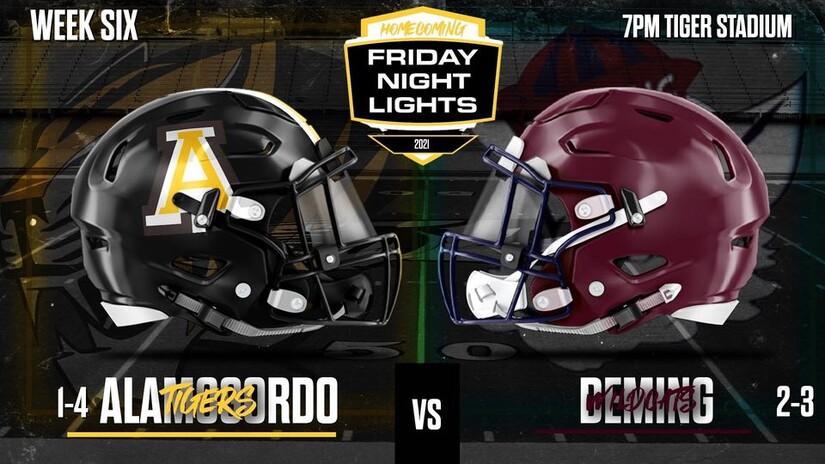 The Alamogordo Tigers are committed to victory against Deming for the Alamogordo Tigers Homecoming game at Tiger Stadium off Cuba Street Alamogordo Friday at 7 pm.
Before the game all this week come to Roadrunner Emporium 928 New York Avenue and Athletes, Students and Boosters received 10% off your purchase when you tell us you support the Tigers.
Come see our window display as a tribute to the history of the Alamogordo Tigers Football and Track and Field program. The history is told in books via the Coach Sepulveda book series sold on location telling the history of Alamogordo Athletics from 1912 to 1987 via 2 volumes. The series details all state and district title holders in track and field, football records and more.
We salute the Alamogordo Tigers academic and athletic achievements over the decades and continue in our support of the 2022 graduating class and all student academics and athletes.
Join us at 928 New York Avenue Alamogordo daily 10 to 8 and join the game Friday night!