The Day That Changed America -911
Image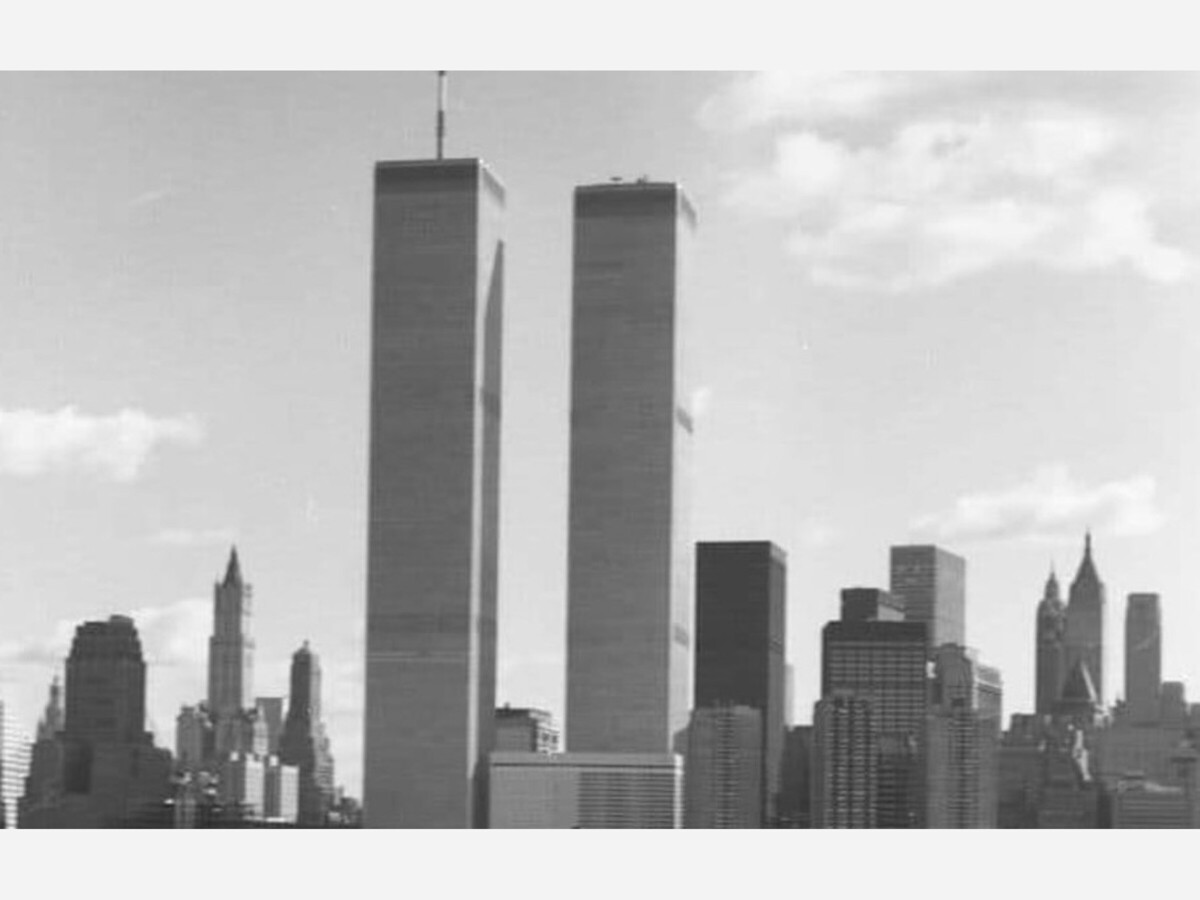 We've prayed and shall continue to for our nation as a whole this September 11th, 2021 as we have every September 11th since that tragic day. 
September 12th was met with unity and grief that we all shared as a nation and a shocked world. The world for one day was in unison and heartbreak with the United State of America.
The grief and sense of uneasiness is still something we share as a people; it is a reminder of how fragile and precious life truly is.
Daily we pray for peace and unity in our nation though more divided today then at any time since the 1960s.
We pray that Our Spirit of goodness and wisdom of our elders will pour out among us and that through and by us collaborating Abe putting pes al differences aside, there would be a common heart, a common goal, and a common desire for peace and kindness towards one another.
Let us not lose sight of what is important in this life and help us love one another as we once did in a moment of great tragedy. 
Often we pray for our leaders. We pray that awaken to wisdom and discernment as they tackle events and dilemmas as they unfold.
We pray that hope and prosperity inspires this nation to be a nation under grace, one that seeks to glorify, honor, and praise the accomplishments and mutual success of one another regardless of our differences or party affiliations. 
This is our heart's desire.  We desire to be a people of peace and wisdom. This nation has so much to offer and we pray for our nation to truly be a City on a Hill that inspires the light of the world. 
May 911 and the remembrance of it remind us of our journey, the obstacles we face and the pathway to grace when we open our minds and heart to the world and the community we can become with a celebration of our differences and an acceptance of all.