Even in California Party Extremist Causing Anti-Vax Havoc
Image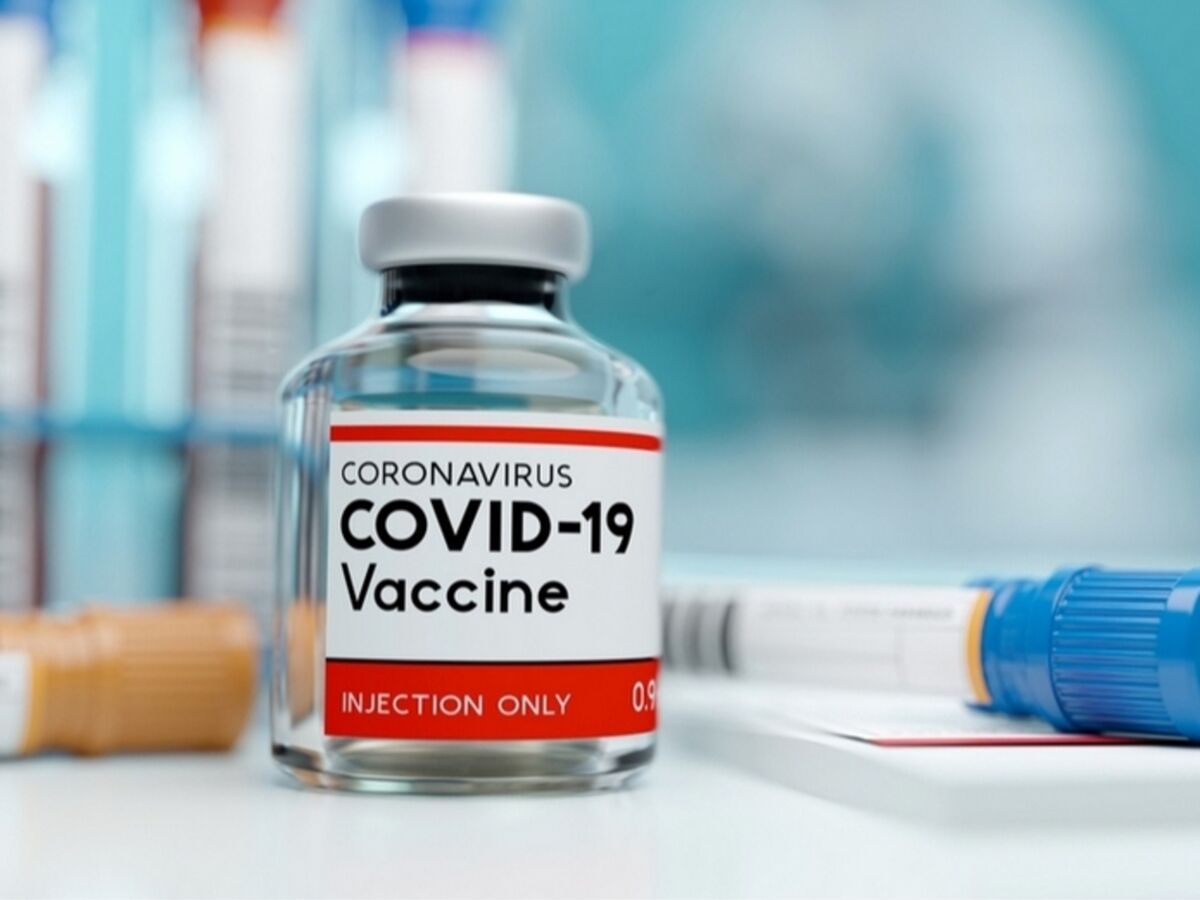 Sonoma County in Northern California is a bastion of liberal thought. Host to a large arts community and a large portion of the wine country combined with Bohemian Guernvillle the region is not one where the Republican Party has much following. So to draw attention to themselves  they posted for a loud protest from " All over California." Though loud and obnoxious according to some independents and conservatives present they said there was no real harm. 
Anti-vaccine protesters on Tuesday stormed a town hall meeting held by U.S. Rep. Jared Huffman, plunging the San Rafael California Community Center into chaos minutes into an event that began with masked socially distanced constituents sitting quietly.
One observer noted obviously "another ignorant failure of the fringe as a few hundred people did show up, mostly from outside of Sonoma and obviously not the hundreds from all over California called for."
The Sonoma County Republican Party encouraged protesters to descend on Huffman's town hall "IN HUGE NUMBERS FROM ALL OVER CALIFORNIA… TO MAKE A NATIONAL EXAMPLE OF HUFFMAN'S VIOLATION OF THE CONSTITUTION AND OF THIS ERA OF THE GOVERNMENT PUSHING TO TRANSITION TO VACCINE PASSPORTS/DIGITAL I.D..
"WE ARE NOW CHARGED WITH BLOWING THE TOP OFF THE LIES! YOU MUST SHOW UP!"
"Tonight an angry COVID-denying mob tried to turn my town hall meeting into a MAGA circus," the San Rafael Democrat wrote on his Facebook page.
The protest was inspired by an all-caps Sonoma County Republican Party Facebook post.
Huffman said initial plans for the event were to require proof of vaccination, but he said his staff walked back the requirement, moving to an honor system at the recommendation of the Marin County Health Department.
The town hall was broadcast on Huffman's Facebook page.
All of those plans are out the window at this point, and we are where we are," Huffman acknowledged at one point during the meeting.
The protesters, nearly all white and maskless, carried signs reading "Jab mandate is fascist," "Support medical freedom," Vaxx Passports illegally discriminate as they flouted the county's social distancing guidelines.
Huffman paused for a few minutes and one point as he and his staff tried to read the room. "I feel secure," Huffman is heard saying in the background, "we just can't really talk."
He shortly afterward tells constituents concerned about the collapse of social distancing rules that "now would probably be the time to leave because these guys ain't leaving."
"We've got a lot of very passionate folks here to express themselves, I'm not preventing you from doing that," Huffman said.
"You're in the room, so I guess make yourselves comfortable. Please respect the distance of others and the masking rules but I can see you're not going to do that either. So OK, here's the deal folks, I'm not going to get all heavy-handed and ask police to do anything. We're not going to play that game."
One protester, carrying a sign that read "All the ferrets died, no passports no way," is shown on the video shouting at the congressman and then hopping on the stage.
The short-haired blond woman wearing a tube top jumpsuit camped in front of the podium sitting cross-legged for several minutes as Huffman tried to "muddle through" the event.
"Looks like I have guest up here on the stage," Huffman said jokingly.
In one incident a protester appears to grab at an attendee's mask, but there were no incidents of violence as around 200 protesters stormed an event reserved for 100 attendees, The Marin Independent Journal reports.
"It was mostly peaceful," San Rafael police Officer Kaitlin Maley told the publication. "There was a lot of yelling."
The turmoil at the San Rafael event reflects ongoing tensions in a nation roiled in the last year by a pandemic, an insurrection on the Capitol, and an explosion of protests amid a national reckoning on racial justice.
The vaccines approved in the United States under emergency use authorization by the Food and Drug Administration have been deemed safe and efficacious by the Centers and Disease Control and Prevention, among other guardians of mainstream science.
Right-wing media in recent months played a role in propagating misinformation about the vaccine, challenging such assertions, which has contributed to vaccine hesitancy.
Fox host Tucker Carlson during a segment last month falsely claimed that "Between late December of 2020 and last month, a total of 3,362 people apparently died after getting the COVID vaccine in the United States," and suggested that "the actual number is almost certainly higher."
Carlson was citing data from VAERS, an open-source database that is not recognized as an official source, PolitiFact reports.
Dr. Paul Offit, the chair of vaccinology at the University of Pennsylvania's Perelman School of Medicine, described Carlson's assertion in an interview with PolitiFact as "exceptionally irresponsible."
"It is exceptionally irresponsible for this man to claim that all these are causal associations. It's wrong," Dr. Paul Offit, the chair of vaccinology at the University of Pennsylvania's Perelman School of Medicine. "He puts people's lives at risk with bad information during a pandemic."
Attitudes towards the vaccine have split along party lines, with nearly half of Republicans (46 percent) saying they don't plan on getting the vaccine compared to 31 percent of independents and 6 percent of Democrats according to a May 18-23 Gallup poll.
An observer commented, "you'd expect that behavior in Texas or a southern state but not bused in freaks to here, but then again the Trupettes are scared and just can't accept the time of ignorance has passed."
The Congress member was not upset he had gotten wind of the potential protest and a staff member reported. 
A Sonoma Democrat said, "the Republicans are desperate expect more of these actions in the next few month."
Protest is acceptable but behaviors disrupting town halls, similar to the protest against the Governor of New Mexico during her re-election campaign announcement are only hurting the Republican cause as these actions are turning off moderate Republicans and Independents further destroying the party from within. Desperate for leadership the party moderates continue to shake their head in wonderment of it all.