Alamogordo Tiger Tennis Beats Goddard Boys & Girls Win
Image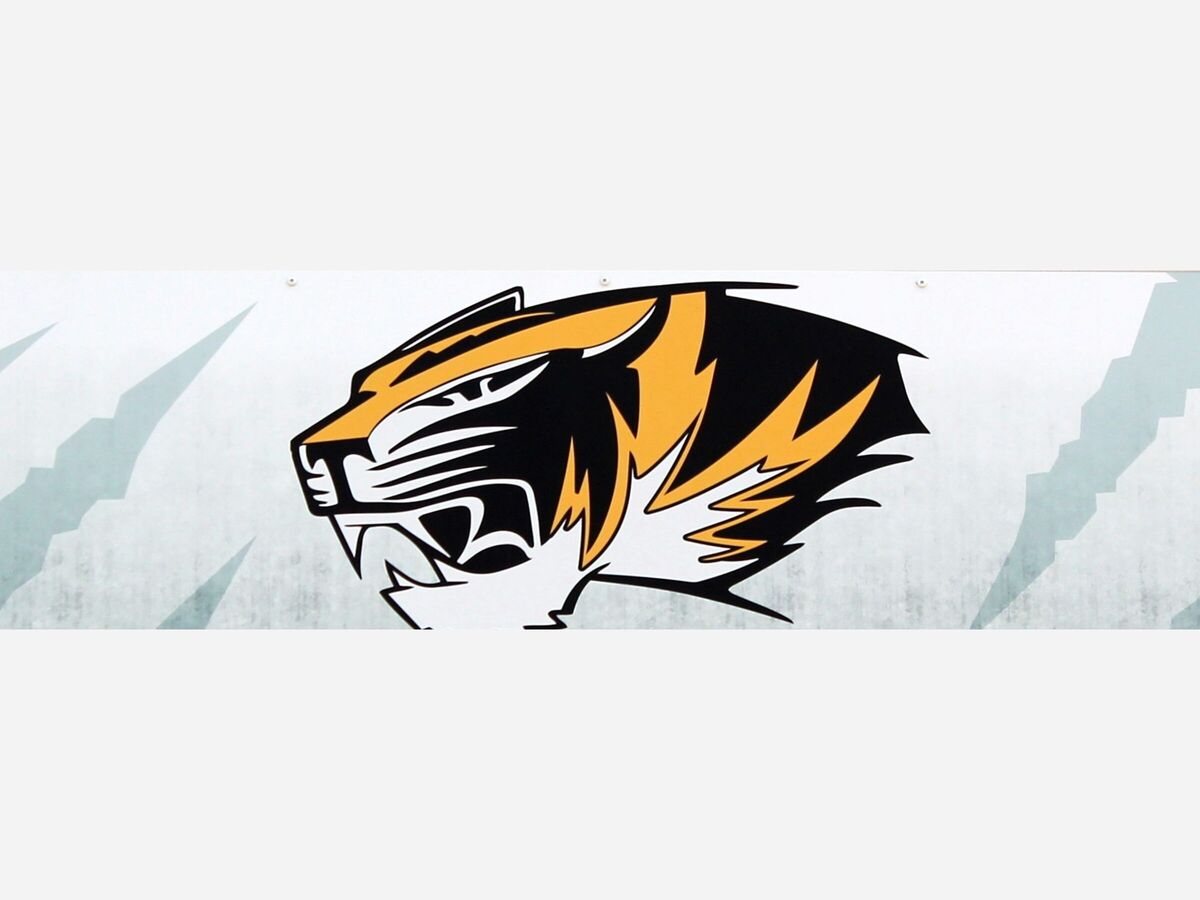 Alamogordo High Tennis Update 
The Alamogordo Girls defeated Goddard 7-2.
Girls Singles
Malea Westover, Kiah Westover, Maddie Glass and Raegan Leslie win in straight sets, Lily Burling wins in 3 sets.
Girls Doubles
Malea and Kiah Westover, Glass/Eva Westover win in straight sets
The Alamogordo Boys defeated by Goddard 5-4. 
Boys Singles
Jago Revdenna wins in straight sets
Boys Doubles
Brayden Money/Michael Overstreet, Sean Moezzi/Brigg Spencer and Eddie Sanchez/Revdenna win in straight sets. 
Both teams host Deming on Thursday.