New Mexico State University Alamogordo to Hold Virtual Graduation Ceremony May 14th
Image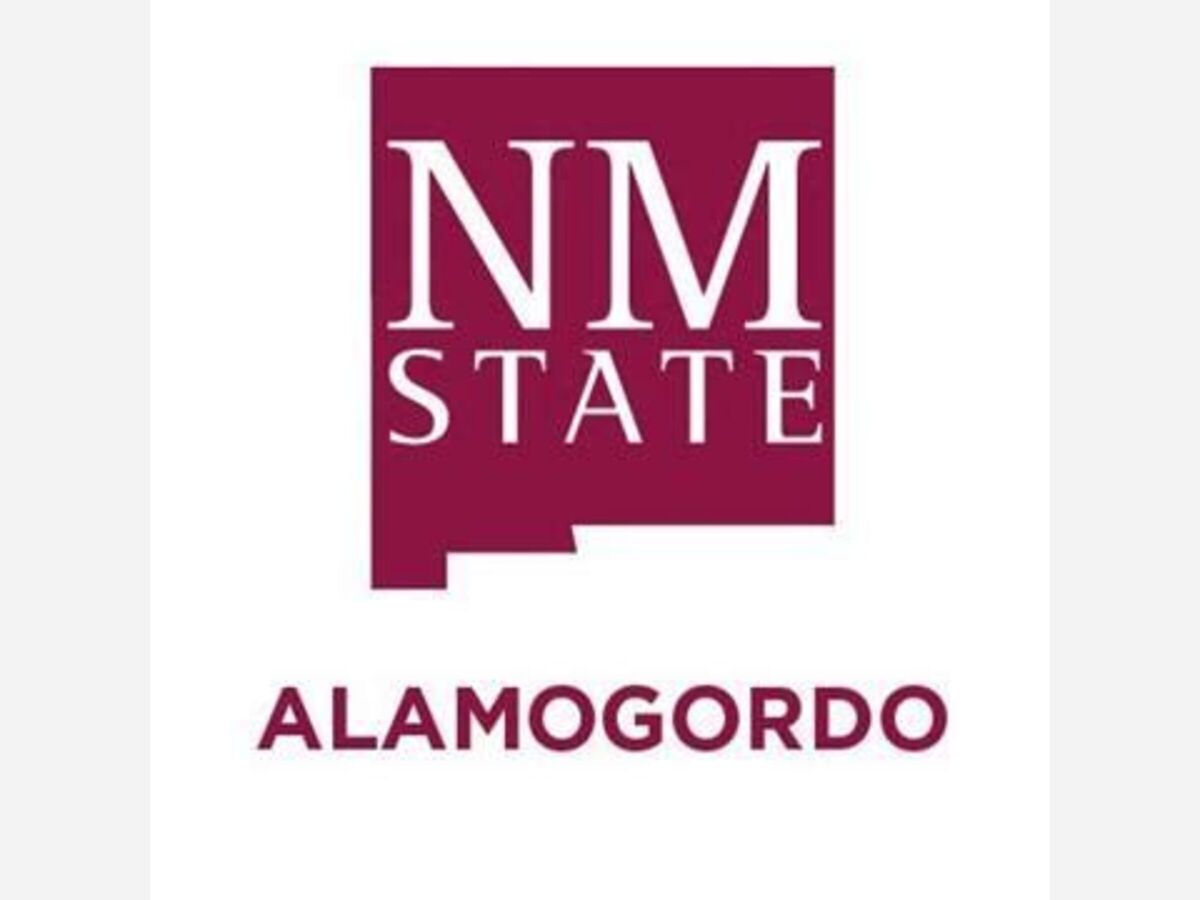 On  Friday, May 14, 10 am – 11 am at the Student Center/Student Union Building Graduates can pick up a Free Diploma Cover and graduation gift Special gifts for Certificate and High School Equivalency recipients Graduates are welcome to bring one (1) family member. All safety protocols will be followed.
As previously announced, NMSU AND NMSU Alamogordo will hold a virtual commencement ceremony at 10 a.m. on May 14 for all Spring 2021 graduates, so that students can remotely share this important moment with family, friends, and the academic community. 
Each graduate will have the opportunity to be recognized with a graduation photo and personal message that can be downloaded and shared on social media after the event. The virtual celebration will place along with the limited in person event. For exact information and details visit the NMSU Alamogordo Website or contact the information center...