Breaking News The Artesia Bulldog Head Football Coach Rex Henderson Resigns...
Image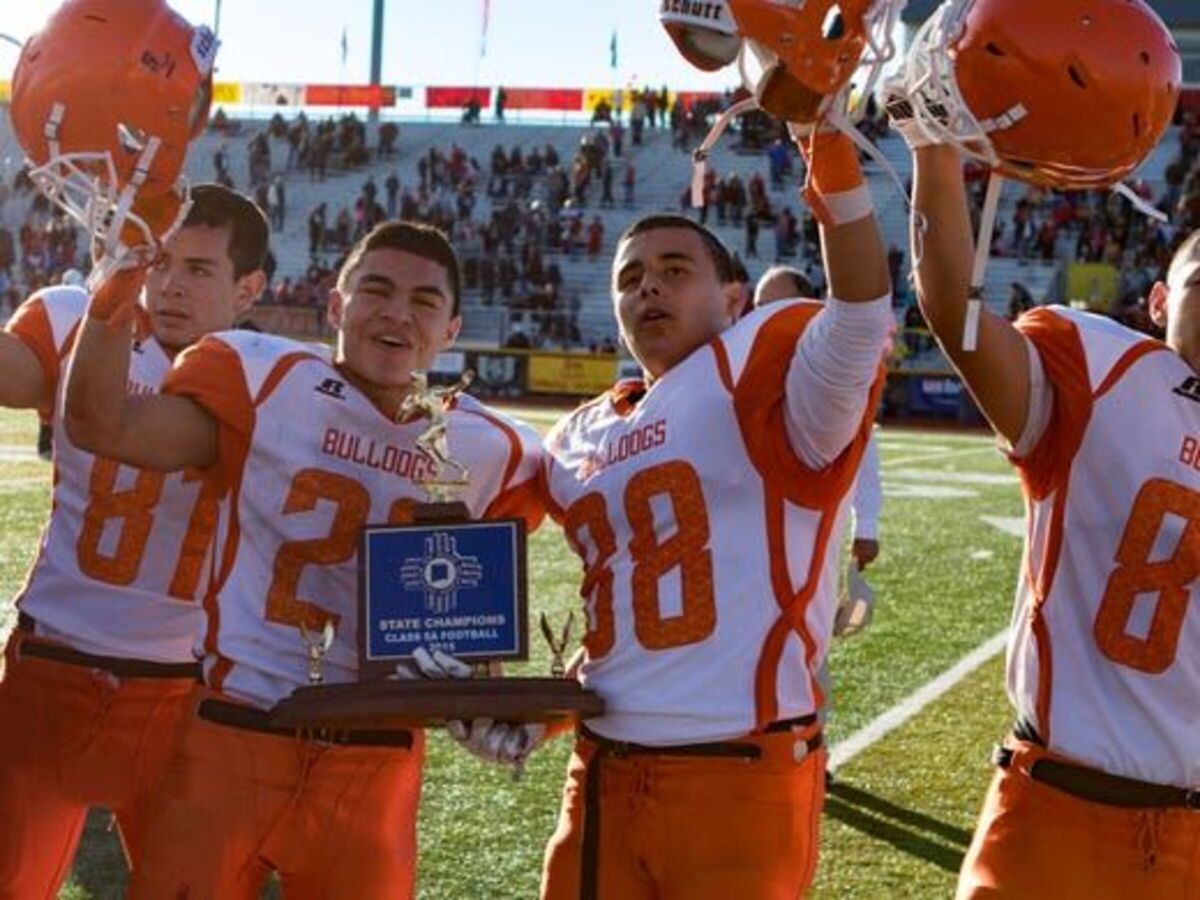 The Artesia Bulldog Head Football Coach Rex Henderson Resigns.  Rex Henderson has spent the last five seasons as the Bulldogs head coach but decided it is time to remove himself from the program to spend more time with his wife and son, Hamill, who will be starting first grade next year. 
Coaching football in small towns of Southern New Mexico and Texas is a full time job with endless hours of training, community outreach and many see the positions as very political. A Football Coaching position always garners lots of media attention and everyone in the community has an opinion on the football program.
In the case of Artesia is is quite a success story with 30 state titles in Football and a reputation around the nation for excellence.
Henderson led Artesia to state title No. 30 in 2017 when the Bulldogs went 11-2. Henderson fondly remembered that there were two games that changed the course of the season coming in back-to-back weeks. Artesia fell to Cleveland on the road, 56-49 and then eked out a 30-27 win against Los Lunas the following week which began an eight-game winning streak ending with a 48-14 blowout win over Belen for the state title.
The 2021 spring season was rough for the Bulldogs. The team finished with a strong 55-28 win over Alamogordo in its Bowl Game but the team finished 2-3. This was the first Artesia finished with a losing record since the 2013 season when the Bulldogs went 4-7. Henderson finishes his career with the Bulldogs with a 36-19 record.
The search for his replacement has begun and we will keep our readers updated on this important competitive team to the Alamogordo Tigers over the decades.