Good News 4/3/21 Alamogordo Tigers Sports Update Girls Soccer Win, Boys Basketball Win...
Image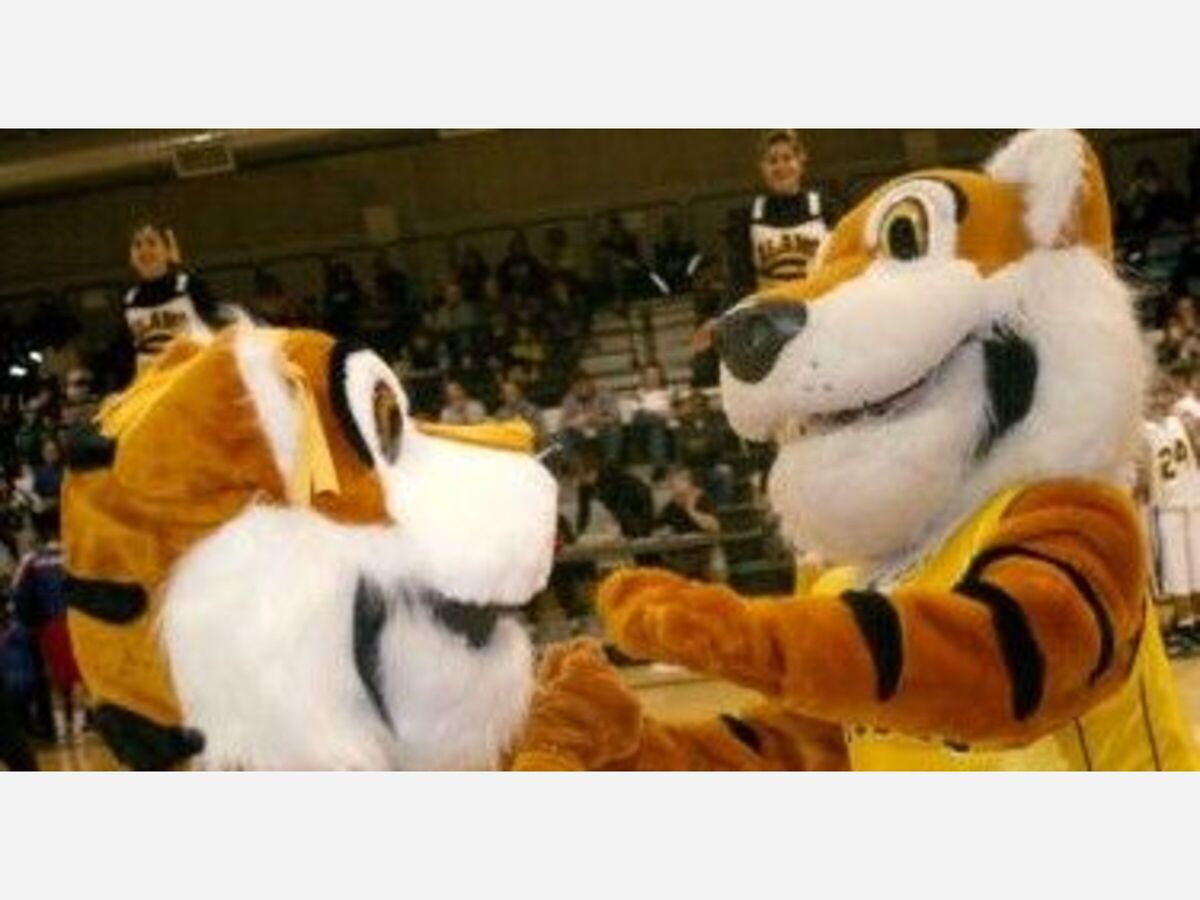 It was a full weekend of regional sports with Alamogordo playing football, basketball, soccer and volleyball. All the result of a compressed season coming out of the darkness of Covid-19. Below is a focus on Alamogordo Tigers, but first let's get an update from the New Mexico Activities Association and the Girls State Volleyball Tournament.  
Congratulations to Cloudcroft High School, Cloudcroft and to Centennial High School of Las Cruces, in Girls Volleyball for bringing some winning trophies to southern New Mexico. 
Girls STATE VOLLEYBALL Tournament Results:
In regional news, Cloudcroft aced it and the Cloudcroft Girls won the State Class 2A First Place Girls Volleyball Banner. Congratulations job well done!
Congratulations to the strong competitor of Alamogordo and a big Tiger roar of respect for Centennial they won their first Girls 5A State Volleyball Title since 2016 sweeping Santa Fe. Whoop, there it goes. Southern New Mexico pride was showing and a big Tiger roar of support goes to Cloudcroft and Centennial. Great job representing Southern New Mexico!!!
In other Girls Volleyball news Melrose won the Class 1A Girls Volleyball State Title. 
Sandia Prep School swept Socorro to carry the Class 3A Title in Girls Volleyball.
Albuquerque Academy Girls won their first State Title since 1998 in the state championships for 4A schools.
Congratulations to each athlete that participated and overcame the obstacles of this shortened season to represent your schools with pride.
Alamogordo Girls Soccer Update:
The Girls Soccer final score of of Alamogordo verses Deming was an overwhelming victory of 10-0.  Kylie Nelson and Italia Lugo each had 2 goals, Pita Barbosa, Gabi Sandoval, Kayleigh Beach, Toni Wilder, Lilly Strong and Michaela Neilson each scored a goal.
Janae Shaklee and Kayleigh Beach each had 2 assists, Pita Barbosa, Gabi Sandoval, Toni Wilder and Lilly Strong each had 1 assist.
The Lady Tigers finish the regular season of Girls Soccer Play with a record of 6-3-1.
Alamogordo Tigers Basketball Update:
The Alamogordo Boys Basketball final score against Mayfield showed Alamogordo defeating Mayfield 66-54. Excellent run for it boys with Harlon Gilbert leading the Tigers with 18 points, Ivan Bernal had 13, Klevon Spencer and Scott Mullin each had 12.  The Tigers Boys Basketball team are now 2-0 and will host Deming on Tuesday.
The Alamogordo Tiger Girls Basketball finals are in and with a bitter battle Mayfield defeated Alamogordo 50-40.  Abby Vasquez and Justyse Martin each had 12 points for the Lady Tigers and Kaila Woods had 5.  The Lady Tigers drop to 0-2, and will play at Deming on Tuesday.
Get close and personal and hear from the athletes themselves on Alamogordo's own ESPN Channel of 103.7 Check out the ESPN Alamogordo You Tube Page and see interviews with two amazing Alamogordo Athletes Kylie Nelson and Kaelan Duchene...
Kylie Nelson - https://youtu.be/jTDNAhvCzW0
Kaelan Duchene - https://youtu.be/m_tCndntZGA