NCAA Recommends to stop testing and punishing players for cannabinoids
Image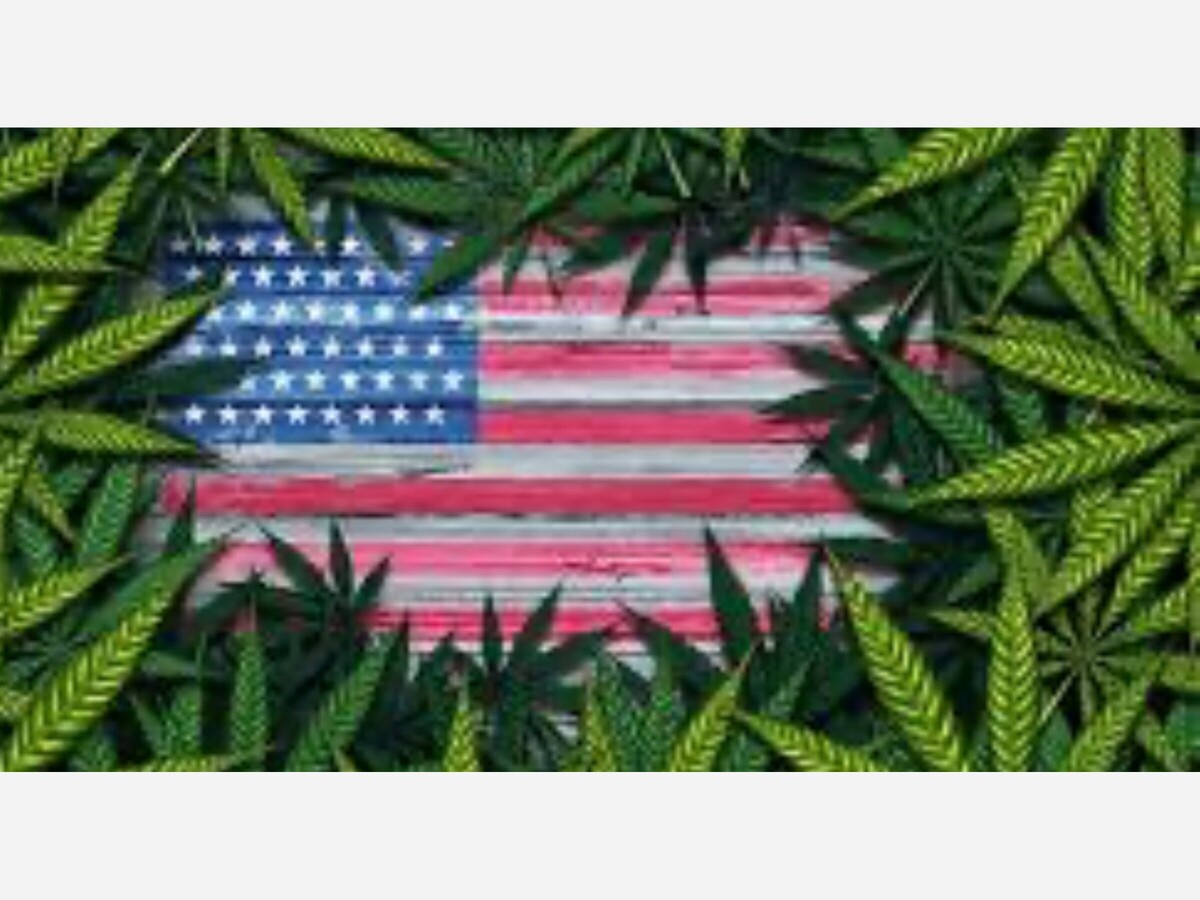 Drugs and College Athletes is an issue the National Collegiate Athletic Association is debating when it comes to cannabis or marijuana use. 
Presently Division One, Bylaw 12 and NCAA Divisions II and III Bylaw 14 require that schools provide drug education to all student-athletes.
The athletics director or athletics director's designee shall disseminate the list of banned-drug classes to all student-athletes and educate them about products that might contain banned substances.
All student-athletes are to be notified that the list may change during the academic year and that updates may be found on the NCAA website (ncaa.org). They should also be informed of the appropriate athletics department procedures for disseminating updates to the list. It is the student-athlete's responsibility to check with the appropriate or designated athletics staff before using any substance.
The NCAA bans the following drug classes:
1. Stimulants.
2. Anabolic agents.
3. Beta blockers (banned for rifle only).
4. Diuretics and masking agents.
5. Narcotics.
6. Cannabinoids.
7. Peptide hormones, growth factors, related substances and mimetics.
8. Hormone and metabolic modulators.
9. Beta-2 agonists.
Note: This is not a complete or exhaustive list. Any substance chemically/pharmacologically related to these classes also is banned. The institution and the student-athlete shall be held accountable for all drugs within the banned-drug class regardless of whether they have been specifically identified. Examples of substances under each class can be found at ncaa.org/drugtesting. There is no complete list of banned substances.
Substances and Methods Subject to Restrictions:
1. Blood and gene doping.
2. Local anesthetics (permitted under some conditions).
3. Manipulation of urine samples.
4. Tampering of urine samples.
5. Beta-2 agonists (permitted only by inhalation with prescription).
NCAA Nutritional/Dietary Supplements:
Before consuming any nutritional/dietary supplement product, review the product and its label with your athletics department staff.
1. Nutritional/dietary supplements, including vitamins and minerals, are not well regulated and may cause a positive drug test.
2. Student-athletes have tested positive and lost their eligibility using nutritional/dietary supplements.
3. Many nutritional/dietary supplements are contaminated with banned drugs not listed on the label.
4. All nutritional/dietary supplements are taken at the student-athlete's own risk.
Athletics department staff should provide guidance to student-athletes about supplement use, including a directive to have any product checked by qualified staff members before consuming.
Specific to cannabis the National Collegiate Athletic Association (NCAA) committee is formally recommending that its divisional governing bodies remove marijuana from the list of banned substances list for college athletes.
The NCAA Committee on Competitive Safeguards and Medical Aspects of Sports has released that members met this week and decided to advise all three of the association's governing bodies to introduce and enact legislation to stop testing and punishing players for cannabinoids.
This comes three months after the committee first signaled its interest is formalizing such a recommendation. In June, it said members would be soliciting additional input before potentially taking action in the fall.
The committee said the rationale behind the decision was multifaceted. Ending the cannabis ban 1) "acknowledges the ineffectiveness of existing policy (banning, testing and penalizing)," 2) affirms its belief that cannabis is not a "performance-enhancing drug" and 3) promotes the "importance of moving toward a harm-reduction strategy."
The timing of discussion and adoption of possible legislation is a decision that will be made by each of three NCAA divisional governance structures," the panel said on Friday. "This recommendation is based on extensive study informed by industry and subject matter experts (including doctors, substance misuse experts and membership practitioners)," per a release from the NCAA.
https://www.ncaa.org/news/2023/9/22/media-center-csmas-recommends-divis…
More News from Alamogordo