Your Vote Matters, But Do You?
Image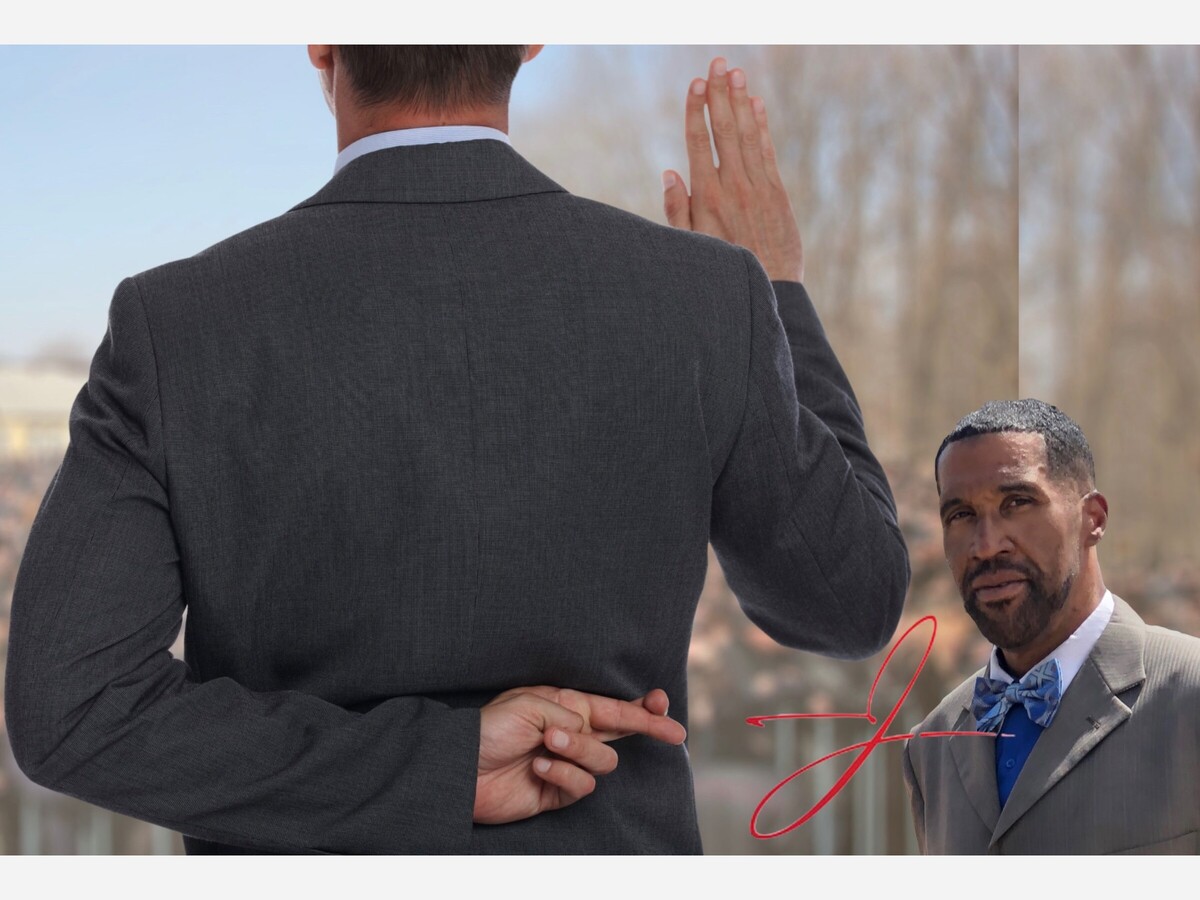 As we approach the upcoming elections, I want to remind you of the power you hold within your hands - the power to shape the future of our great nation. Throughout this campaign season, candidates will vie for your support, their promises filling the air with hope, ambition, and determination. And while every vote counts, let us not forget the significance of our responsibility after the election. 
In these turbulent times, it is paramount that we elect leaders who not only seek our vote but who will also take care of each and every one of you. Your voice, your dreams, and your aspirations should not vanish into the abyss once that cherished ballot has been cast. You are more than a vote. You are the heart and soul of this community, the backbone of a democracy that thrives on your active engagement, and the future that we are building together.
Your Vote Matters, But Do You?
Too often, politicians come knocking on doors, shaking hands, and promising the world during election cycles, only to disappear once the victory is claimed. We must not allow this practice to continue. Hold those running for office accountable to the commitments they make, prioritize their track record and integrity, and question their loyalty to your values, your hopes, and your dreams. Do not settle for mere rhetoric; demand real change, real progress that will uplift all of us, not just a privileged few.
This is not a moment for complacency. We must recognize that our democracy is not a spectator sport; it thrives when we participate actively, when we educate ourselves on the issues that affect our lives and when we engage in the hard work of holding our elected officials responsible for their actions. Remember, it is not just about the candidates, but about the principles we stand for and the kind of country we aim to build together.
So, my friends, let us not be swayed by empty promises or short-term gain. Let us, instead, focus on the long-term impact and hold our leaders accountable. In the coming weeks and months, listen carefully, examine their plans, and judge them not only by their speeches but by their actions and their commitment to the betterment of all Americans. Our vote, your vote, has the power to change lives, to uplift communities, and to fortify our nation.
Together, we will build a future that surpasses the challenges we face. Together, we will ensure that the promises of yesterday become the realities of tomorrow. Together, we will prove that your vote was never taken lightly but held with the utmost reverence and gratitude for the tremendous privilege it bestows upon us. 
Your Vote Matters, But Do You? 
-Walker
New Covenant Morning Service Sunday 10:30am, 3001 Thunder Rd. Alamogordo, NM 88310
Pastor  Walker will be heard weekly streaming to 46 counties and as a part of our newscast weekly at KRAZY KALHRadio.org
https://station.voscast.com/5b01bba90dce3
Archived and past Podcasts of Pastor Walker on KALHRadio.org are found at
https://youtu.be/CKT9lgLlrc4?si=6bq7kwYjT5QXRytg
Pastor Walker can be seen on YouTube at https://youtu.be/Gn0ZNnobG1U?si=NZwveYSWxBO2igQt
His services live stream weekly on Facebook at https://www.facebook.com/NewCovenantWorshipCenter?mibextid=LQQJ4d
More News from Alamogordo