Alamogordo Tigers August Athlete of the Month Bios
Image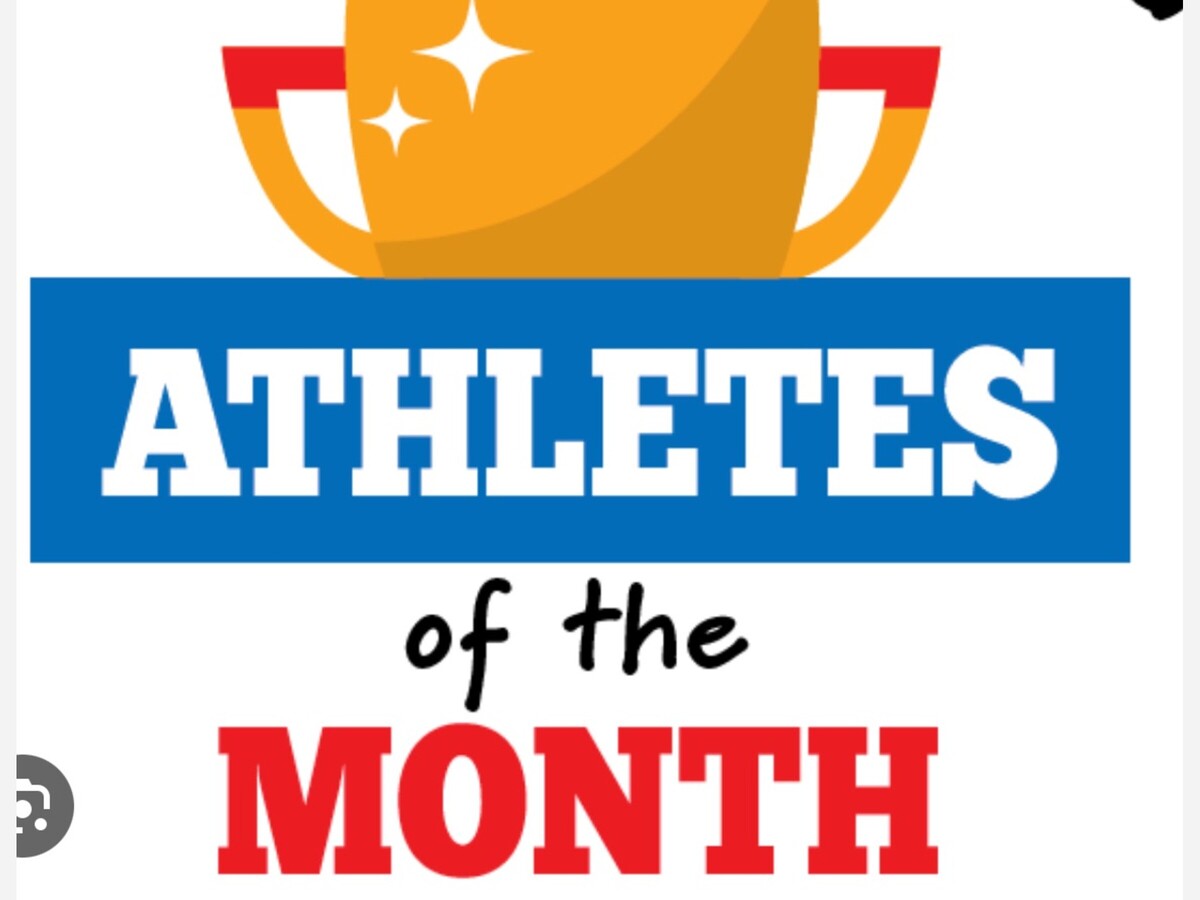 Omar Enriquez is a senior at Alamogordo High School where he is an elite cross country runner and middle distance track athlete. He is a four year varsity letterman in both sports and is currently competing in his 5th varsity season. Thus far, Omar has won the Fort Stanton Invite and finished 3rd at the Centennial Invite starting right where he left off from last year. According to Coach Gigler, "Omar is an exceptional teammate and leader. He challenges his peers to do better and demands that they respond."
Omar's work ethic, leadership, and dedication are highly visible throughout the school where he also takes care of business in the classroom. Omar carries a 4.11 GPA and is among the top in his class.
Toni Wilder has made her presence known as one of the top soccer defenders in the district. Not only does Toni excel on the pitch but she does so on the cross country course as well. Toni was the top Alamogordo girls runner at the Centennial invite where she also placed in the top10 overall.
Toni stays busy participating in multiple sports. She has not let her busy schedule interfere with her time in the classroom. Toni is in the early college program where she carries a 3.96 GPA. This spring she is set to earn an associates degree at the same time as she earns her diploma.
Sydney Crispin is a 5'9 opposite hitter on the Lady Tiger Volleyball team. According to Coach Stowell, "Sydney has a positive attitude and stays consistent throughout every match, which has earned her a role as one of the team captains." Sydney is a blocking specialist which is intimidating for opponents to hit at.
Crispin is also a standout student who carries a 4.0 GPA and is currently in the top ten of her graduating class
Anthony Audette has been a three year varsity starter for the Tigers. After he is finishes carrying the football in the fall, he participates on the track team. Anthony is a tough nosed running back that does whatever it takes to get the extra yardage. Coach Cisco states. "Anthony is a tough kid kid who plays the game as fast and as hard as he can." His toughness on the field has helped lead his team to a 3-1 record to date.
Anthony also takes care of business in the classroom where he carries a 3.0 GPA.
More News from Alamogordo