Alamogordo Center of Commerce Seeks Board Members
Image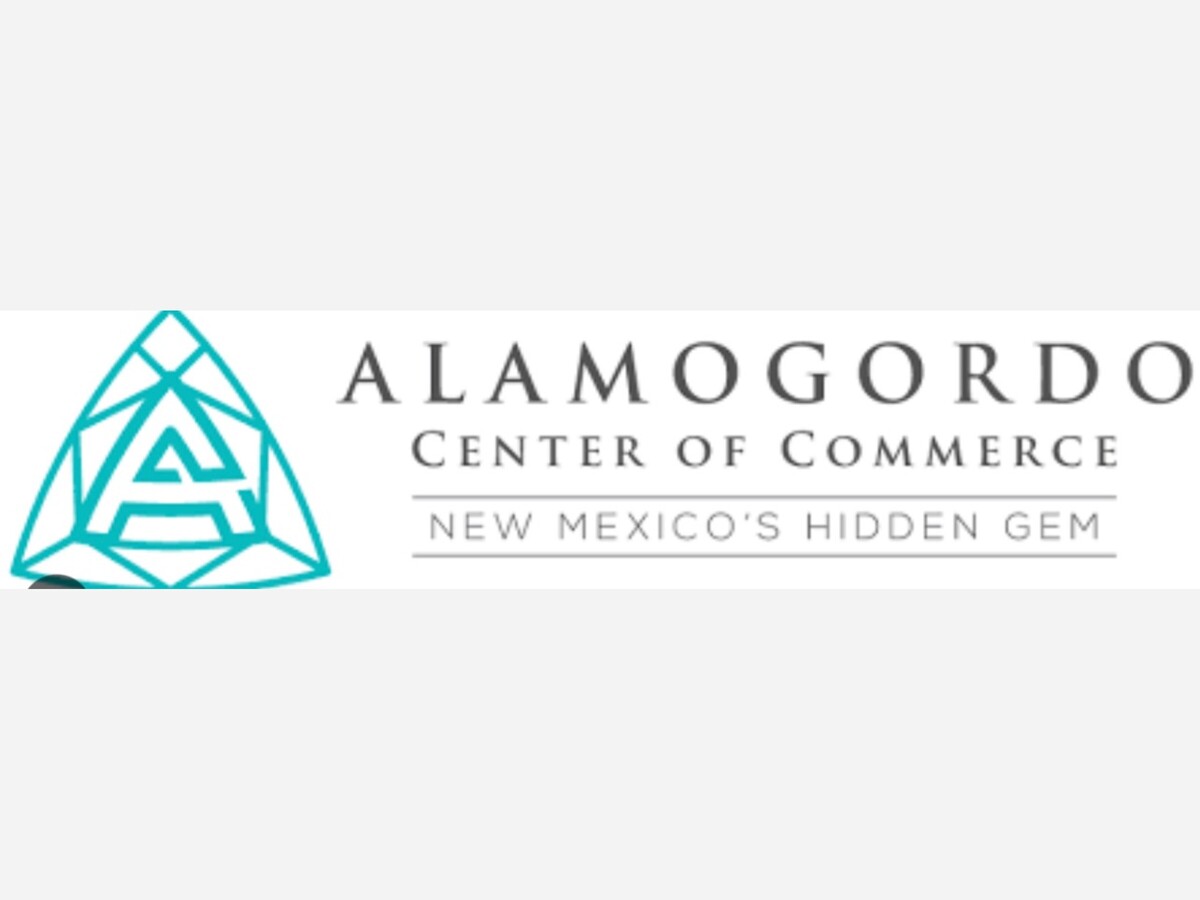 The Alamogordo Center of Commerce is seeking applications for board members.
In a statement from interim Director Michelle Gill she encourages community members to join and to join in service to the board…
"... As you know, the board of directors is a crucial part of our organization, responsible for providing strategic direction and ensuring we continue to fulfill our mission.

As we approach the upcoming board elections, I want to encourage all members to consider running for a position on the board. Serving on the board is a unique opportunity to make a difference in the organization and to contribute your skills and expertise to help guide our work.

The board of directors is responsible for moving the organization's vision forward, ensuring that we have the resources to carry out our work, and holding the organization accountable to our values and mission. In addition, board members can work closely with other dedicated members of the organization, engage with the community we serve, and help shape our organization's future.

If you are considering running for a position on the board, your business must be in good standing with the Alamogordo Center of Commerce. Please submit a current headshot and a bio by the end of business day on April 28th. Board members must have a solid commitment to the organization and can work collaboratively with others to achieve our goals.

I also encourage all members to participate in the upcoming board elections, whether by running for a position or by casting your vote. Your voice and your participation are critical to the success of our organization. I appreciate your dedication to our organization and consideration of this important opportunity.

Sincerely,
Michelle Gill"
Business leaders interest in service to the board of directors of the Alamogordo Center of Commerce should email or call 
michelle.gill@alamogordo.com
575-437-6120