Creative Industry Bill Passes Senate Burt Griggs Yea Passes House Block No
Image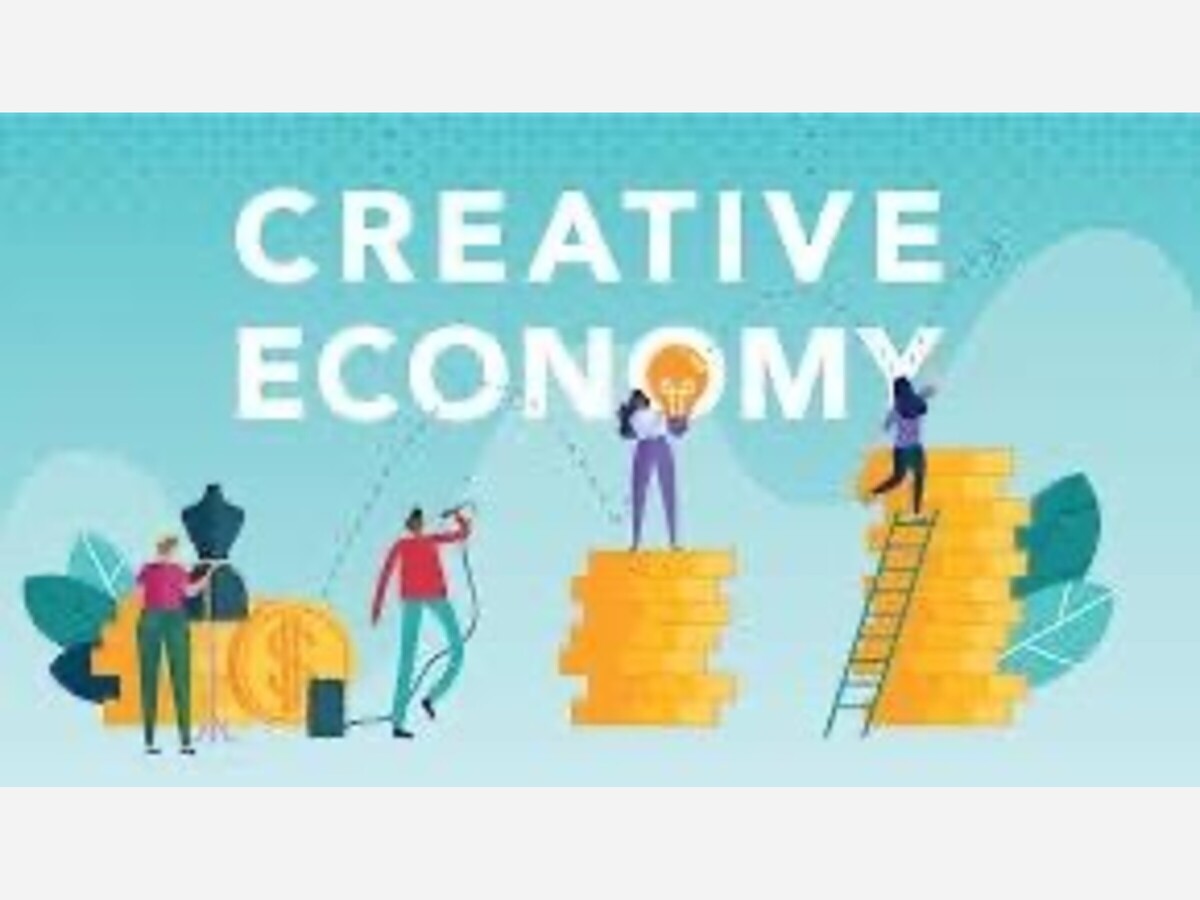 "Part of what makes us the Land of Enchantment is because we are home to a rich diversity of artists, creatives, and cultural history that comprise the fabric of New Mexico," state Sen. Jeff Steinborn of Las Cruces said Jan. 27 as he joined state Rep. Reena Szczepanski in Santa Fe to introduce House Bill 8, which would establish a Division of Creative Industries in the New Mexico Economic Development Department. Apparently Alamogordo, Otero County Senators Griggs and Burt agreed; as the bill passed the Senate with a vote of 40 yes and 2 No thus the bill passed the Senate.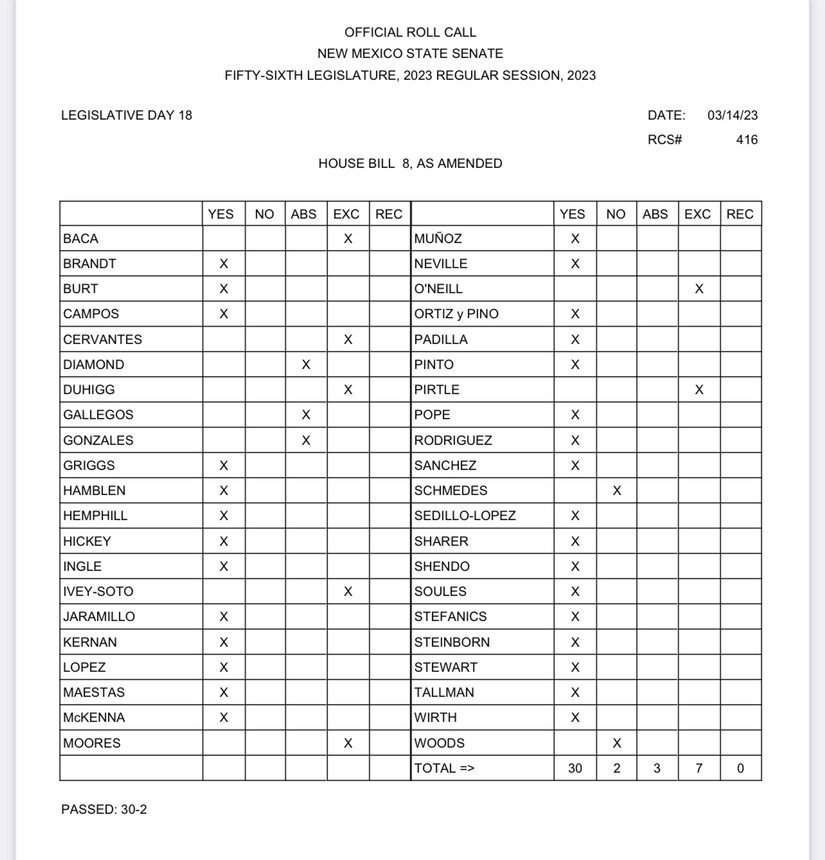 The bill passed the House prior to the Senate vote with a tally of 56 yeas and 10 nays. Alamogordo District 51 Representative John Block voted nay even though he was approached by representatives of his home artisan community to support the measure. The New York Avenue consortium of artisans and creative industries partnerships and the Tularosa Granada Avenue creative industries partnerships provide over 300 creative industries entrepreneurs income opportunities via their creations displayed and sold via galleries and stores in those districts. The bill could potentially aid those business ventures yet Representative Block opposed the opportunity to support those entrepreneurs with is NO vote.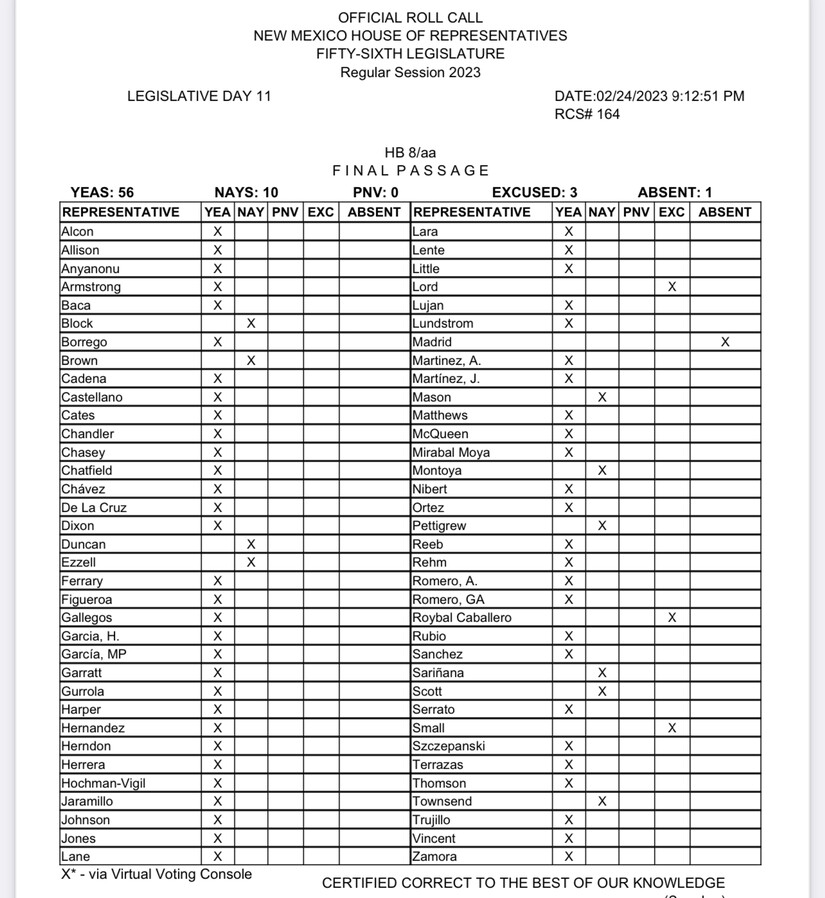 Kudos the Senators Griggs and Burton for recognizing the value of the creative industries, and individuals that work those industries to the culture and economy of Otero County, Tularosa and Alamogordo. 
The new division will "support the growth of economic opportunity among the full range of creative industries outside of film," a news release said.
Following a similar model as the Division of Outdoor Recreation established in 2019 through legislation introduced by Steinborn, the goal of the Division of Creative Industries would be to spur job creation and local economic growth by providing grants, professional services, infrastructure capital, workforce training and business consultation to professionals and entrepreneurs in New Mexico's creative fields, the news release said.
Aiming to spur statewide opportunity, House Bill 8 establishes at least 50 percent of funding appropriated from the division would be distributed to rural and underserved communities.
Today, New Mexico's creative and cultural industry contributes $5.6 billion to the state economy and provides $2.4 billion in annual wages. 
The bill passed both the house and the senate and will progress to the Governors desk for signature, then take effect in the new fiscal year.