Planned Water Outage February 17th
Image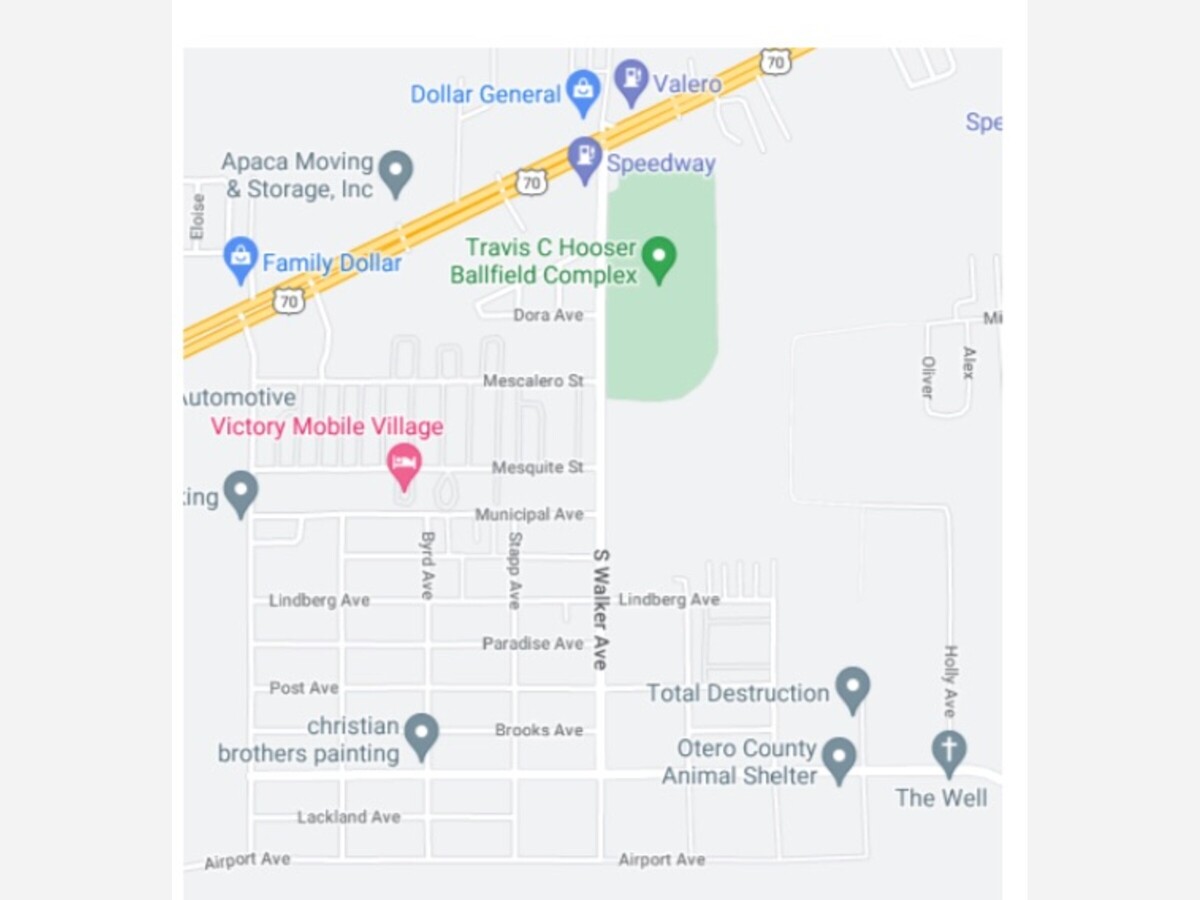 Planned Water Outage! 
On Friday, February 17th, from 8:00 am to 3:00 pm, the City of Alamogordo Utility Maintenance Division will install two twelve-inch valves on the south side of Hwy 70. During this time, customers may experience lower than normal water pressure, water discoloration, or complete disruption in their water service. We ask customers to please use caution as they navigate around our equipment and, most importantly, our staff.
Affected Area:
Hwy 70 to Airport Avenue, Walker Avenue to Collins Avenue.
While the City's goal is to restore water services as quickly as possible, it must be done safely and without risking additional damage to the system. We appreciate your patience and understanding.
Contact with questions Fredrick Balderrama Utilities Foreman (575) 495-6039