House Bill 8 Creative Economy Bill Good for Alamogordo
Image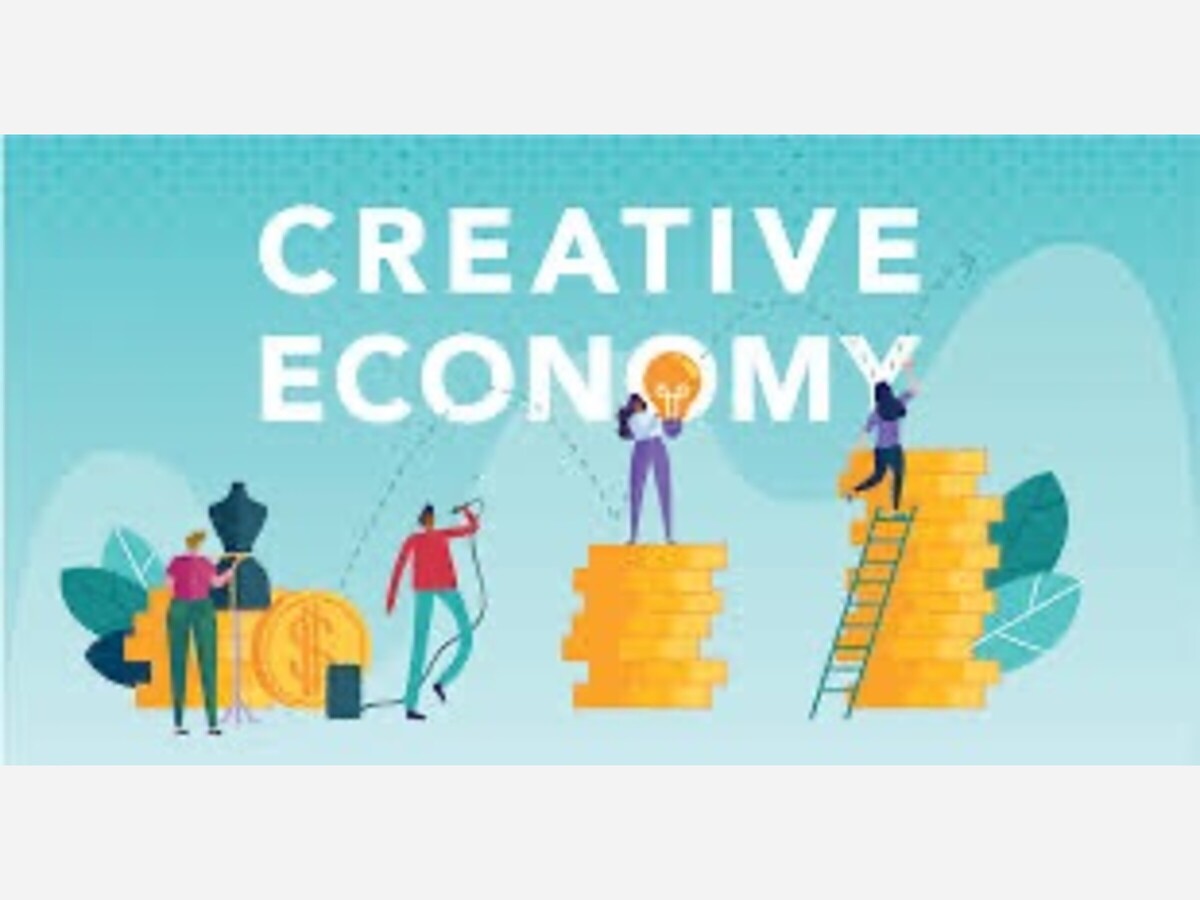 Alamogordo in its quest for a Cultural Arts and History District in the New York Avenue corridor is transitioning into a district to showcase and grow the creative economy. Already over 130 local artisans and crafters are represented via the businesses on New York Avenue. The creative economy is beginning to take root and create economic improvements for downtown and jobs.
A bill has been introduced in the New Mexico legislature to establish a Division of Creative Industries within the State Economic Development Department which would benefit Alamogordo. 
House Bill 8 would set up the Creative Industries division to support the growth of economic opportunity among a wide range of creative industries outside of film.
The bill is sponsored by Santa Fe Representative and House Majority Whip Reena Szczepanski and Senator Jeff Steinborn.
Following the model established through the Division of Outdoor Recreation, the Creative Industries Division would be used to spur job creation and local economic growth by providing grants, workforce training, professional services and targeted investments.
Szczepanski says it's another major industry the state can invest in.
"We've had real success that we should be proud of in sectors like film and aerospace but we know there is unlimited potential for growth for our people for innovation," she said. "So as we diversify our economy we must not lose the heart and soul of New Mexico. Instead it's time to embrace it, our creative industries."
The bill proposes an operating budget of two-million dollars and a one-time appropriation of $67 million from the general fund to provide a funding pool to make targeted ongoing investments.
The bill also requires that 50% of the appropriations go to rural and underserved communities.
According to state statistics five-percent of New Mexico employees work in the creative industries contributing $5.6 million to the state's economy every year.
Today, New Mexico's creative and cultural industry contributes $5.6 billion to the state economy and provides $2.4 billion in annual wages. With rich legacies in the fine arts, design, crafts, cuisine, music, and dance, the creative industries are without a doubt an economic strength for New Mexico with incredible untapped potential to expand.
The legislation has been developed in coalition with the Creative Industries Consortium – artists, entrepreneurs and community organizations from around the state with a focus on rural New Mexico.
A link to the proposed bill
https://www.nmlegis.gov/Sessions/23%20Regular/bills/house/HB0008.pdf
Contact Senator Ron Griggs ron.griggs@nmlegis.gov
John Block John.Block@nmlegis.gov