Animal Village Pupdate 2-5-23 Animal Village NM Needs Help
Image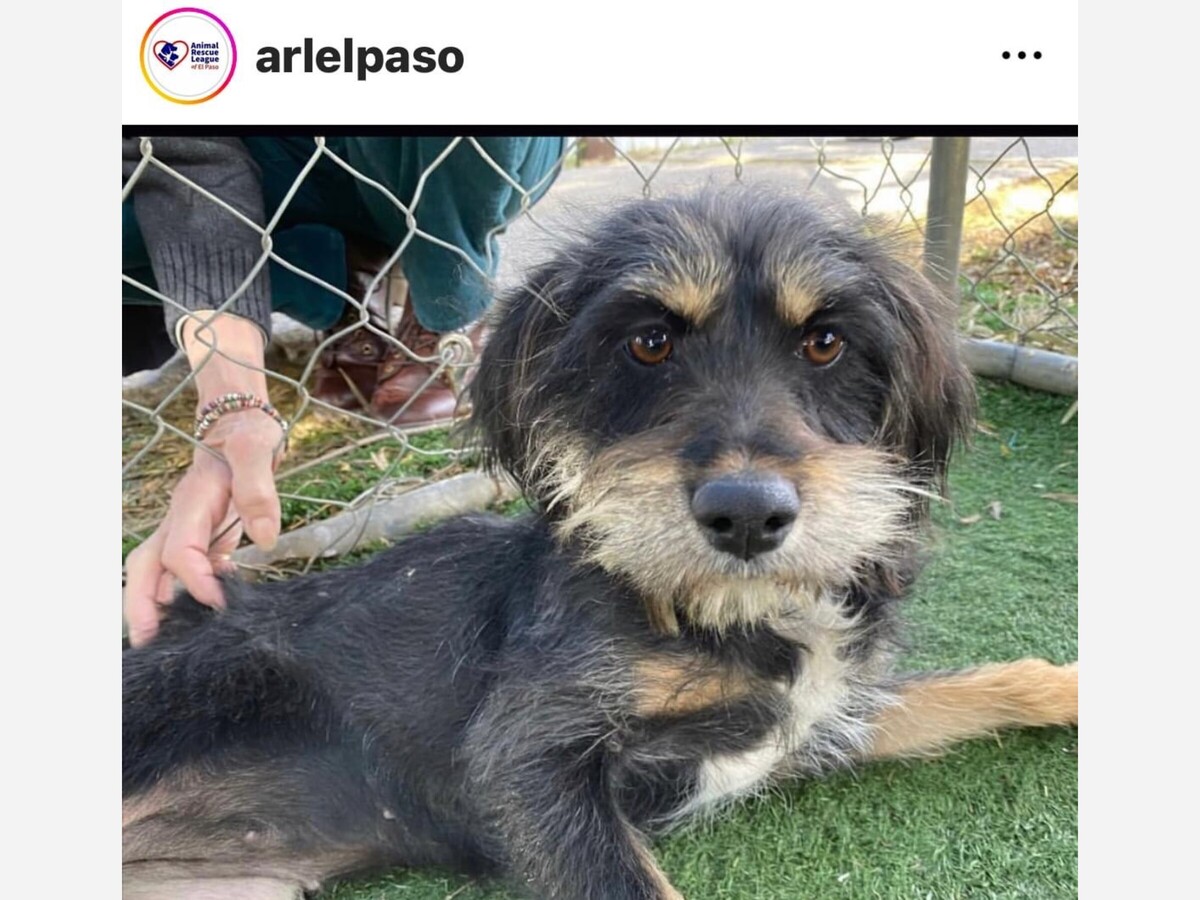 AnimalVillageNM offers many free and discounted services for pets- but remember free is NOT free to those who provide free services! AnimalVillageNM pays the cost to subsidize the spaying and neutering for low-income pet guardians, dog and cat food for area food banks, and rescue transport for death-row pets.
Since 2007 Animal Village offers many free and discounted services for pets but remember- 'free' is not free to AnimalVillageNM, who pays all the costs through the donations, year-round shoe drive, can drive, fundraisers, and hard-won grants (dwindling since COVID-19 hit our country like a never-ending plague).
Since 2007 AnimalVillageNM's PAW Program has never charged a single cent for spay and neutering services for low-income pet guardians.
AnimalVillageNM has subsidized more than 10,000 spay and neutering surgeries in both Lincoln and Otero Counties for dogs and cats, that have thus never produced litters, and saved the community hassles and money; in the long run aiding animal control in less roundups, reducing bite tragedies (intact animals have far more aggression behaviors), and helping with every spay-neuter surgery to safeguard the animals and our community.
An additional benefit of these subsidized spays and neutered animals is that it's helped prevent many animals from ending up in kill facilities. The programs of AnimalVillageNM have saved taxpayers hundreds of thousands of dollars since 2007, as well as bringing compassion to a beleaguered community.
AnimalVillageNM is sending out a public plea for financial support or they will have to drastically cut back on services and subsidies. Many businesses and nonprofits are hurting and at risk of failure in this depressed community and depressedeconomy. AnimalVillageNM is feeling the pinch of significantly increased expenses, significantly higher demand for subsidized services and significantly lower support from the community during these difficult times.
AnimalVillageNM has subsidized 156 dog and cat FREE surgeries scheduled this January, February and March, 2023- but this has cost AnimalVillageNM dearly.
AnimalVillageNM, based in Ruidoso, is running out of funding. Their spay and neutering program requires only a $45 co-pay (for surgeries that otherwise cost several hundreds of dollars) and this co-pay goes directly to the veterinarian. AnimalVillageNM pays the remainder of the vet fees, additionally they providing pet food to food banks servicing the low income community from here to Chaparral. However, due to funding shortages AnimalVillageNM can temporarily no longer provide pet food and travel expenses to Chaparral. They still are stocking Love Inc, Alamogordo, and the Lincoln County Foodbank, in Ruidoso.
Please donate dog or cat food, supplies or funding. To learn more or to donate
visit https://www.animalvillagenm.org/, email AnimalVillageNM@gmail.com, or phone 575-446-4685.
More News from Alamogordo