Attorney General Raul Torrez Seeks to Nullify Ordinances Otero County Absent from Filing
Image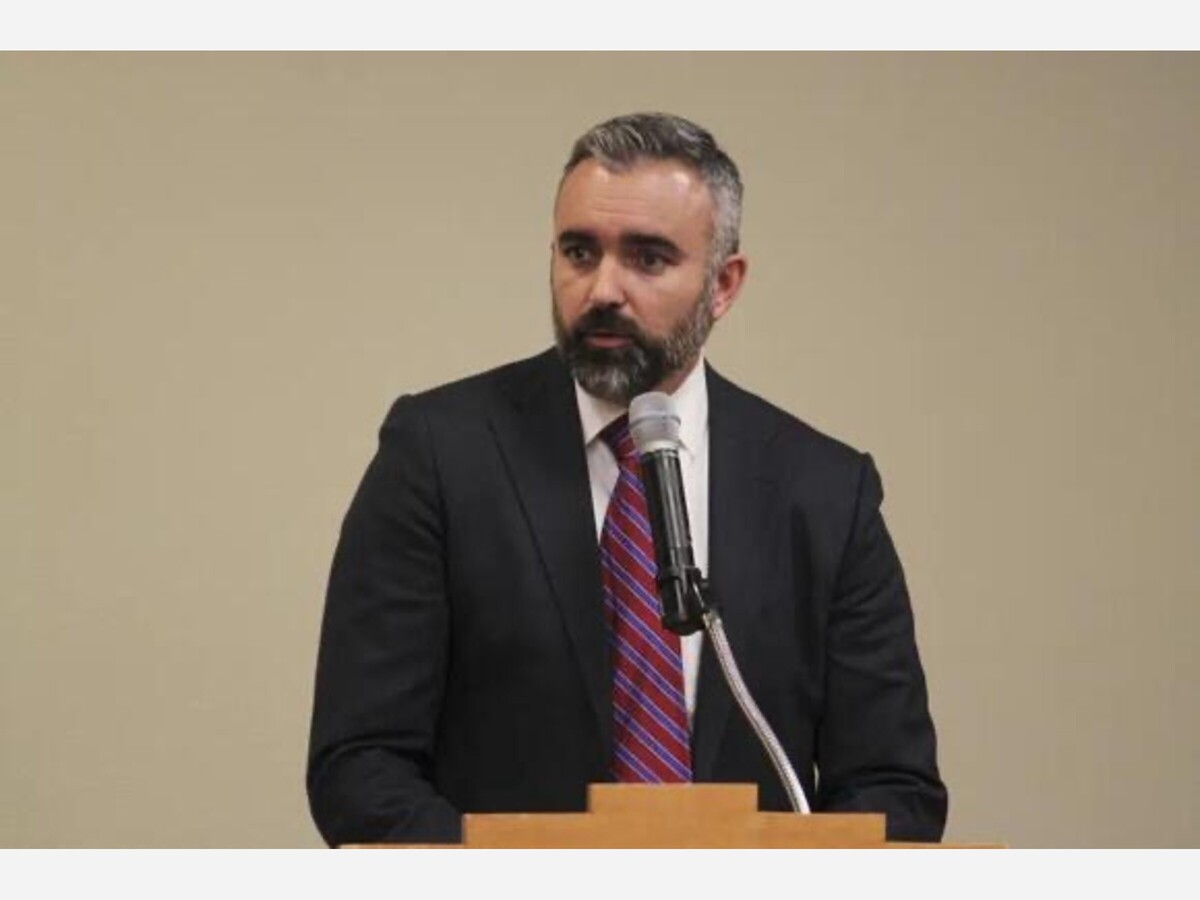 New Mexico Attorney General Attorney General Raul Torrez Seeks Court Order to Nullifying Abortion Ordinances, noticeably absent in the filing was the city of Alamogordo and Otero County. 
Why did the filing target Roosevelt and Lea counties, and the cities of Hobbs and Clovis in eastern New Mexico and not Alamogordo nor Otero County?
Fact the Alamogordo City and Otero County did not pass an ordinance to ban Abortion within the city nor the county. A resolution generally states a position. An ordinance is more formal and authoritative than a resolution. An ordinance is a local law that usually regulates persons or property and usually relates to a matter of a general and permanent nature. A resolution is an opinion.
The city of Alamogordo took up a heated debate with a meaningless resolution that was espoused by its bakers as a shot against abortions in Alamogordo and Otero County.
The facts, now supported, by the attorney generals inactions specific to Otero County and the City of Alamogordo shows the resolutions had no power of law.
A resolution is nothing more than an opinion piece with no legal recourse as ordinance on the other hand had the power of law.
Roosevelt and Lea counties, and the cities of Hobbs and Clovis, at least had the power of their convictions, to pass an ordinance, though they will likely be shot down by the New Mexico Supreme Court.
Alamogordo City and Otero County backers of the resolution against Abortions, fought hard and dirty, to pass the resolutions, at times using defamatory tactics, against opponents, but now the truth shows the resolutions had NO power of law and were nothing more than an exercise of propaganda to rally a base and cause division.
Attorney General Raúl Torrez urged the court to intervene against the recent ordinances, exempting meaningless resolutions in the filing.
Torrez said overstep by local government authority via ordinances to regulate health care access, and violate state constitutional guarantees of equal protection and due process.
At a news conference, Torrez said the ordinances are significant even in regions with no abortion clinics because they threaten to restrict access to reproductive health care in people's homes. More than half of U.S. abortions are now done with pills rather than surgery.
"This is not Texas. Our State Constitution does not allow cities, counties or private citizens to restrict women's reproductive rights," Torrez said in a statement. "Today's action sends a strong message that my office will use every available tool to swiftly and decisively uphold individual liberties against unconstitutional overreach.
It's unclear how soon the New Mexico Supreme Court might take up the issue. Torrez said he hopes his petition will inspire a quick response within weeks or months.
The filing targets Roosevelt and Lea counties, and the cities of Hobbs and Clovis in eastern New Mexico near Texas, a state where most abortion procedures are banned.
Torrez warned Roosevelt County's abortion ordinance gives private citizens the power to sue anyone suspected of violating the ordinance and pursue damages of up to $100,000 per violation.
"The threat of ruinous liability under the law operates to chill New Mexicans from exercising their right to choose whether to terminate a pregnancy and health care providers from providing lawful medical services," the attorney general wrote to the state Supreme Court.
In 2021, the Democrat-led Legislature passed a measure to repeal a dormant 1969 statute that outlawed most abortion procedures, ensuring access to abortion after the U.S. Supreme Court overturned Roe v. Wade in June.
Democratic Gov. Michelle Lujan Grisham said she seeks legislation that would codify the right to an abortion statewide.
Lawmakers have already proposed measures to prohibit local government restrictions on abortion access — and call for more protections for doctors and patients.
There are multiple bills proposed in this legislative session around Abortions and reproductive rights. There will be rallying calls by both sides of the issue.
Let's hope civilized tones and behaviors prevail from both sides as these bills and the case above migrates through the courts.