New Speaker Selected, Alamogordo and Otero County Could Face Military Spending Cuts, Gabe Vasquez Sworn In
Image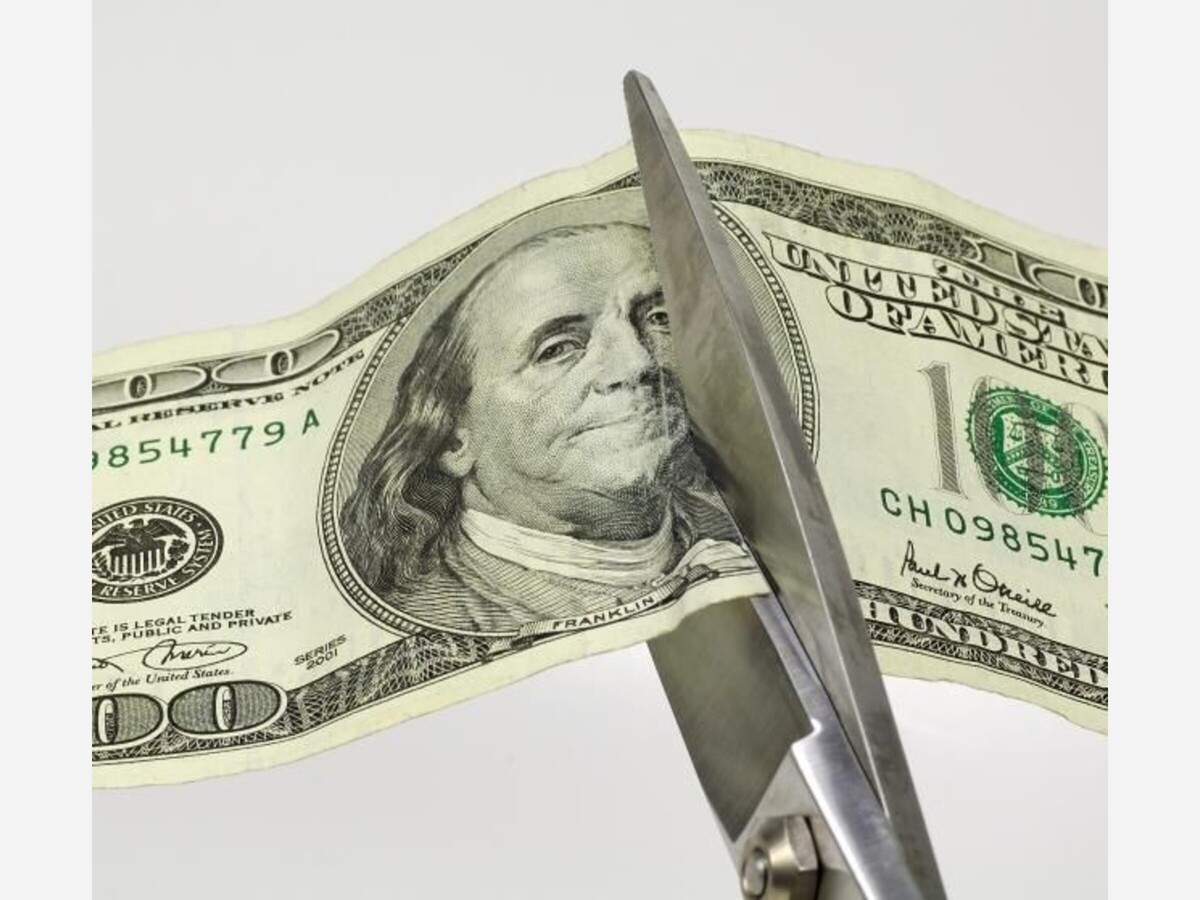 A new speaker is selected, our Congressman Gabe Vasquez is finally sworn in. Otero County and Alamogordo's economic base could be at risk under the new congressional Speaker given his agreement for a significant military spending cut. Our freshman congressman must be vigilant to protect the interest of the region. Citizens from both parties must keep pressure on our representatives to ensure our economic base via the military is protected.
Congressman Gabe Vasquez said that while the first week of Congress was in session "feelings on the floor were tense..." in a tweet from his Gabe_NM account he tweeted: "Ready for this circus to be over and get to work." Vasquez was finally sworn in after the selection of the House Speaker was completed in the wee hours of Saturday morning 1-7-23. Congressman Vaquez then launched his official congressional tweeter account, and his official congressional page went live and fully active to assist constituent services. His official account on tweeter is @RepGabe.
Even with the roadblock of repeated votes, Vasquez is soaking in the moments of being elected. He beat out Republican incumbent Yvette Herrell in a very close race in a district that was redrawn after the last census as per the US Constitution.
"You know, it still feels like a privilege. You know, my grandmother from Stroud who bought us from Mexico is here, she's visiting the White House today, likely the only time she'll ever be in Washington, D.C. and at the White House," said Vasquez to KOB 4 News.
He made good on his promise of bringing New Mexico to D.C. He posted a video of a mariachi band in his new office Tuesday on what would have been his swearing-in day.
"We had a line out the door of people wanting to come in, take photos, listen to the mariachi. It's who we are, right? And that's one of the things that's important to me is that when you get the privilege to be in a position like this, that you don't forget who you are," Vasquez said again to KOB 4.
"I think folks are just eager to get to work. There's a lot of other members-elect who have worked very hard to earn the trust and the support of the voters, and so we want to get to do our job," he said.
Vasquez says his number one priority is the economy right now. He wants to focus on creating good-paying jobs for people in his district.
Meanwhile it took 14 rounds of voting and finally Representative Kevin McCarthy of California was elected Speaker. This makes two speakers in a row from California: outgoing Speaker Nancy Pelosi, Democrat and Speaker Elect Kevin McCarthy, Republican also from California. T
The election of the new speaker proved difficult with frayed nerves, a near fist fight and McCarthy agreeing to a possible $75 Billion Dollar cut in Defense Spending. The cut is reportedly part of an "emerging deal" that would cap government spending at 2022 levels, meaning that it would return defense spending to $782 billion — a sharp drop from this year's allotment of $857 billion. According to Andrew Lautz, Director of Federal Policy at National Taxpayers Union and regular RS contributor, this could end up being a bigger cut than people think. "I would argue the cut would be larger than $75 billion. That's a $75 billion cut relative to FY 2023 levels. CBO is not out with their new baseline yet, but I imagine they're now projecting a larger than $857 billion national defense topline for FY 2024,"
Lautz wrote in an email after this story broke. "Relative to that new expectation, a $782 billion flat FY 2024 topline might be closer to an $100 billion cut." A cut the military would face serious headwinds from more hawkish members of Congress, especially given that this year's Pentagon budget boost easily passed both the House and Senate, and progressives are unlikely to go along with the idea of across-the-board budget cuts. A cut to military spending would not bode well for Alamogordo, Otero County nor Southern New Mexico as the military is a significant employer and has significant economic impact on the area.
One of the biggest questions surrounding the deal will be its potential impact on U.S. aid to Ukraine. Several of the Republican holdouts, including Rep. Matt Gaetz (R-Fla.), have strongly opposed the assistance, and McCarthy himself famously quipped late last year that American help should not amount to a "blank check."
Regardless of the outcome, the proposed deal highlights a significant shift in Republican politics that has taken place in recent years. As Bill Hartung of the Quincy Institute told RS, GOP lawmakers often "gave the Pentagon a pass when they talked about curbing 'big government,'" but many Freedom Caucus members now seem determined to cut the military down to size. The military and Alamogordo citizens must remain diligent to ensure the areas economic base is protected.