Amy Barela Sworn In as Otero County Commissioner
Image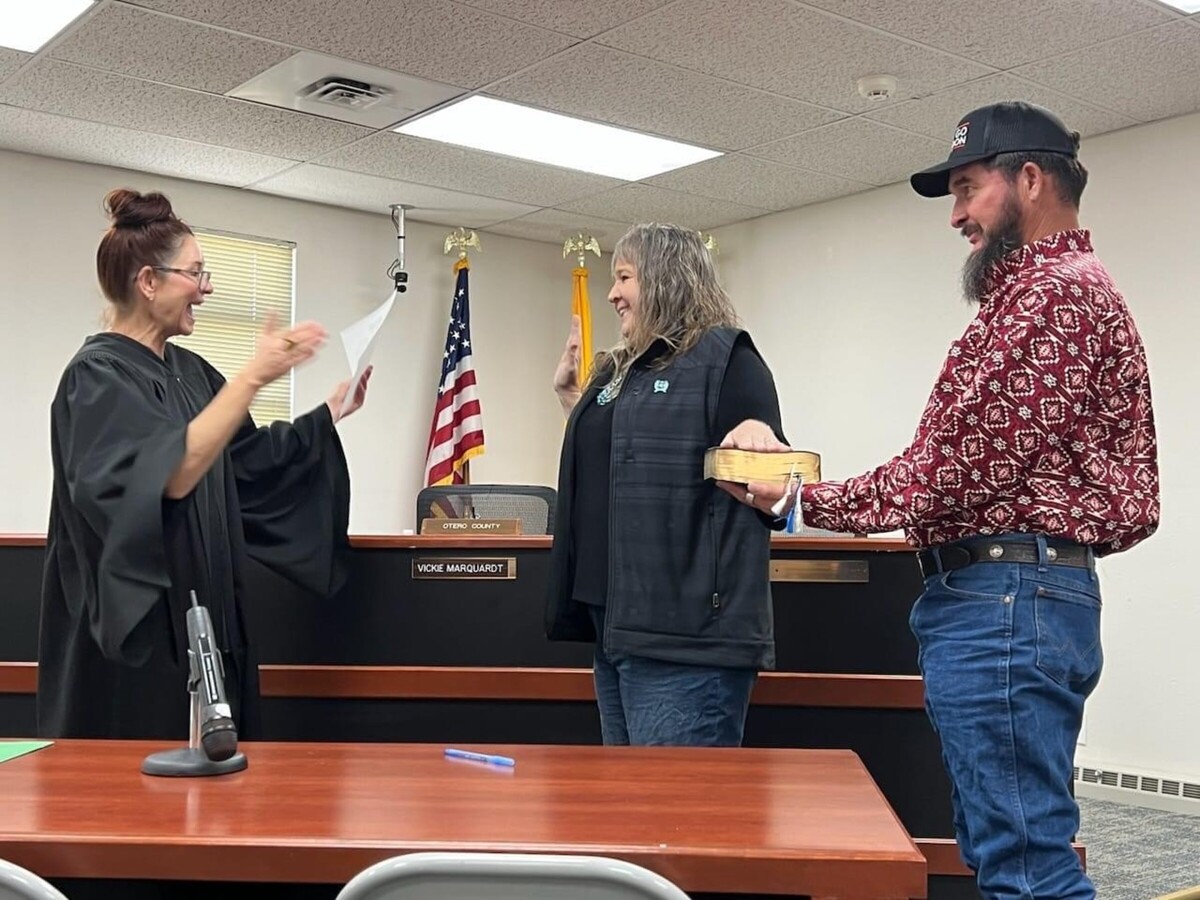 Amy Barela was sworn into the Otero County, New Mexico County Commission District 2 Seat formerly held by Cowboys for Trump county-founder Couy Griffin. On Friday, December 30th at 10 am.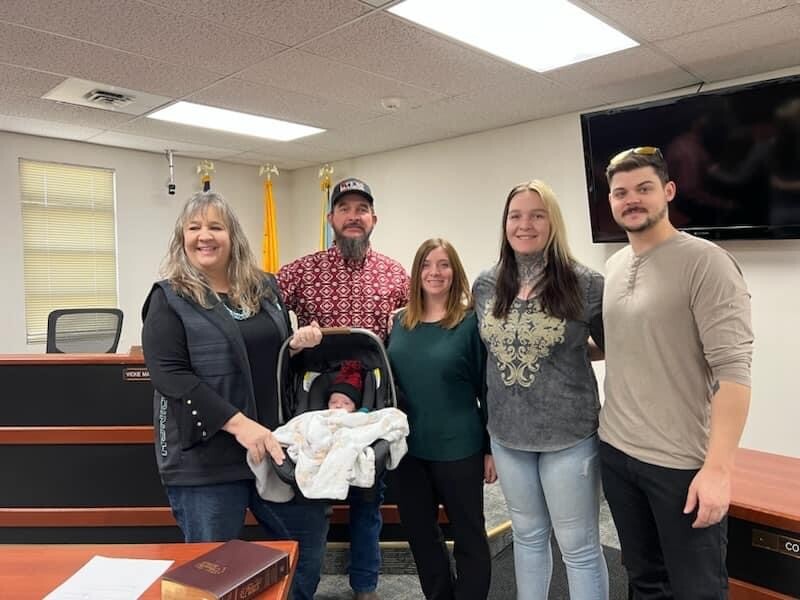 New Mexico Gov. Michelle Lujan Grisham's appointedto the Otero County Commission District 2 seat Democrat Stephanie DuBois for a short two month stint after Mr Griffin was removed from office by a judge after loosing a case over his involvement around the events of January 6th, 2022 at the nation's capital. 
Ms Dubois was defeated in the Nov. 8 general election by Republican Amy Barela. 
"It's very humbling after the election occurs and what the outcome is is what the constituents want. I plan on taking the next month and  learning the ins and outs on the process around the job and representing the needs of my constituents well."
Barela said she was proud to have been elected to the position and planned to focus on policy that could unite the County, as well as promote its growth.
Mrs Barela is well known in Otero County as the former chair of the Republican Party of Otero County. A position she was nominated for via a surprise nomination in 2015 when the Republican Party Rocky Galacinni opted to not run for leadership. She did not win that initial election and was surprised to be nominated but Barela nonetheless  went through with the contest, but came up short, defeated by the new Chairwoman Trish Wilson, by a vote of 47-37.
However Mrs Barela worked hard, paid her dues and eventually became chairwoman when Trish Wilson was removed by the CCC.  She served her party well and then took in the mantel in a primary fight for the District 2 seat. During the primary she was challenged by well known Alamogordo Center of Commerce Executive Director GB Oliver. It was expected Oliver would easily win the primary. Barela however, one not to be underestimated worked here tail off, knocking on hundreds of doors and getting people to the polls via personal contact. 
Ms Barela is gaining attention via the state Republican Party as well as she also was elected as the state first vice chair.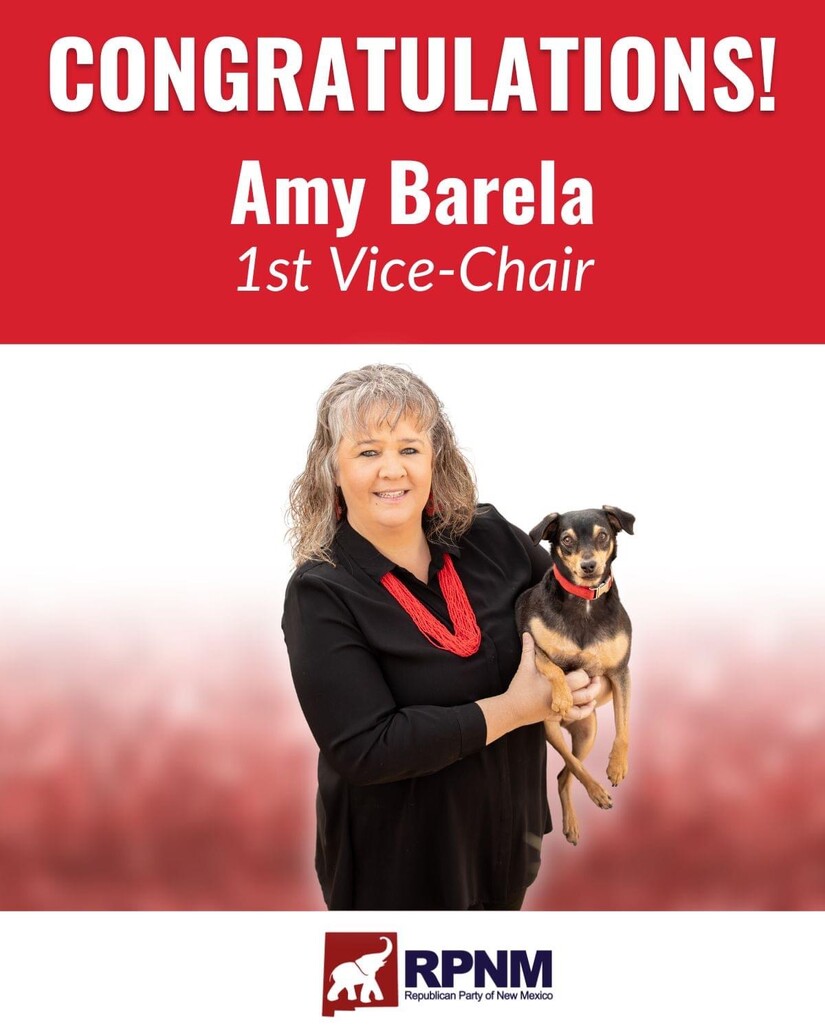 Congratulations Mrs Amy Barela on your swearing in on Friday and on the election as state first vice chair. You have proven yourself to be one not afraid to work hard and press the flesh to get the job done. Good luck in your new roles Otero County needs leadership that can build bridges after the recent years of division. Many eyes are on you to build unity into the political dialog.