Former Mayor Don Carroll to be Honored in Naming Ceremony
Image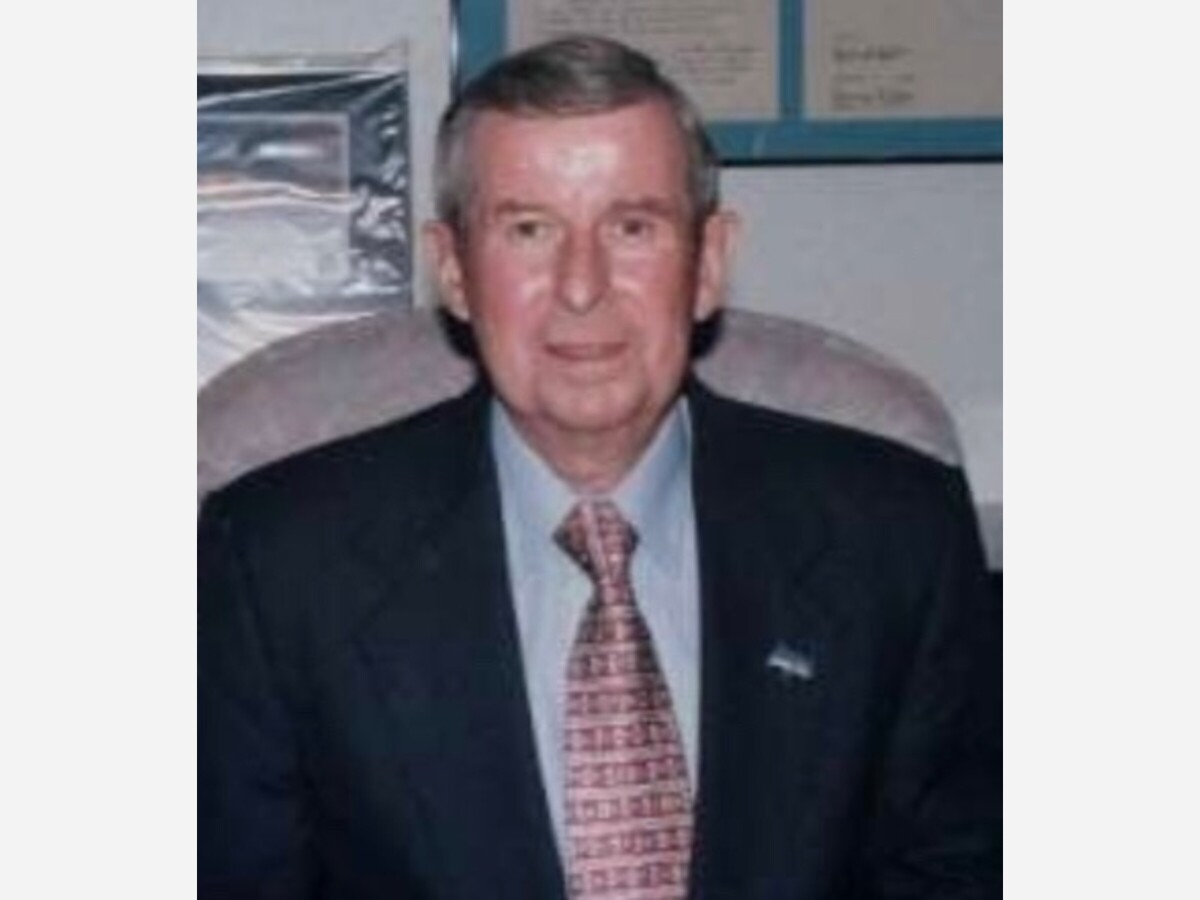 Former Mayor Don Carroll's legacy will be honored on Wednesday, December 21, 2022, in a naming ceremony at Alamogordo City Hall beginning at 3:00 pm.
A resolution to name the City Commission Chambers after the former mayor passed on Tuesday, September 27, 2022.
Mayor Carroll is the longest-serving mayor of the City of Alamogordo, serving 12 straight years from March 1996 to March 2008. He gave 25 years of service to the City of Alamogordo as Mayor, Mayor Pro-Tem, and as a City Commissioner, elected in March of 1982.
During his term as Mayor, Carroll served on many boards including, but not limited to Chairman, New Mexico Self Insurers' Fund; Chairman, Otero County Solid Waste Authority; Director, Southeastern New Mexico Economic Development District; Director, Otero County Economic Development Council and Co-Chair, Holloman AFB Restoration Advisory Board.
Mayor Carroll was a consummate supporter of our community and was awarded the "Citizen of the Year" Award for 2004 by the Alamogordo Chamber of Commerce. Preparing our community to deal with water issues was very important to Carroll; during his terms as Mayor, he helped to obtain funding for various water collection and delivery systems. The water conservation measures that began in the 90s helped to drop our city's per capita use.
And in 2005, the City of Alamogordo won an "Innovative Water Conservation" award presented by the U.S. Conference of Mayors.
Mayor Susan Payne shared, "Mayor Carroll set an incredible example for all the Mayors who followed him. It's an honor to serve as our current mayor and carry on his legacy; he left big shoes to fill."
Join the city of Alamogordo on Wednesday, December 21, 2022, at 3:00 pm as we recognize Mayor Carroll's dedication to the City of Alamogordo by naming the Donald E. Carroll Commission Chambers at Alamogordo City Hall.