Representative Yvette Herrell Votes Yes bipartisan Rural Opioid Abuse Prevention Act
Image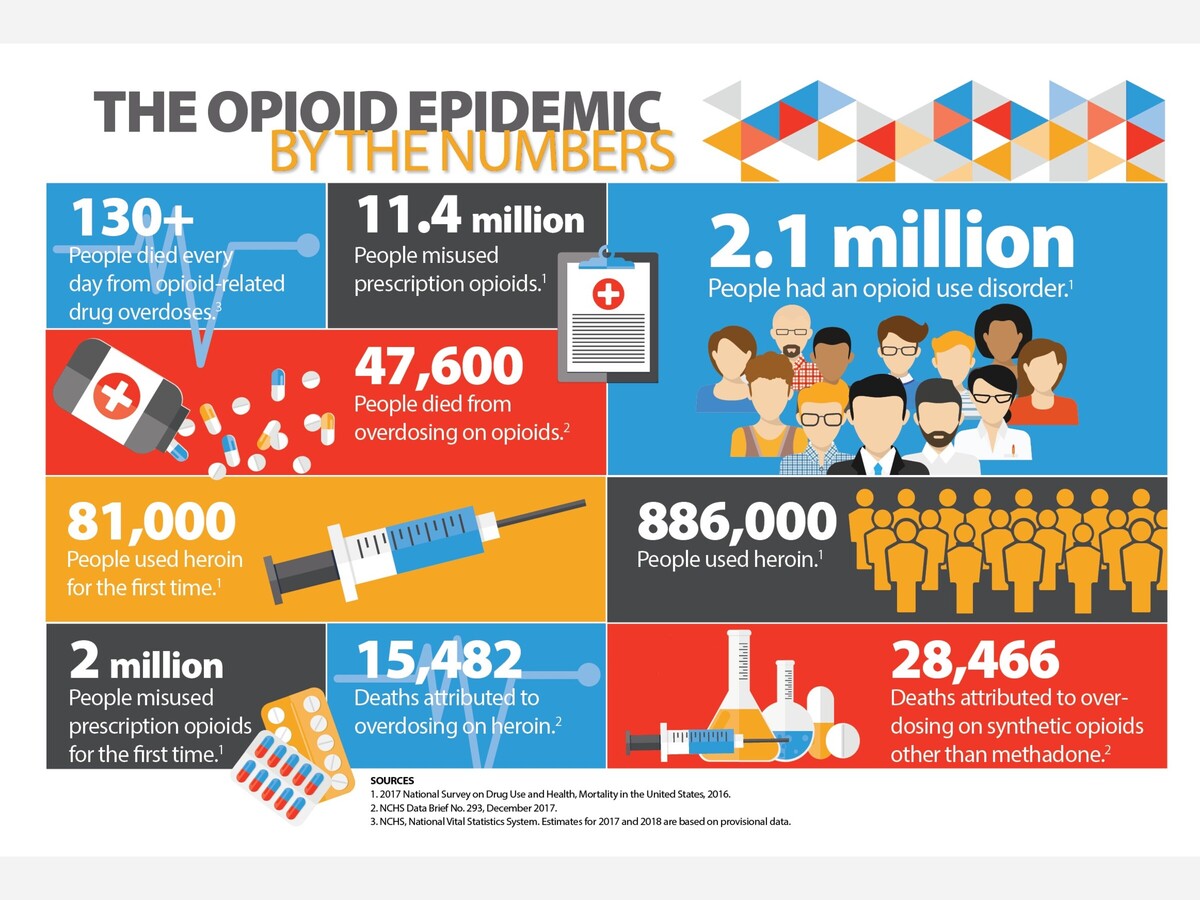 Congresswoman Yvette Herrell joined all of the delegation from New Mexico as members of the House and the Senate and voted yes in support of U.S. Sen. Jon Ossoff's bipartisan bill to prevent and treat opioid addiction is on its way to becoming law.
The U.S. House of Representatives passed Ossoff's bipartisan Rural Opioid Abuse Prevention Act Wednesday to help rural communities experiencing a high level of opioid overdoses respond to the crisis.
Sens. Ossoff and Chuck Grassley's, R-Iowa, bill passed the Senate last December.
The bipartisan bill will surge federal dollars to provide rural communities with the support they need to combat the epidemic and prevent addiction.
Per a press release, "Like so many Georgians, I've lost friends to the opioid epidemic," Ossoff said. "My bipartisan bill with Sen. Grassley will fund efforts to prevent and treat addiction and save lives. I am bringing Republicans and Democrats together to address the opioid crisis."
"Today's passage of the Rural Opioid Abuse Prevention Act is a critical step forward in our ongoing effort to curb the opioid crisis," Grassley added. "Our bill will help communities in Iowa and across the country prevent and handle any surge in opioid overdoses. I urge President Biden to sign this bipartisan legislation into law quickly to help prevent cases of opioid overdose and addiction."
The bipartisan bill will identify current gaps in prevention, treatment, and recovery services for those who interact with the criminal justice system in rural areas and establish new efforts to address the opioid crisis in that community.
Congressman Conor Lamb, D-Pa., and Randy Feenstra, R-Iowa, introduced companion bipartisan legislation in the House of Representatives last year.
Per a press release; "The opioid epidemic has affected every community across the country, including western Pennsylvania," Lamb said. "This crisis has been especially devastating in rural areas. This commonsense legislation will enable rural communities to implement evidence-based solutions and promising practices that utilize the unique assets of their communities to help combat this issue."
"I am proud that the Rural Opioid Abuse Prevention Act — which I introduced with my colleague Conor Lamb — passed the House and will soon be signed into law," Feenstra said. "This important, bipartisan bill will help the most vulnerable in our rural communities recover from addiction and provide our first responders with the support they need to save lives. In 2021 alone, nearly 100,000 Americans died from a drug overdose. That is unacceptable, and I'm encouraged that this legislation will help prevent opioid abuse and overdoses in rural America and nationwide."
Leading national health and law enforcement agencies praised the bill.
Congresswoman Yvette Herrell's vote on this is consistent with a letter she and multiple Representatives sent May 3, 2022 to the Secretary of Homeland Security raising concerns about opioids being smuggled through the borders. This Vite and bill actually takes steps at assisting rural communities such as Otero County with funding for treatment, education and prevention. 
The bill overwhelmingly passed but 11 members voted against it to include Matt Gaetz and Margorie Taylor-Green. 
The bill is headed to President Biden for signature. 
Copy of May 3rd letter linked below…
https://herrell.house.gov/sites/evo-subsites/herrell.house.gov/files/ev…
Text to the Bill:
https://www.govinfo.gov/content/pkg/BILLS-117s2796enr/pdf/BILLS-117s279…
More News from Alamogordo