AlamogordoTownNews.com Border Patrol Update Alamogordo
Image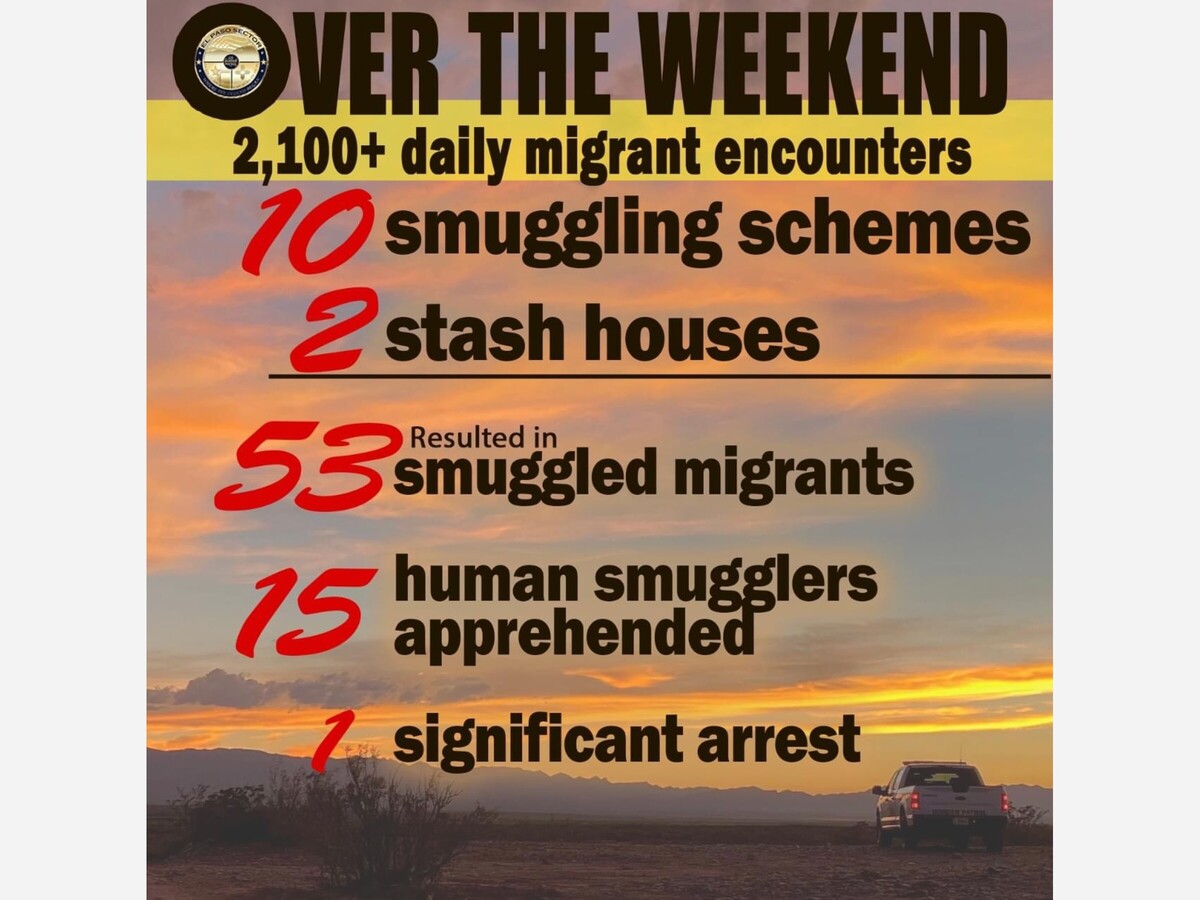 Smuggling Schemes Continue across the border entrances according to US Border Patrol.
 
El Paso Sector Border Patrol Agents encountered a daily average of 2,100+ migrants while still disrupting multiple organized smuggling schemes throughout the entire sector.
These thwarted schemes led to the interception of 53 smuggled migrants, 15 smugglers and one felony sex offender.
As the migrant surge continues, agents remain focused and vigilant. Thank you agents for your hard work and sacrifice. 
Transnational Criminal Organizations continue to exploit local motels and utilize the rooms as stash houses. The Ysleta Station Anti-Smuggling Unit discovered 17 smuggled migrants crammed inside a small local motel room. The smugglers were processed accordingly and will face charges for the smuggling scheme.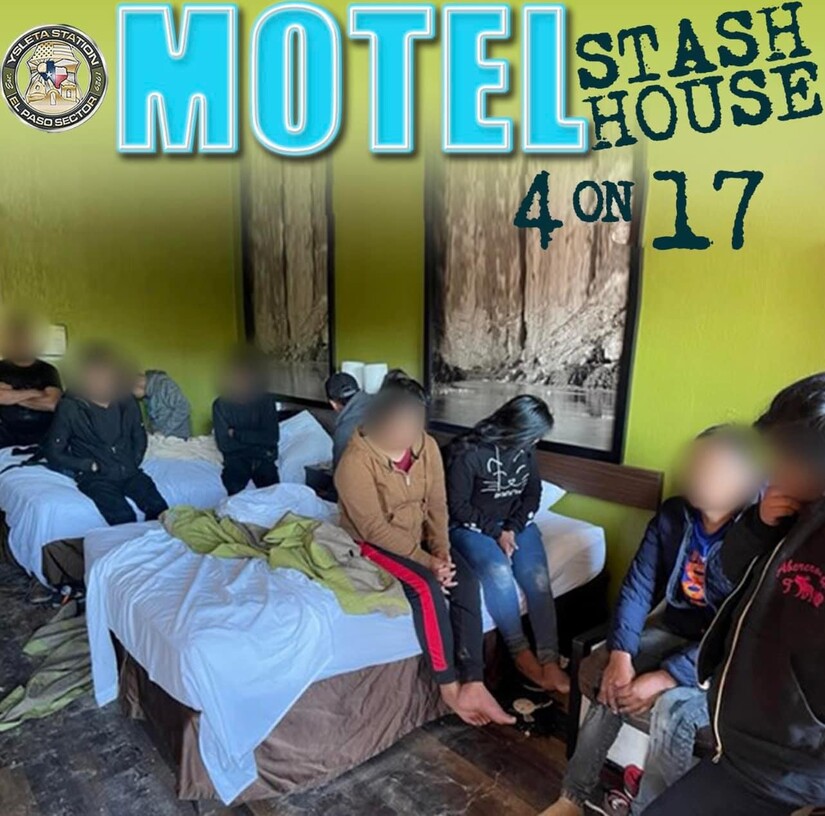 Please, If you see something, say something we all must work together.