AlamogordoTownNews.com Monday Federal Holiday Columbus & Indigenous Peoples Day
Image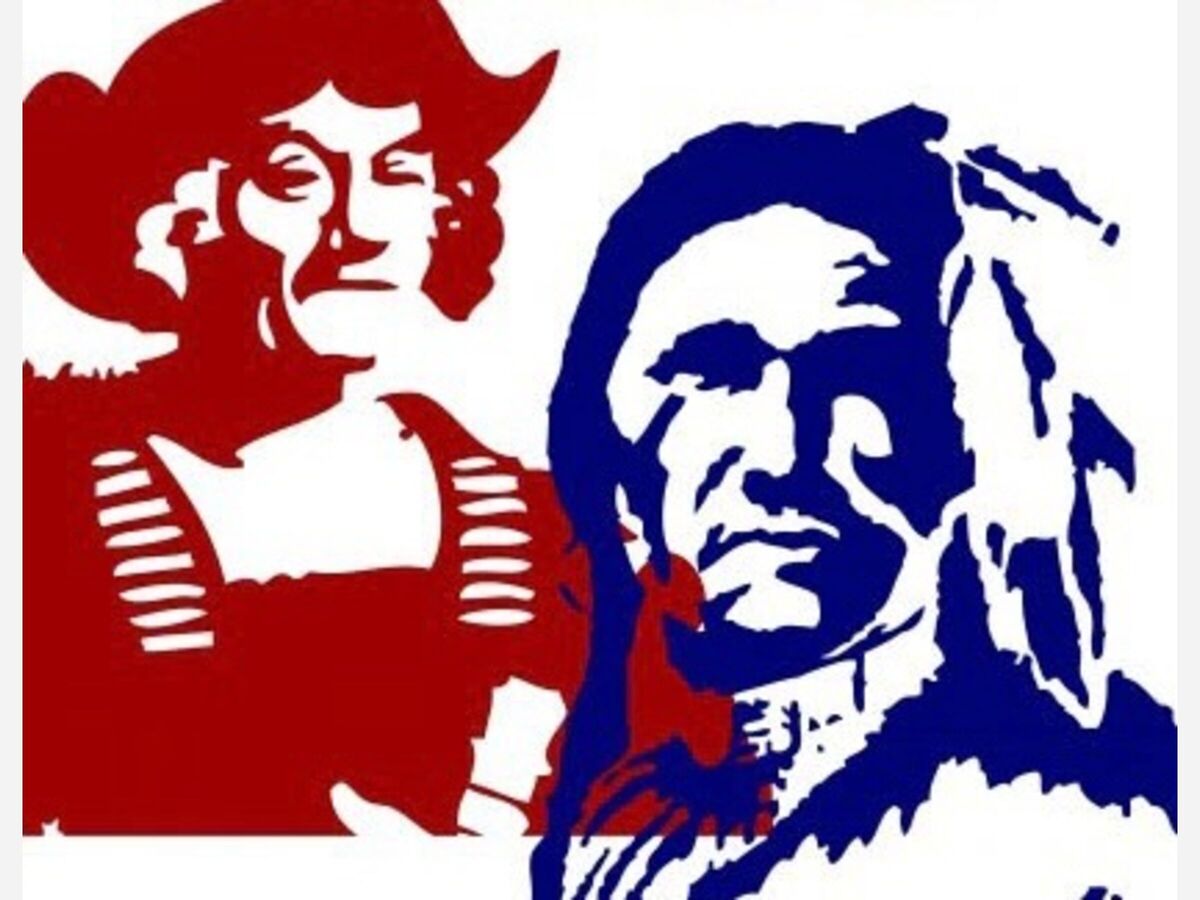 Although few in banking or government  are arguing with the notion of being off work,  Monday while the others of us are indeed working in retail and the services industries in Alamogordo, 10-10-22  is recognized Federally and via State Government as Columbus Day and Indigenous People's Day.
Columbus Day and Indigenous People's Day have prompted political debate in states, cities and municipalities around the U.S., especially in the past decade, with some pushing against change and others favoring Indigenous Peoples Day, some communities recognize the contributions of both cultural groups to the fabric of our society.   And while past harms should be recognized should past accomplishment and the contributions of a diverse mix of cultures that make up American culture also be recognized? From the original indigenous people to the the explorers that sought new adventures of the new world each contribute to our history, our story our soul of a nation and each should be recognized with a respect to history, open dialog to past transgressions but acknowledging that the contributions and past experiences of each is why we are here and the people we are today. 
History is never easy, clean and a Disney movie, history is more bumpy, rough and tumble. History is not always nice nor pretty but history is what makes us the people we are today, and understanding and respecting that history is essential. Ensuring a clear responsibility of showing all of history; the good, the bad and ugly and the results of how that history carried us to where we are today is important.
Those that want bury history are as guilty as those that white wash history. History is what it is. Columbus Day is a celebration of Italian heritage and the contributions of Italian immigrants to American Society. Indigenous Peoples Day is a celebration of the first people and their contributions to American Society.
One conversation is not better nor worse then the other. Multiple conversations are to be had, as our nation is a multi-ethnic nation. Once we embrace the diversity with judgement of equality in value of one another, then we truly pay tribute to those explorers of the time of Columbus, and the spirit of civility with nature of the first peoples, or the American Indigenous People.
Today let's reflect on the positivity of all peoples, via a day of rest, for some. 
More News from Alamogordo