AlamogordoTownNews.com Community Theater Thriving in Alamogordo
Image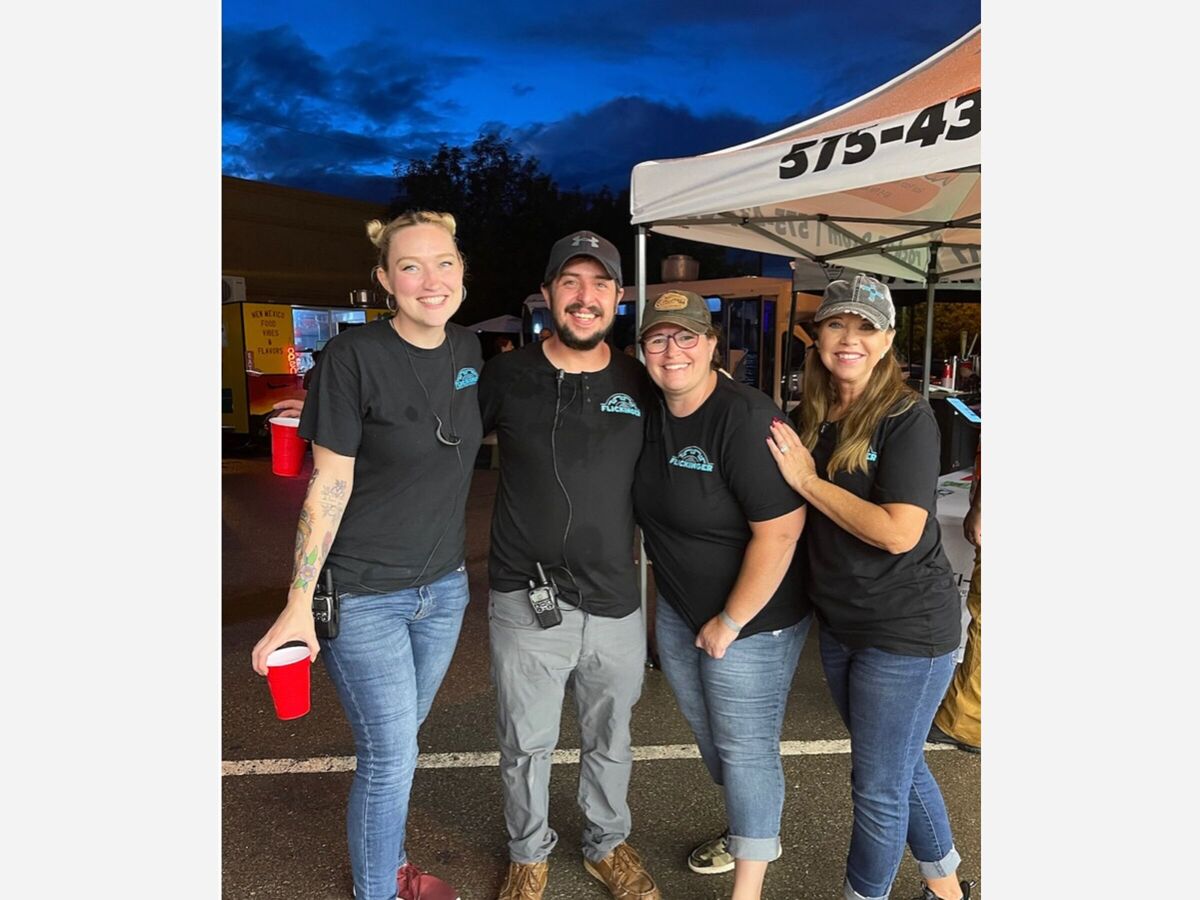 Alamogordo's Flickinger Center is a hidden gem that is alive and thriving in Alamogordo's evolving and aspirational New York Avenue Cultural Arts and History District. 
Picture seeing the Beatles in person (almost) thrilling us with their songs. Or being able to sing along with Prince songs or dance in the aisles to Selena music. There have been a host of great performances and are many great shows left in this seasons lineup.
The center had to cancel or postpone shows that were booked over a year out.
Leadership at the Flickinger Center for Performing Arts says, "we are so happy to resume live performances and entertain our local community with class performances."
The Flickinger Center has great line up for the Premier series of performances this year and they hope to entice our wonderful audience back to enjoy them.
They also offer free matinee shows to area school children for almost all of our performances.
"Around New York, and across the country, audiences remain well below prepandemic levels. From regional theaters to Broadway, and from local orchestras to grand opera houses, performing arts organizations are reporting persistent — and worrisome — drops in attendance" says an article in the New York times recently.
The article goes on to state that "fewer than half as many people saw a Broadway show during the season that recently ended than did so during the last full season before the coronavirus pandemic. The Met Opera saw its paid attendance fall to 61 percent of capacity, down from 75 percent before the pandemic. Many regional theaters say ticket sales are down significantly."
https://www.nytimes.com/2022/08/21/arts/performing-arts-pandemic-attendance.html
The great news for Alamogordo and our extended area is that the amazing staff continues to book excellent shows as well as hosting great outdoor events for the community.
Recently the Flickinger Center hosted its first annual Otero County Heritage Festival featuring local vendors, food trucks, music and entertainment and even the threat of significant rain couldn't stop the fun event from proceeding and it's success.
The Flickinger also continues to host the yearly Tailgate Music Series at the New Mexico Museum of Space History every summer.
This series features wonderful local bands and artists where their music can be enjoyed outdoors while watching an amazing setting summer sun.
The Flickinger hosts Alamogordo's Children's Music Theater run by Heather Bash. This offers a great opportunity for local children to participate in live theater.
The Flickinger continues to improve the facility – watch for a new marquee, improved neon and even inside updates. A first-class staff and group of fabulous volunteers make it all work.
The Flickinger is one of the anchor participants in a monthly Ghost and Heritage Tour  hosted in collaboration with Roadrunner Emporium, Victoria 913, Otero Arts, New York Art and Music and the Tularosa Historic Society partnering in the telling of Alamogordo's history, arts and culture.
Drop by and ask for a tour of the facility anytime. 
Come celebrate by attending shows at your local treasure and help keep live performances in Otero County!
Flickinger Show and Ticket information: https://flickingercenter.com
More News from Alamogordo