AlamogordoTownNews.com Happy "Rosh Hashanah"
Image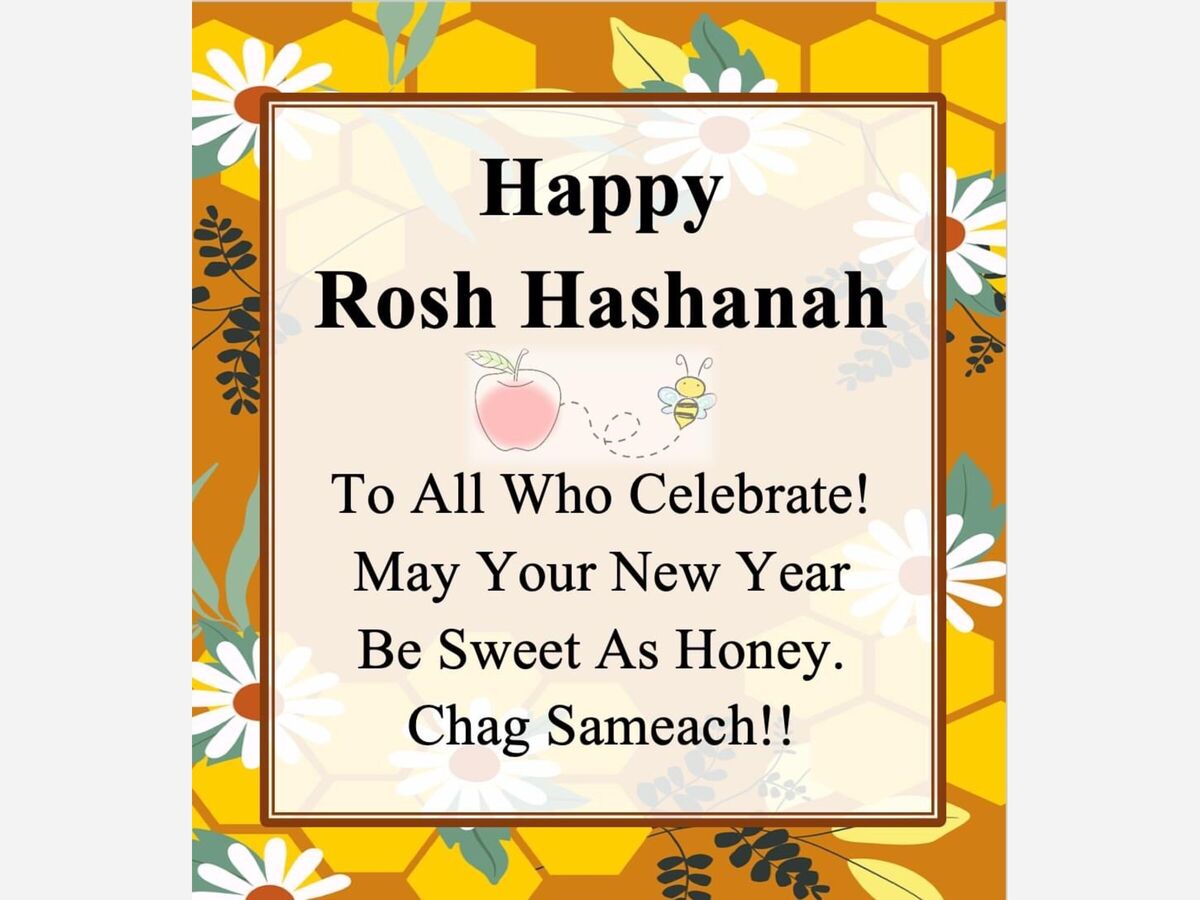 September 25, marks the beginning of "Rosh Hashanah", commonly known as the Jewish 🇮🇱 New Year, and the opening of the Jewish High Holy Days; such as the 10 days of repentance and Yom Kippur!
Rosh Hashanah] means "beginning of the year" in Hebrew, and the two-day celebration is considered a time to reflect and repent in preparation for the coming year.
Repentance is known as teshuvah, which means "returning" in Hebrew. Chet, which means "to go astray" in Hebrew, is one of the Hebrew words for sin.
As a result, Jewish thought regards repentance as a return to the path of righteousness. Repentance means a shift in perspective, a sense of regret, a resolve to change, and an effort to reverse the consequences of one's poor conduct/actions.
Apples coated in honey are one of the traditional dishes eaten on Rosh Hashanah to represent the wish for a sweet new year. On this day, "L'shanah Tovah," which means "for a good year," is a common greeting people express to each other. At sundown, the holiday officially starts...
#roshhashana2022 🎉 #JewishNewYear