AlamogordoTownNews.com Welcome Class Reunions 1972 & 1975, Sports Roundup
Image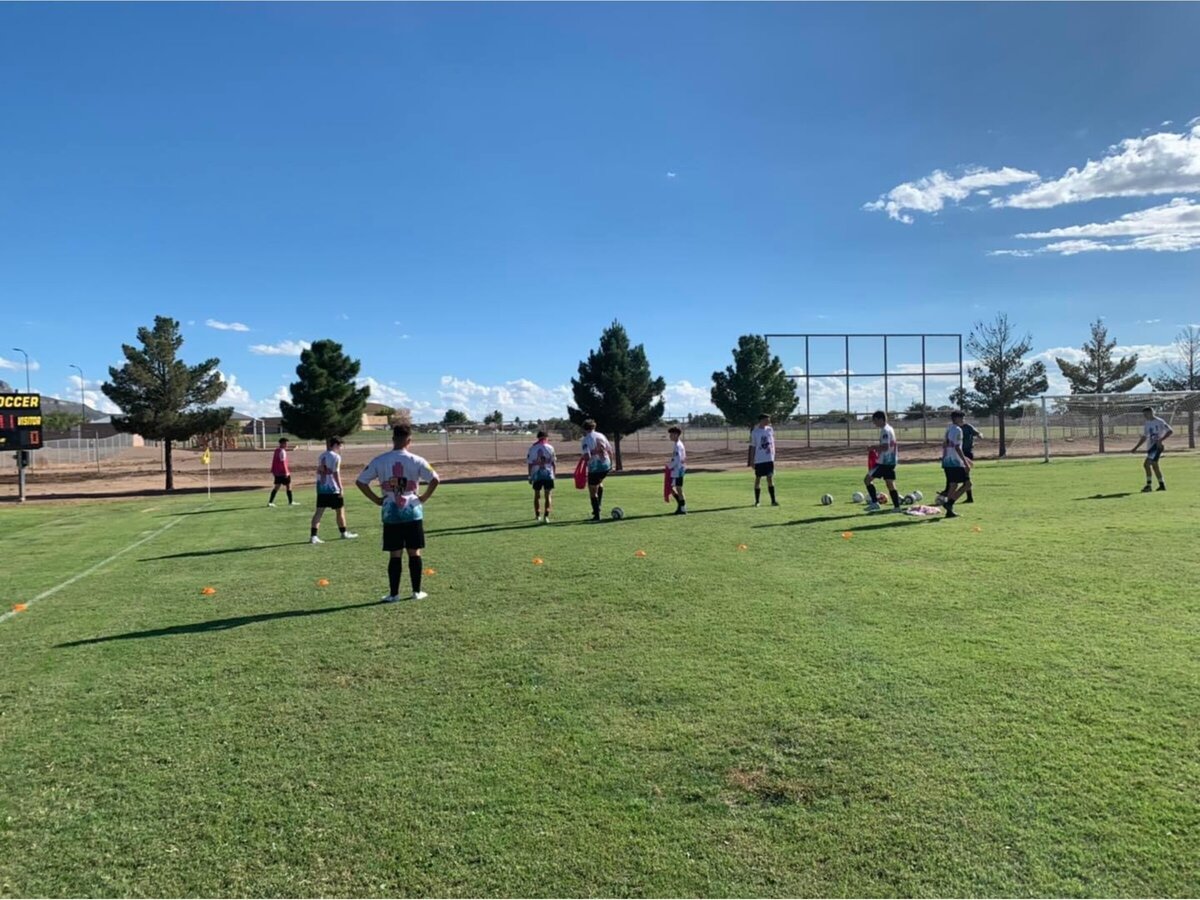 Alamogordo Tigers Varsity Football plays tonight at Tiger Stadium. At the end of the first quarter a very special recognition of Coach Bob Sepulveda will happen so come on out and support the tigers varsity boys and meet the retired Coach Bob Sepulveda.
Welcome back to Alamogordo the Tiger Class of 1972. We look forward to seeing you at the game, visiting New York Avenue, dancing at Patrons Hall and Sunday Breakfast at the Gardens of New York.
Also welcome the class of 1975 back to Alamogordo we hope you drop by New York Avenue and let us tell you about the rehabilitation and transformation that is coming.
In sports action:
Boys Soccer 
Alamogordo defeated Chaparral 3-0.
The Tigers boys record has changed to 6-3-1 they begin district on Tuesday vs. Centennial.
Zach Sell, Lorenzo Duran and Wyatt Holt with one goal each, Sell also with an assist.
Volleyball 
 Roswell defeats Alamogordo in straight sets.
Lady Tiger drop to 2-8, next host Carlsbad on September 27th.
Tularosa defeated Hatch Valley in straight sets (25-13, 25-18, 25-22).
Lady Cats improve to 7-2, next play at Ruidoso on Monday.
Animas defeated Cloudcroft in 4 sets (25-15, 16-25, 25-19, 25-15).
Lady Bears drop to 5-3, next host Mountain Top Tournament on Friday.