AlamogordoTownNews.com Report Mosquitoes and Pot Holes to Public Works
Image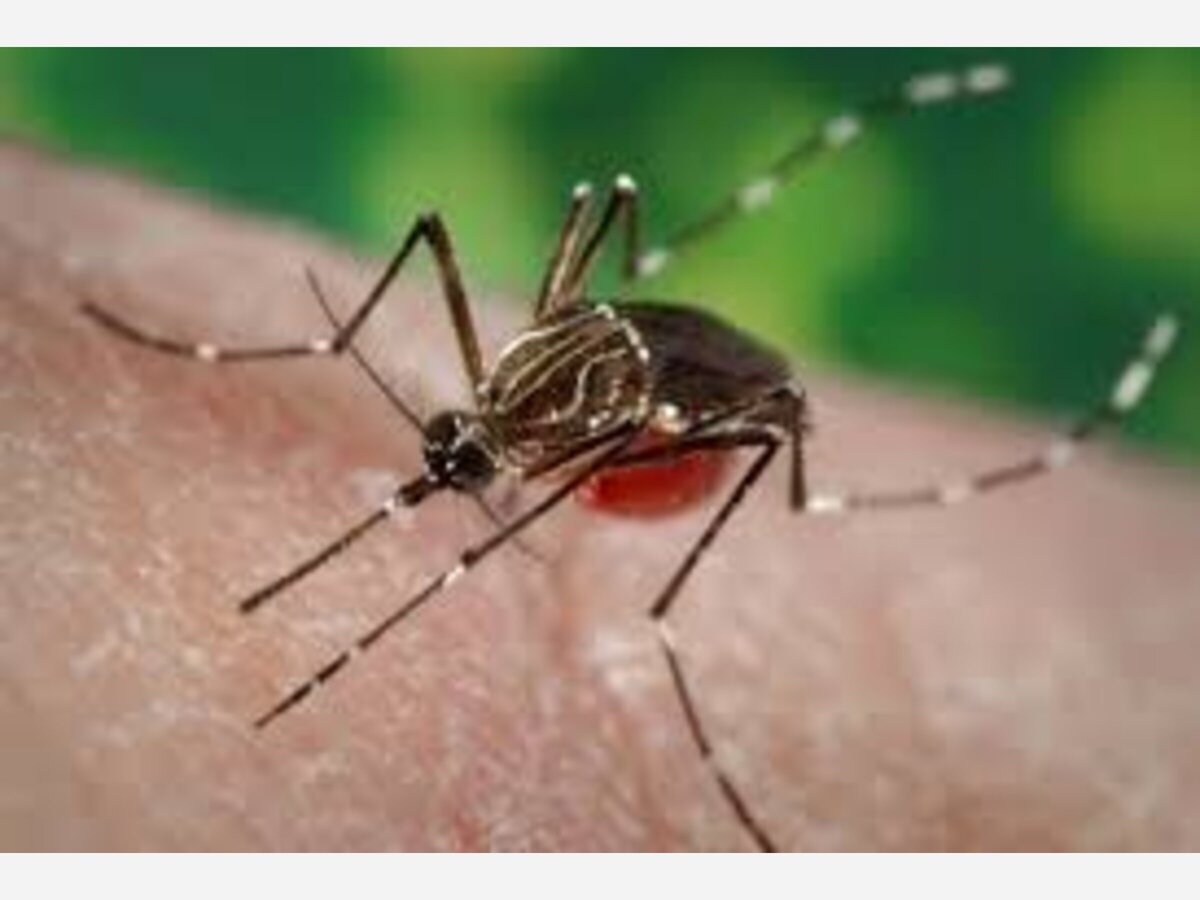 Street and Sidewalk Maintenance, mosquito abatement etc are all in a days wolf of the public works department of the city of Alamogordo.
The department strives to be proactive in meeting needs of the citizens. With the recent wet season and humidity mosquitoes are "thicker than thieves" in some areas and spraying and weed control is a necessary action.
Division Description
This division is responsible for street and alley maintenance, and drainage channel, and related structure maintenance. This includes;
Pothole Repair
Sign Installation and Maintenance
Street Striping and Pavement Marker Installation
Alley Maintenance
Street Sweeping
Hazardous Materials Clean-up
Additional Responsibilities
Additionally, it is responsible for:
Culvert and Drain Maintenance and Repair
Graffiti Eradication
Maintenance
Spillway Construction
Weed and Mosquito Control
Public works is not always aware aware of an issue unless you the public reports it to their department. If you have an issue with mosquitoes let the department know. 
Click on the link to report an issue..
The mission of the Department:
"Our mission is to provide unparalleled service by fostering an organizational environment that encourages a commitment to teamwork and to the efficient delivery of quality municipal services to all of our citizens. To strive to be consistent in the efficient and effective maintenance of our streets, alley, and any other area entrusted to this department, ensuring quality and safety for our citizens."
Click this link to learn more
List of Streets to be Paved
Street Paving Plan for 2002 - 2025
The government of the city and the county is here to service the citizens. Get to know the inner workings. Request services and keep your elected official abreast and at task to maintaining those services with communations with them as well.